Read Time:
3 Minute, 6 Second
Is your business looking to integrate a marketing automation platform? If you've already started researching options, chances are you've come across HubSpot and Marketo. Both are robust systems that are regularly touted as the best choices by G2 and other similar companies. Still, one may be a better fit for your organization.
The question is which? Find out by looking at our comparison of Marketo and HubSpot.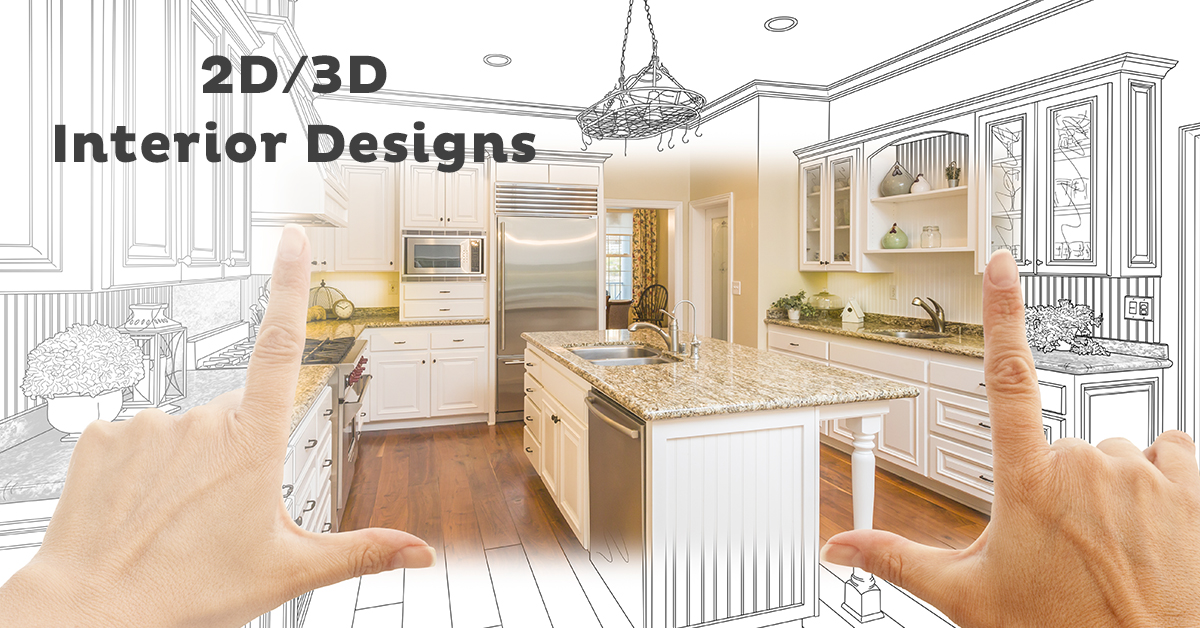 What are HubSpot and Marketo?
In case you've just started researching both, here's a quick rundown of each platform:
HubSpot offers a wide range of software and tools for every team in your business – sales, service, and marketing. Through integrations, you can also extend its capabilities to finance and project management teams. Marketing Hub, which is Marketo's counterpart, allows you to create content for your prospects, transform your visitors, nurture your contacts, and analyze over time to optimize your marketing strategy. And you can do it all in one place!
Marketo is another example of software for marketing teams. Like HubSpot, it's a unique tool that provides tools for account-based marketing and other services like email marketing, SEO, and content creation. Unlike HubSpot, its sole focus is marketing automation and requires integrations to help sales or customer success initiatives.
How are they similar?
Both systems will save you valuable time, create material for your prospects, offer a wide selection of landing page templates and native integrations. They also both offer features such as:
Blogging
Creating a landing page
SEO optimization
Form creation
A / B test
Customization
Drag and drop email generator
Personalization for email content
Contact-based segmentation
Automation branch logic
Directional synchronization with the fields of the Salesforce company (HubSpot is two-way)
How are they different?
There are several basic differences between the two that can help you with your decision, such as:
As stated, HubSpot isn't just a marketing automation system. You can purchase other software for sales management, content management, and helpdesk automation. For example, HubSpot offers an integrated CRM system that ties into your marketing efforts, unlike Marketo. Everything you would need to run your business could be in one place with HubSpot.
Marketo may manage transactional emails or emails that a business sends to contacts, prospects, or customers to track certain actions the user has taken on their website. HubSpot cannot at this time.
You can manage your blog through HubSpot's built-in CMS tools or purchase CMS Hub to design and modify your website. Marketo does not offer this type of functionality.
HubSpot offers different levels of its platform and is better suited to the scalability of the business. Marketo is aimed more at large companies.
What it all boils down to
Still not sold on either of the two systems? If so, consider these two scenarios:
If you need a complete marketing tool that can grow with you, you should choose HubSpot. It is easy to use, efficient and has different levels so that you can buy more tools as you need. It also helps to keep your marketing, CRM, and service in one place.
Businesses who want to identify prospects and convert them to customers through email and lead nurturing should turn to Marketo. Its large-scale applications work well for revenue generation, but are expensive and may not be useful for small organizations.
If HubSpot is your winner …
Are you now thinking of HubSpot? Contact us if you have any questions about getting started!