Read Time:
4 Minute, 30 Second
Digital PR is a great tool for promoting your business. Why? Because getting backlinks to your website from media websites or online industry publications can give your site a better chance of ranking in the SERPs (search engine results pages). ). It can also increase your website's overall authority, letting Google know your site is worth showing to searchers. But it's not always the easiest task to come up with new ideas for digital PR all the time, and it's also usually a case of trial and error – some things work great, and d others are just starting to take off. It's all part of the fun at the end of the day!
So if you're looking to start shouting about your business and getting some good quality backlinks, we've featured some of our top tips on how to come up with digital public relations ideas for your business.
# 1 Brainstorm with people from different areas of the business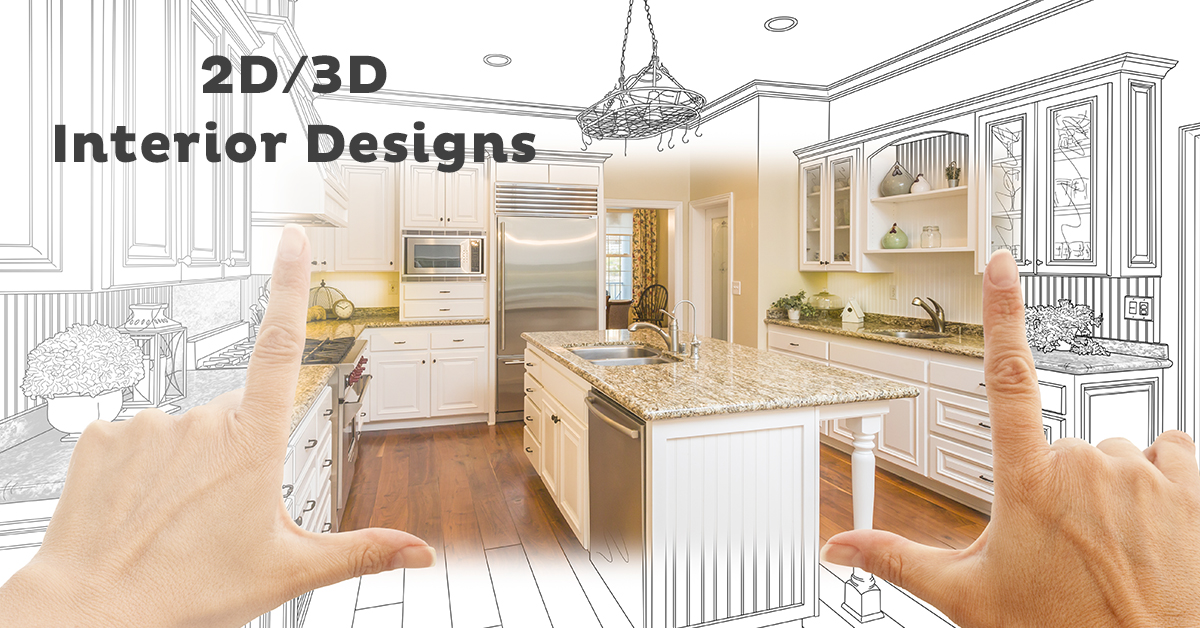 Now we've all heard the phrase "too many cooks spoil the broth," and that is also true when it comes to brainstorming. Do not invite everyone and their dog, as you will probably have a hard time dealing with everyone and all the thoughts that pour in. It is important, however, to choose perhaps one person in each key area of ​​the business. Think about which themes fit your industry and how you might fit them into something that a reporter and the readers of their publication might find interesting. Sorry for being brutal here, but it's essential to remember that just because you think it's exciting … doesn't mean it would be for a reporter.
# 2 search for relevant publications
So, the dream is to publish editorial content in The Sunday Times, House and Garden or a modern dog magazine, whatever your niche is. How could you do it? The best thing to do is research what types of articles are in these posts. What kind of content are they posting, is there a trend, are there any key topics they like to revisit? This can help you tailor your ideas to what you know the publication likes to publish, giving you the best chance of solidifying an idea that will interest its publisher. Just make sure you don't waste time being an impersonator – if they've covered that idea once they don't want the same thing anymore.
# 3 What data do you have access to?
Do you have any customer data that you could use that presents some interesting trends that could work like a PR story? You may be able to infer some things from internal data that can be supported by further research to produce something of interest. If you don't have good internal data, you can go to sites like ONS, Public health England, Statistical and gov.uk to find data information that can be used in a public relations story. As always, keep the interest of journalists in mind.
# 4 What's going on in the news?
If you prefer, you can seem like a little more reactive than proactive when it comes to PR ideas. The downside to this is that timing is one thing and you might have to let go of what you're doing to jump to a breaking news story, but it can work well if you can. If something is happening in the news related to your industry, can you offer one of the journalists some additional expert information? Or maybe you can make your own version of what's going on with a slightly different angle. This is more commonly referred to as newsjumping.
# 5 use social media and other online tools
Sometimes the idea of ​​a good PR story already exists, but companies and spokespersons are needed to help publications or freelance journalists gain the expertise behind them. If you want to actively respond to these requests, be sure to take a look at #journorequest on Twitter and sign up for daily notifications from people like HARO (help a journalist).
Koozai public relations tips
If you want to be responsive with your PR, make sure you respond only to relevant and timely requests. Usually, reporters will contact the first two relevant responses that come in – you'll want to be one of them!
Think about the media value of your idea before committing to it. Is it interesting enough? Will people want to read what you have to say? Think about things like there's a big enough media market for this, is it a relevant idea, is it original, is it connectable, and can it be delivered in a timely manner?
Don't focus too much on your brand. As much as you know how passionate you are about your business, it's not that exciting for others. A brand that screams how amazing its brand is… is not really newsworthy. Unless you have a fantastic announcement to make, this is where there is a difference.
Focus on quality over quantity when it comes to getting links. A link to a top domain authority site is worth more than a bunch of unwanted links to poor websites. Developing your website's domain authority is up to Google seeing it that way, which means that links from quality websites are 100% what you should be targeting.
Now all that's left is to come up with some awesome PR ideas and get to work!
Share this post