Read Time:
8 Minute, 40 Second
Quote. WordPress Quotes. Ask for a quote.
These are some of the terms that have plunged me into a dilemma for quite a long time. But since I got to know them, I've learned how important they are.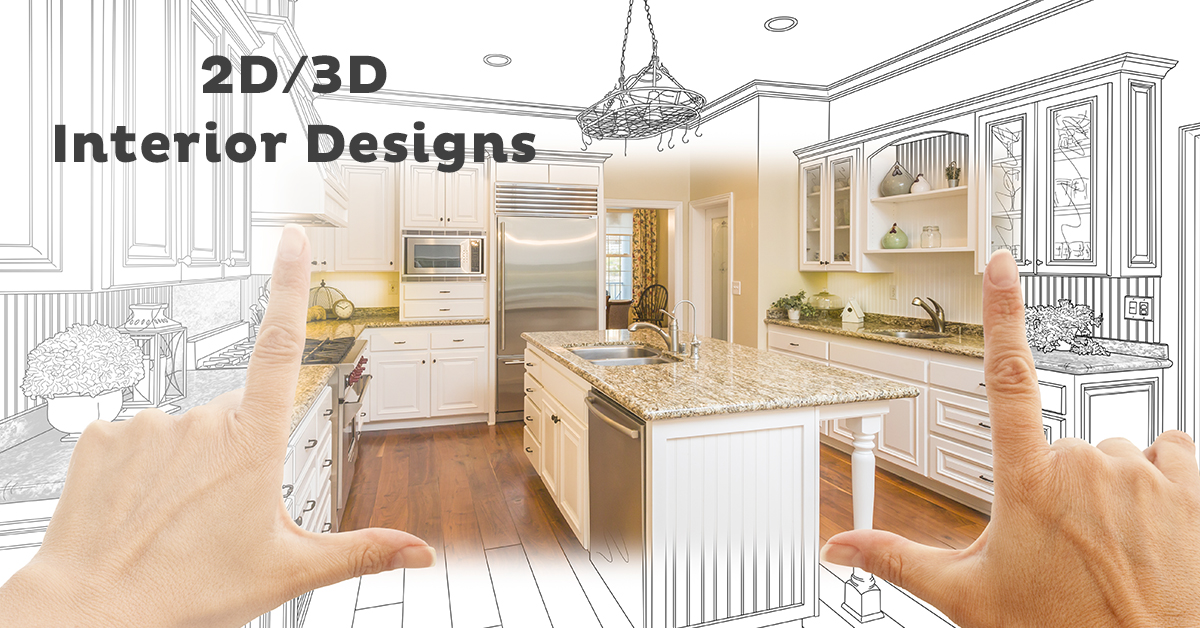 So I thought it would be great if I share my knowledge and tell you what it is, why should you create it and your business needs it? I will therefore be quick.
Let's get right to the point and start with the basics.
What is a quote?
In business, a quote is simply a document that contains all of the pricing information for the product (s) or service (s) requested by a potential buyer.
Quotes, also known as quotes, sales quotes, sales quotes, etc. are a document that the supplier provides to the user prior to purchase. The idea behind sending a quote is to let users know what they will pay for the products they want to purchase.
In the online world, traders add quote forms to their website.
Whenever users need to request a quote, they can fill out this form and submit it and the merchant will receive the quote request.
But why should you create a quote form? Let's talk about it.
Why create a quote form for your website?
I'll put you in a scenario to answer this question.
Suppose you run a restaurant business. And there is a user who wants to give you an order for a party. The user will come to your website, decide on the menu, specify the number of attendees and other details, and submit the request for a quote form.
You will then receive the request and provide them with a quote with all the price details as per their requirement.
So this is how a quote form on your website will help you. It just gives you an idea of ​​the special requirements, budget, etc. different users. So you can create your offers according to their needs.
Apart from that, there is another indirect but major benefit of quote forms on your website. Let's take a look at this.
A secret advantage of the quote form
Another reason why you should create a request for quotation form on your website is… It helps you generate leads.
Let me tell you how.
The last thing you want is to drive potential customers away. And talking about pricing on the first interaction does it pretty well. This is where requesting a quote form comes in handy. It doesn't talk about payment so you don't have to worry about filling it out.
On top of that, it doesn't push users to buy a product. They themselves came to it and filled it out, which shows that they are interested in the product. A simple maintenance of the tracks will be enough to convert them.
So this is how a quote form is beneficial for your business. Interesting, isn't it?
Now let's see if you are eligible to have a quote form on your website or not.
Who should have a quote form on their website?
If you run a business that deals with products or services that require advance inquiry, you can add quote forms to your website.
The examples explain better so here is another one.
Suppose you are providing photography services. And you want your customers to submit a quote request to inquire about your services.
In this case, you can create a quote request form that will contain some fields related to your services. These fields can be the duration of the shot, the camera, the equipment they need, etc. Depending on the request, you will create a quote with a price estimate and send it to the user. This quote will help users decide whether to opt for the service or not. Logic?
Quote forms are not limited to services. You can add a quote form to your website even if you are selling products. For example, you are wholesaling products and a user wants to buy multiple products with multiple units.
In this case, you can add a form on your website where users can select the products they like and add the units they need. And once they do, they submit it so you can analyze their request.
Ok, we've covered the theoretical part now. Let's see how you can practically add a quote form to your WordPress website.
Steps to Create a Quote Form on Your WordPress Website
Well, the easiest way to do that is to use a WordPress quote plugin. But there are several WordPress quote builder plugins that help you do this. And I don't want you to indulge yourself in finding and selecting one. So, I added the link to our Get A Quote for WordPress plugin here.
We have developed this plugin so that WordPress users can add a quote form to their website. And here are the steps to achieve it:
1. Install Get a Quote for WordPress Plugin
First of all, you need to install the Get A Quote for WordPress plugin on your WordPress website. To do this:
Log into your WordPress dashboard and navigate to Plugins> Add new from the left panel.
Look for Get a quote for WordPress in the search box.
You will find this quote plugin on your page. Click on Install now to install the plugin.
After installation, the Activate The button will appear. Click on it to activate the plugin.
Once the plugin is installed, go to MakeWebBetter> Get a quote in the left panel, then follow the next steps.
2. Add services to your quote form
After installing the plugin, add services to it which will be displayed on your quote form. Users will see these services on your quote form and select it to submit the quote request. Here's how to do it:
Open the plugin and navigate to Taxonomies section.
Put it on Activate type of service at Yes.
Click on the Add terms of service and add the services you need.
Click on Save changes.
3. Add statuses submitted The quotes will become
Once you have added services, you will need to add the status of your quotes. These statuses will help you identify what stage a specific quote is at. For example, you have added 3 statuses for your quotes, 1) Pending, 2) Processing, 3) Completed.
If you have just received a quote and have not taken any action, the quote status will be set to Pending. Once you have checked and processed it, you can change the status to Processing. And after sending the quote, you can change the status to Done.
Note: By default, the Pending state comes with the plugin preloaded.
Here is how you can add the status of your quote via this plugin.
Open the plugin and navigate to Taxonomies section.
Put it on Activate quote status at Yes.
Click on the Add status conditions and add the statuses you need.
Click on Save changes.
4. Modify your quote form
After making all of the above changes, you need to edit your quote form. By editing your quote form, you will determine which fields you want to keep in your quote form request.
Here's how to edit the form:
Open the plugin and navigate to Form fields section.
Click on Edit to open the edit panel.
Click on + and select the fields you want to add to your request for a quote form.
After adding the fields, click Save the form.
Then click on the Form preview to check what your form will look like.
Once you are satisfied with the form, click on the button Publish button to bring it to life.
5. Configure email settings
After adding services and statuses, you need to configure your email settings. The email setting will allow you to send an acknowledgment email to the user after their quote request has been successfully submitted. Here's how to do it:
Open the plugin and navigate to Mail settings section.
Activate the Activate e-mail check box.
In the Get an email response, add the email address to which you want to connect the user.
Add the subject line of your email in the Email subject section.
Type the message you want to send to the user for acknowledgment in the E-mail field.
Finally, click on Save changes.
6. Activate Get a quote for the WordPress plugin
After you have made all the changes successfully, go to the General parameter plugin tab. And activate the Activate the quote form to toggle. This will activate the Get A Quote plugin and create a page on your website with a quote form.
---
So that was all. Hope you now understand how to create a quote form on your WordPress site. I know the process can seem a bit worn out. But believe me, it is not. In reality, it won't take more than 10 minutes to get things up and running.
Conclusion
For those who have gone through the article and read this conclusion, here is the recap.
With the Get A Quote for WordPress plugin, you can create a quote form on your WordPress website. With this form, customers can request a quote on your website. You can send an acknowledgment email for the successful submission of their request for quotation.
In addition, you can add multiple statuses and services for your quotes. And besides that, you can also generate leads through this form. So if you are selling products or services and want to provide a price estimate to your customers before they buy something, use this WordPress quote plugin to add a quote form to your website.
If you need help with this quote plugin request, you can contact us at any time.
Are you having problems with our plugins?
Connect with us to get rid of it. Solve my problems