If you've started a startup, chances are you've heard of a pitch deck. A pitch deck is a marketing presentation designed to convince investors or lenders to donate capital to your business. Ultimately, it provides potential investors with high-level insight into your business plan, your success so far, and your potential for growth.
Whenever you meet an investor, expect to present your pitch deck to several people – and expect them to ask lots of questions. Think of your pitch deck as the bridge between your business and future startup funding. And often, funding plays a critical role in your business' ability to grow. With half of all small businesses failing within five years, your pitch deck can be the difference between establishing a successful brand and becoming another statistic.
Pitch decks are usually created using presentation software such as Powerpoint, Prezi, Keynote, or Google Slides. Within a few slides, your pitch deck should be both informative and compelling. Your slides should be clear, include high resolution images, look visually appealing, and keep light on text. But creating the perfect pitch deck is easier said than done. Here's what you need to know to increase your chances of success: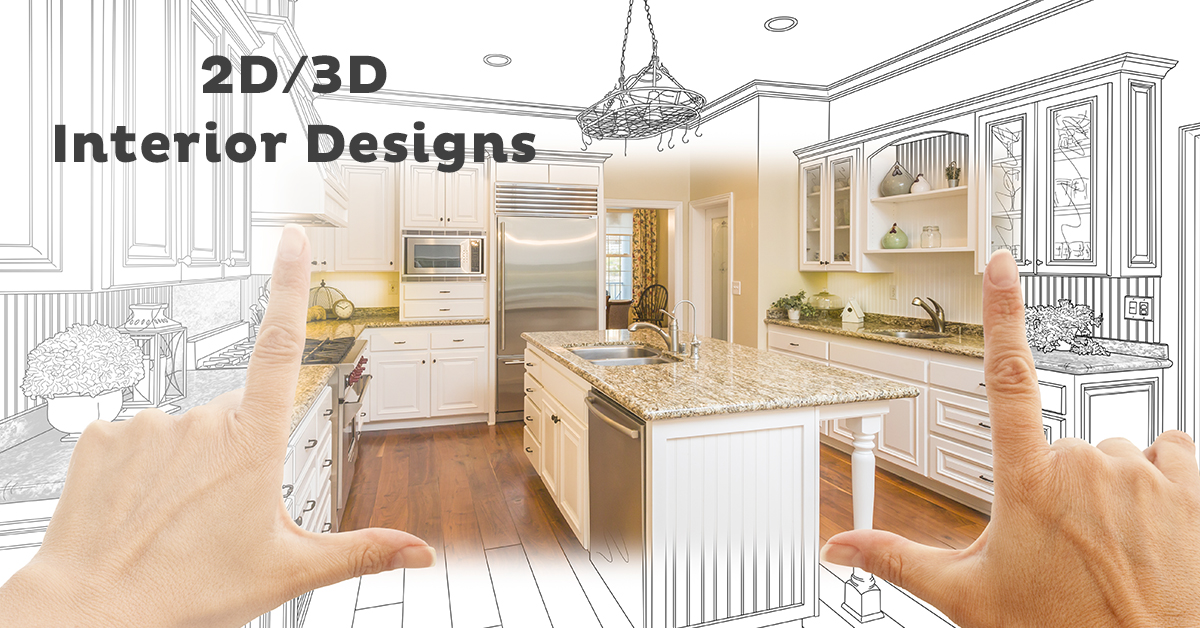 Free download
The Ultimate Guide to Website Traffic for Businesses
# 1. Company presentation
The first part of your pitch deck should be an introduction to the business. Your goal here is to attract potential investors in just a few sentences. This is where your elevator pitch comes in. An elevator pitch is a quick description of your business that allows the listener to understand its concept in a short period of time. It shouldn't take more than 30 seconds to get your point across.
This was an introduction included in Facebook's original pitch deck, and while the platform has changed over time, you can see that Facebook's goal was to deliver a clear message. Overall, your introduction should include three elements:
Your elevator pitch
A description of your business and what it does
Your value proposition.
# 2. Problem and solution
Then it's time to talk about the problem your target market is facing and the solution you can come up with. Ideally, your business would provide a solution that fills a gap in the market. No investor wants to hear about a problem that already has multiple solutions in the market (and if that describes your business, your solution must be unique).
A good way to describe the problem is to create a narrative and put yourself in the shoes of your target customer. How would a real person experience the problem and what would they do and / or need to find a solution? You should come up with two or three problems and solutions, and keep the text on your slide simple and easy to follow.
Here is an example of a pitch deck of a problem and a solution for Airbnb:
And here's a sample problem-solution slide for Castle, a property management startup:
Ultimately, investors want to be involved in projects that solve real problems. They want to work with you to create innovative solutions, but they have to be convinced that your company is the one that does the job.
# 3. Market opportunity
No matter how good your product is, if there's no market for it, there's no money for it. The "Market" section of your pitch deck should be between 1 and 4 slides, depending on market size, segments, and deck design. For this reason, the size of your market will be one of the most crucial data points in your presentation.
There are several ways to present market data in your deck. They understand:
The theory of value, which predicts the consumer's willingness to pay;
Existing internal market data, and
Industry-based research.
Many companies will use a combination of these tactics to illustrate their market potential. Your key industry statistics and revenue figures will help potential investors understand the market's potential and trajectory.
# 4. Product
This is the part of your pitch deck where you dig deeper into your product or service. So far you've talked about your business, the issues it solves, and what makes it strong in your industry. Create a simple statement with images, screenshots, or videos to communicate what the product is and how it works. Highlight the key features and differentiators of your product and what sets it apart from comparable products. Here's an illustrative example of how Uber might communicate their product:
# 5. Traction and growth potential
Ultimately, investors want to see a return on their investment, and the success you have had so far is one of the best indicators of future success. The pull describes what your startup has accomplished so far. Essentially, the pull slide presents data that proves that your product or service is desirable. For example, you can display a graph that shows your sales growth or increased customer adoption.
It's important to note that you don't necessarily need to have sales to show traction. This is common for start-ups that need funding to reach future milestones. If you don't have an income, there are other ways to show traction. Trial registrations, beta registrations, pre-orders and letters of intent are viable options. You can also show how many people are visiting your website, as the traffic to the site is a good demonstration of increased interest.
# 6. Competitors
Your potential investors need to know what they are up against. Your "Competitors" slide shows who your competitor businesses are and what makes you different. Many startups choose to use a "Magic Quadrant" chart to show where they stack up against their competition. Developed by Gartner, this graphical representation consists of a graph with a vertical and horizontal axis, which creates four quarters.
Another option is the Power Grid, which offers a more detailed analysis of how your startup is beating the competition. In an electrical network, columns represent competitors while rows represent benefits or functionality. Here is an example from Dreamit:
# 7. Team
This is the part where you can talk to the key people behind your product. Describe their role, mention previous accomplishments and the value they bring to the company today. While this slide is pretty straightforward, it goes a long way in humanizing your business and helping investors understand not only what they're investing in, but who they invest.
# 8. Finance
The financial data slide helps investors understand what projected income will look like over the next several years. It should contain detailed figures about your business and finances. At this point, you should already have completed a business plan and you can pull a lot of data from the financial section of your plan. Take a look at a startup business plan template if you need to create both a pitch deck and a formal business plan before your investor meeting.
Because this section is so heavy with numbers, it is important for you to create financial models that are easy to read and simple to understand. Once you exit the room, your potential investors will spend the most time analyzing these details, so it's important that your business plan – including your distribution channels and operating structure – be clear.
# 9. Investment request and use of funds
This slide tells investors what you need and what you will do with the money. Being transparent about how you intend to use your funds helps build credibility and trust early on.
Your investment request must be realistic and targeted; don't ask for a high number to make more money. On the other hand, do not ask for less money than necessary to achieve your goals for the sole purpose of increasing your chances of investing. Asking for less doesn't make your business less risky. Instead, focus on asking for the right amount to cover your goals.
Guest Author: Dave Lavinsky is an internationally renowned artist business plan consultant which specializes in raising capital and developing new businesses. He is the co-founder of Growthink, a company that has helped over a million businesses develop business plans to start and grow their businesses.