This article originally appeared in Contractor.
Travis Kalanick and Garrett Camp couldn't get around on a cold winter evening in Paris, so they created a rideshare app and called it Uber. Jessica Alba didn't feel safe using popular branded baby products, so she started The Honest Company to make baby and beauty products without synthetic ingredients. These are stories of entrepreneurs making products they wanted to use. They became their own clients and found enough demand to turn their ideas into business opportunities. It's a familiar theme in many inventions and corporate origin stories.
There is another familiar theme. According to Clayton Christensen, professor at Harvard Business School, more than 30,000 new products are launched on the market each year, but only 5% of them are successful.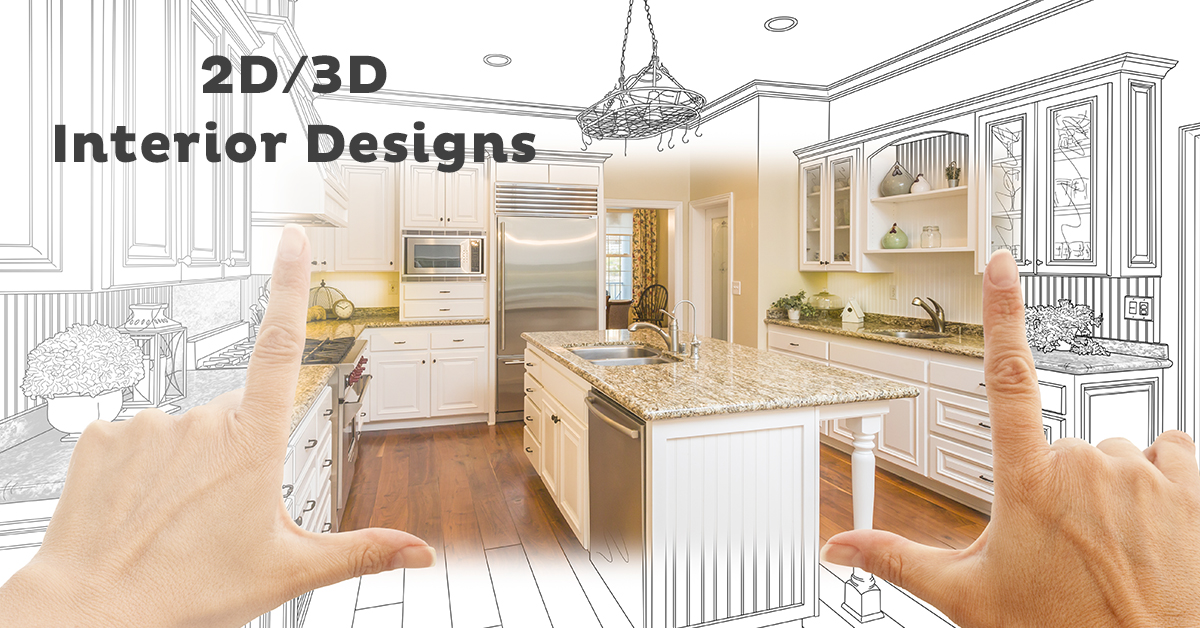 So what is it that sets successful entrepreneurs apart from those whose stories we don't know or remember? Part of the answer is their continued focus on the customer. Here are some basic steps to build the products you want to use and become a customer-centric business.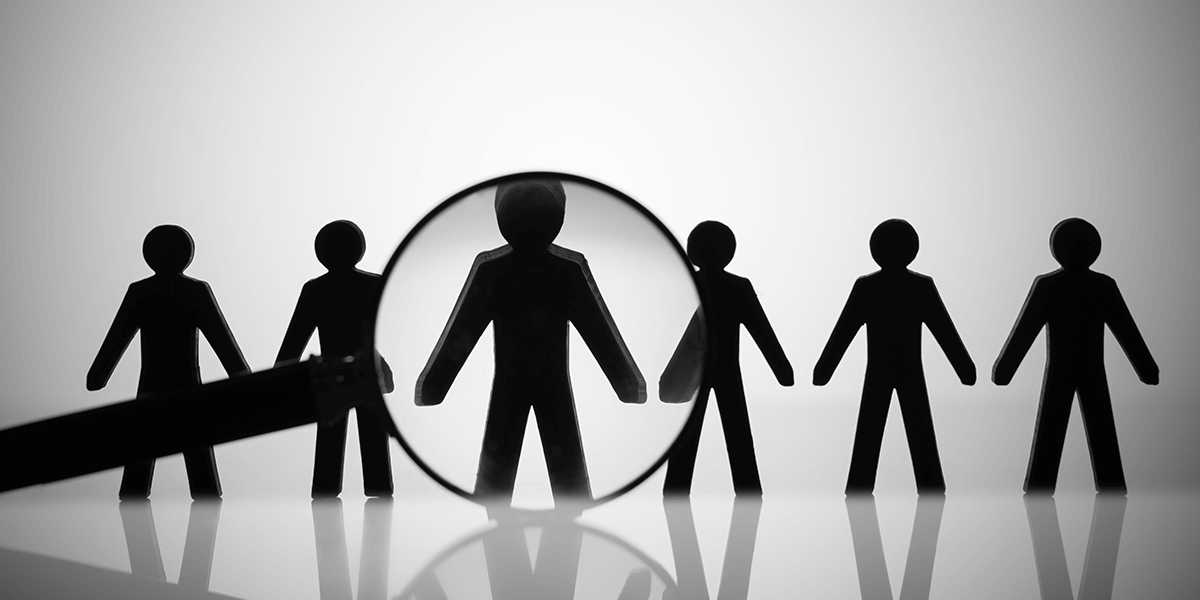 1. Know your audience
It might sound pretty obvious, but entrepreneurs are often distracted by shiny objects and start creating products or features that don't add value to customers. Once you've established that there is a demand for your product, stay focused on the needs of your customers. Consider what your customers can afford and are willing to pay. This is true whether you are building a productivity app or a toothbrush.
In the software industry, for example, there is a big difference between construction products for large companies and medium-sized businesses or small businesses. Large companies can afford expensive rigs with a lot of bells and whistles, while small companies cannot. Yet every business owner, regardless of the size of their business, wants technology that can help them save time, become more productive, and increase their income. They just don't want to pay a high price for implementation and the time and effort required to put complex systems in place. The trick here is to examine each new idea to make sure it creates more value for customers and at a price they're willing to pay.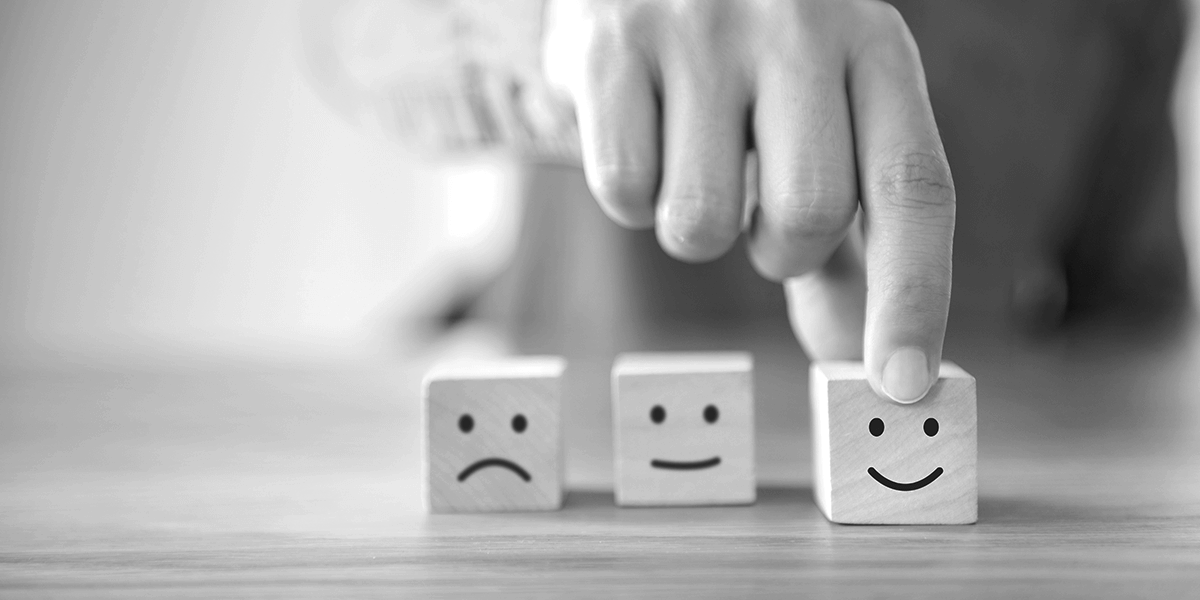 2. Collect customer feedback
Talk to your customers regularly. Find your own way to reach out and connect. Send out brief surveys, ask for individual feedback, if possible, and / or organize groups of 10 to 15 clients to test out a few specific ideas.
For example, if you are developing an application or software, you may receive a wide range of inquiries and ideas. So it will be up to you and your team to come up with product features or solutions that are generic enough to solve most of your customers' needs, while leaving some leeway for future adjustments. Deciding which features or products to prioritize is one of the most difficult tasks in product development.
Sometimes after the initial feedback you still don't have a clear idea of ​​what you are going to build. Use those early conversations to get more clarity on what you want to do and prepare for more informed conversations with the next group of customers.
As you review customer requests, you may change your mind or rearrange the order in which you are going to offer different features. Set clear priorities and deadlines, so your team and clients know what to expect.
When you listen to your customers and follow their feedback, you don't just gain valuable information and improve your product, you also strengthen your customer relationships.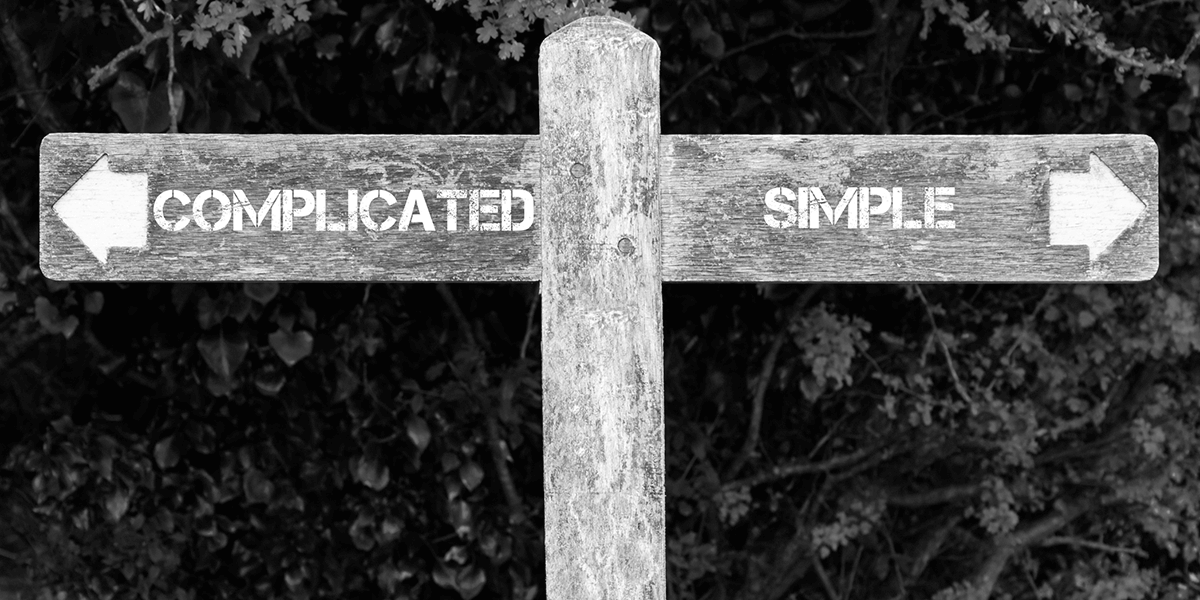 3. Make it easy to use and buy
This is as true for consumer products as it is in the B2B space. Time is our most precious asset. And with so much information and continuous distractions, our attention spans are getting shorter and harder to keep. The only way your customers can buy from you is to make it easier to find and use your products.
Again, you need to know your customers at a granular level. Find out where your target customers get their information and how they consume the content. If you are selling clothes or decorating homes, Instagram can be a perfect tool for finding new customers and retaining them.
In the software industry, the ease of use of a product is one of the major factors in user adoption. If customers don't quickly adopt and use the software on a regular basis or as intended, they will never be able to realize its full value. Forget about upselling or cross-selling. It's that simple.
Don't get too comfortable with your product or marketing success. Consumer behavior, including purchasing habits and preferences, is constantly changing. Expectations for personalized interactions, exceptional customer service and convenience are only increasing. If you don't make it easy for customers to buy and use your products, someone else will, and your customers will rush to them pretty quickly.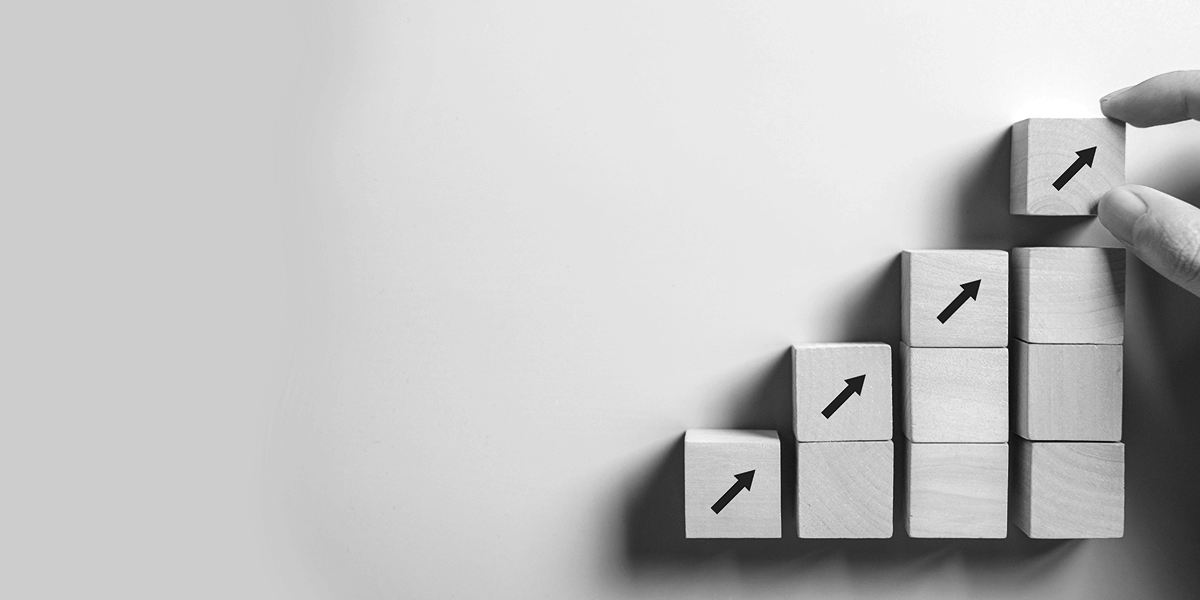 4. Grow with your customers
This is probably more relevant for B2B than for consumer products. Whether you offer consulting services or develop software, you can start by creating products for small businesses. But, as your customers' businesses grow, you will need to adapt operations and products to meet their new needs. They may ask for more customizable tools that are easier to adopt and use. Some "nice to have" features will become "essential". For example, when a company goes from 10 employees to 2,000, the "search bar" for finding an employee in the list (instead of endless scrolling) becomes very useful.
Growing businesses want tools that evolve and adapt to their needs, so they don't have to replace them, retrain their staff, and reshape their technology stack every year. If you want to retain your customers and grow your own business, stay focused on your customers throughout their journey. Scale your products and scale your operations to serve larger customers.
Just as Uber added UberX and UberEats, and The Honest Company launched a host of baby and beauty products, successful businesses adapt and evolve with changing customer demands and preferences.
Learn more about Anthony: