Read Time:
7 Minute, 38 Second
Although LinkedIn was founded in 2003 as a professional networking site, it has gone beyond that over time. In today's business world, LinkedIn has become one of the most powerful marketing tools.
This transformation has required companies to develop an effective LinkedIn marketing strategy to gain a competitive advantage in their industries.
What sets LinkedIn apart from other social media sites is that LinkedIn is extremely beneficial for B2B marketers. A significant portion of B2B leads generated by social networks come from LinkedIn. Partly, this is because the platform is used by many professional influencers, industry decision makers, and thought leaders. LinkedIn marketing is a useful way to market yourself.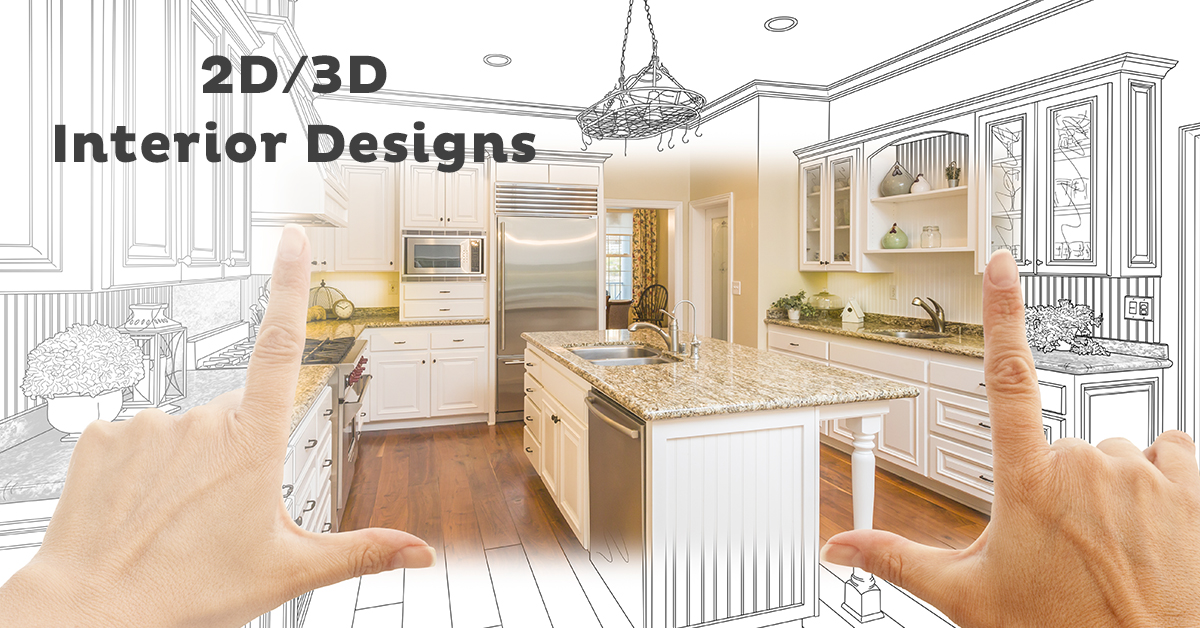 Develop a Linkedin marketing strategy for brands
A robust LinkedIn business strategy can help you build your brand awareness, increase your website traffic, generate quality leads, and even establish yourself as an industry leader. However, promoting your brand on LinkedIn requires well-defined goals and certain tactics.
Here we offer you some LinkedIn marketing ideas to help you think about how to develop a successful strategy.
Set your goals
There are a myriad of ways to approach LinkedIn for your business. But the type of content you post and the methods of distributing your posts depend on what you want to achieve for your business.
It is therefore essential to think about your goals before designing your LinkedIn digital marketing strategy.
The most common goals of using LinkedIn marketing include building brand awareness, generating leads, increasing sales, improving brand reputation, engaging with target audience . You need to clearly define what your brands need most at the moment.
Does Increasing Clicks Really Decrease Conversion?
Find out how Wix defied marketing conventions, proving that you can increase both clicks and conversions.
Your goals must be realistic, relevant, measurable and time-bound. Reaching your goals can take time, but it's not difficult if you provide consistent, quality content, stay up to date with your industry. Most importantly, you need to think through and develop an effective work plan based on the goals you set for yourself.
Your work plan may contain general strategic considerations and scope constraints.
Understand your target audience
To post great LinkedIn content, you need to know who you're targeting it to. Developing an effective LinkedIn strategy requires a clear understanding of your target audience.
You can segment your audience based on different metrics like title, location, industry.
LinkedIn helps you explore and target the right people for your business through advanced search methods. You can also scroll through the lists of your connections to see other possible connections.
Keeping in mind that LinkedIn is primarily a B2B channel, you need to be specific about your audience. Once you've explored your target audience, you should focus on the issues they are having, including questions about when and why are they having these issues.
To understand your target audience, you can use analytical tools and learn more about your followers and page visitors.
The Analytics sections will give you an overview of what your target audience is doing. You can then take other steps like designing your business page and creating content that will meet their specific needs.
Create an effective business page
Your business page will be the first interaction you have with your target audience. With the help of a well-designed business page, you will be able to provide a way to promote your products and services and build brand recognition.
Your business page should help your visitors get important information about your business, including your products and services, your employees, and your head office. To increase your credibility, you must provide your website, the size of your business, your specialties and other details.
With eye-catching description text that mentions your added value for your industry, having your company logo in an appropriate size is very important as the visuals will make your page stand out.
LinkedIn lets you preview how your page will look, so you can always look at yourself from a third-person perspective.
Remember that a comprehensive and dynamic business page is the first step in strengthening your image and enhancing your professionalism.
Publish engaging content
Content is the key to your LinkedIn marketing strategy. High-quality, fresh, and original content will earn you lots of followers and most importantly, help you keep and engage with them. That's why you need to share meaningful content that will resonate with your audience.
Creating content for LinkedIn is more than posting promotional articles. If you want to increase your page engagement, your articles should contain helpful tips, tricks, and information related to your industry. Studies show that LinkedIn users respond well to educational content.
You can focus on the topics where you can give good ideas and provide useful information. How-to articles can be an effective way to deliver educational content. Also, don't forget to use relevant hashtags for visibility.
Your content should also help your subscribers keep up to date with the most recent developments in your industry. Additionally, you can devote time to thought leadership articles. You can share your perspective on the latest developments in your industry or innovative solutions to common problems for your target audience.
While thinking about the quality of your content, you need to remember that too much self-promotion can negatively impact your marketing campaigns.
When it comes to the type of content you provide, you can get help from social media agencies. Agencies know how to present your original thought in the most interesting way.
Case studies, white papers, infographics, and impulse posts are just a few examples of the types of content that work well on LinkedIn. Remember, visuals are essential. You need to include graphics and images to be eye-catching.
In addition, LinkedIn recently introduced « Stories », a feature that has become popular on many social media platforms. It's a great idea to use it.
You can use LinkedIn Stories to share your behind-the-scenes moments and work on your current projects. Another way to deliver interesting content using this new feature is holding a question and answer session.
Build relationships
To appeal to a larger audience and increase your opportunities for growth, expanding your network on LinkedIn is essential. After all, it's your network that reflects the net worth of your business.
Relationship building is a great marketing strategy if you train and manage your relationships the right way.
Some tips for expanding your network include sending personalized connection requests to prospects, connecting with people you've recently met offline through personalized requests, connecting with influencers, and joining your LinkedIn groups. target market.
LinkedIn Groups are important to LinkedIn's marketing strategy for businesses because it's a great way to find your ideal customers.
Growing your network increases your visibility, but it's not enough. You need to engage more with your relationships and prospects to build a relationship of trust. You need to take smart steps to get people to turn to you when they're ready to buy a product or service.
What you can do is get to know your connections by connecting through a private message, commenting on their status updates and articles, offering them help in a kind way.
Another cool point might be to share content with your prospects when they post something useful and engaging. Creating a connection through each other's content will help you build relationships with other brands. All of these tips mentioned above may take time, but in the end, they will help make your LinkedIn marketing strategy more effective.
Measure your success
The final part of your LinkedIn strategy is to track your analytics to see if your strategy is working. So you can make informed decisions about your marketing goals.
Understanding key information like your demographics, key metrics of your posts, engagement rate, profile views by job title will help you see what you should be accomplishing more.
LinkedIn offers in-app analytics on the Manage page. You can access information about your visitors, updates and subscribers. With other analytical tools, you can track your engagement, how often your audience likes, comments or shares your content, your conversions, how often someone in your audience does something for your product or service , and web traffic, how often your website is clicked.
However, for a complete analysis of your strategy, you might need a few tips. So it is better to use a professional scan tool.
You can take a look at the social media tools to explore their analysis sections. With professional help, you can properly analyze your LinkedIn marketing performance and get more tips for your strategy.
Conclusion
LinkedIn has great potential to help brands stand out in the business world. With a well-designed marketing strategy, you can use the potential of this platform to the advantage of your brand. Digital marketing agencies can also easily support your LinkedIn marketing strategies based on what's affordable for your business.
---
Here we have provided some essential tips for performing well on this important site. By following the tips above and exploring others, you can increase your sales and connect your brand with the right people in your industry.