Read Time:
7 Minute, 53 Second
it's hard to imagine doing business these days without competitor analysis. The businesses you call your "competition" are all about attracting your customers and growing, and they're not doing it just sitting around. There is always some level of analysis going on, even if you read about the successes and failures of other businesses in your field.
However, you need to take a proactive approach and learn as much as you can about these companies and how they can affect your market. Most importantly, you need to learn from them to tailor your digital marketing strategy in the most effective way. Here's how to do it.
Why is continuous competitor analysis important?
Business is an inherently competitive field. Even if you are getting into niche products or services, you can be sure that another business is fighting for the attention of the same customers as you. If your competition steals your target demographic, your business is in trouble.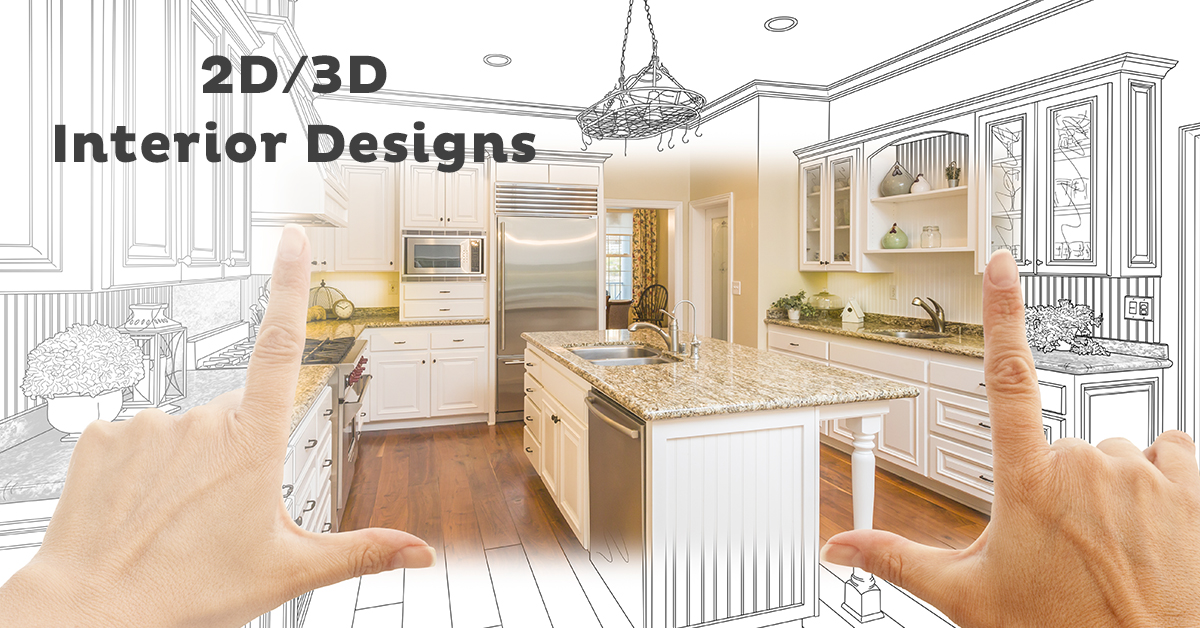 However, how would the competition beat your business? What do they offer that your business doesn't? These are pressing questions that you keep asking yourself. If you really want to get an accurate answer, you need to start analyzing your competition. There is always something to learn that can help you improve your business, whether it's determining your weaknesses or the weaknesses of your competition.
Knowing more can be particularly beneficial for your digital marketing strategy, as it is a dynamic and highly competitive market.
Identify your competitors
Before you can move on to analysis, you need to identify your competition. The question that worries you should be: who are they? While you may know a few of the most famous, that doesn't mean they're the only ones. Even small businesses can take chunks of your consumer base even if you haven't heard of it.
To get a good idea of ​​what you are up against, you need to create a list of companies that deal with products and services similar to yours. If they target similar markets, they are worth mentioning. If you don't have a lot of experience with competitor analysis, you can narrow the list down to the top five or ten companies that you compete with.
Analyze their strategies online
You would be hard pressed to find a business without a website. Almost everyone has one right now, given that it is one of the most important parts of a digital marketing strategy. While not as ubiquitous, most businesses clearly post their marketing strategies on their websites. It wouldn't hurt to learn how they operate, what they offer in terms of products, and how their leadership structure works.
If possible, find their press releases and annual reports and analyze them in depth. Find out how the business operates and what its promotional or marketing angle is. You can even visit their social media posts and see how they interact with customers. Everything they share and present to the public is part of their marketing strategy, and you can learn a lot from it.
Use analytics tools to view their most popular pages. How are they structured? What short and long tail keywords are they using on their website? What type of content do they prefer? These are all valuable information that can help you gain an edge over your competition.
Compare the competition
The best way to get a feel for your business is to compare it to your competition. However, it doesn't hurt to compare them to each other. It can help you better understand how they work and attract customers without being biased when comparing. Not to mention, it helps to compare their results against others. This is a good way to assess whether or not they pose a threat to your business.
A side-by-side comparison would be the best way to compare your competition. Include anything you feel is necessary for the operation of the business. Whether it's the products and services they offer or their location and target audience, you need to put them on the list and compare the results. Anything that makes companies stand out will be particularly informative and could prove to be a useful tool for your future businesses.
Take a look at their blogs
Every digital marketing strategy emphasizes the importance of blogging. It's a critical backbone of the business, which means your competition all have blogs that feature different types of content that match your industry. You should definitely follow their blogs to see what they are posting and how it attracts visitors.
Start by determining the type of content your competition is posting online. Does it focus on the latest industry topics and present up-to-date information useful to consumers? It's not always the case. Many blogs are not produced with quality in mind. They exist to be stuffed with keywords and poor content. In these scenarios, the business is not using their blog properly and you should take note.
Look for gaps in your competition's blogging strategies. What kind of content niche haven't they used and can it help? You can improve your online reputation by adapting to a high demand content market.
Recognize your unique position
There will always be similarities between your business and its competitors, especially if you are competing in the same niche. Noticing these similarities is the easy part. The hard part is figuring out what sets you apart and makes your business unique.
The reason this is so important is that these differences attract customers to your business. How did you distribute a percentage of your demographic target become your audience, and how did your competitors do it for the rest? It's important to capitalize on the response, as it could lead to massive lead improvements. Perhaps it is your marketing style that has attracted consumers or the quality of the products you offer.
Whatever the answer, you need to recognize the unique position you find yourself in so that you can maximize the number of customers you can attract.
Learn more about competitor SEO
Content is only part of the equation for optimizing a website. You and your competition are locked in a perpetual war for search engine results pages. You want your business to be the first result that appears when relevant industry keywords are entered into a search bar. Reaching that first SERP is easier said than done, as SEO requires considerable effort and expertise to master. Knowing more about your competition's optimization efforts will help you recognize your shortcomings and make it easier to improve your website accordingly.
One of the first things you will notice when visiting a competitor's website is the page load speed. It's a metric that has a huge influence on customers and search engine bots. Optimizing your website for better speed can dramatically increase rankings. However, it also requires that you create a good balance between good design practices and page load speed. The question is: how do you create an attractive, technologically advanced website without taking too long to load? Well, how are your competitors doing and do they need the assistance of outside experts?
In most scenarios, the answer to the latter is yes. Through your analysis and data collection, you will probably find that there are many online businesses that use SEO specialists to optimize their websites. It's a smart investment for any digital marketing strategy. If you can hire experts to take on the extremely difficult task of optimizing various aspects of your website, you can spend more time on other elements of digital marketing. This saves time, effort, and money in the long run, while also giving you a strong digital presence that can give your competition a run for their money.
Check backlinks
Backlinks are an essential tool in every digital marketing expert's toolbox. They are valuable because they can improve the domain authority of a site. However, this only applies if the links are healthy and functional. Search engines take the quality of backlinks into account when determining site rankings. If the backlinks are not good, they will be marked as spam and Google may even penalize the website that presents them. This is why websites that want to improve their SEO rankings want to maximize their backlinks as much as possible.
Finding backlinks from your competition can be a convenient way to improve your own backlink portfolio. You should make a list of the strongest links they have and explore their content. Website analysis tools can help you with this task. Once you see where the best backlinks lead, you need to check out the domains and their rules for guest content. You can use the research done by your competitors to your advantage. Build a healthy backlink portfolio by contacting these strong domains and offering them content for the links.
Conclusion
There are many reasons why you would want to analyze your competition. Experienced entrepreneurs say you should learn from your mistakes, but the more experienced ones suggest you should look at the mistakes of your competition as well. This can be a great opportunity to broaden your knowledge and create more in-depth strategies that can take your business to the top. Whether it's the top of the search engine results pages or the successful business listings you are targeting, you want to do regular analysis of your competition. It will help you grow as a business owner and guide you to success.