Read Time:
4 Minute, 49 Second
With the new hybrid way of working, the integration process also had to change. How to make newcomers feel integrated and welcomed from a distance?
We had a fairly robust integration process before Covid.19. The training was planned from day one. A nice welcome pack would wait wrapped up on their desk for their first morning. We would go out and have lunch as a team to get to know each other and we had a buddy system in place. We would set up face to face meetings and the whole team would be available if you had any questions.
Like many businesses when Covid hit last year and we all suddenly found ourselves working remotely and, among other things, our onboarding process took a hit. With our minds elsewhere, we abandoned the process and it unfortunately made a less than perfect onboarding experience for our new beginners who joined during this time.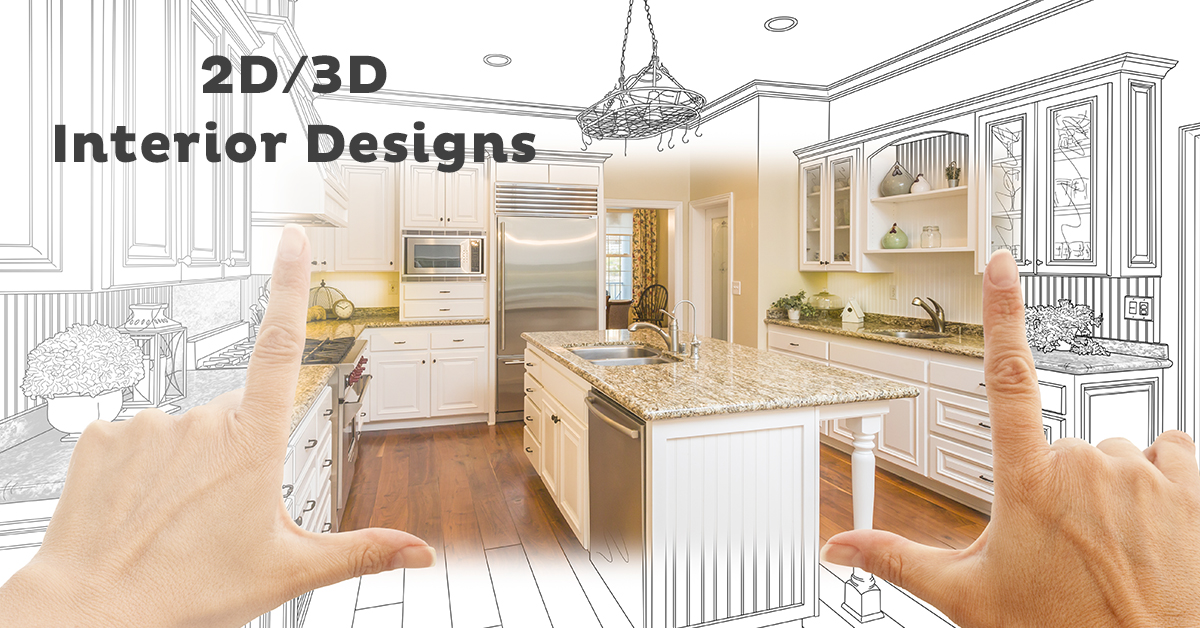 During a company retrospective, it emerged that our onboarding process was falling short of expectations and we decided that we needed to resolve this issue quickly to ensure that our new beginners benefit from the onboarding experience. they deserved and built-in training time during their first few weeks.
Feedback
Here's what we did to get feedback and ideas:
We asked for honest feedback from those who had recently started on our current process and how it could be improved.

We asked our department heads what an ideal onboarding process would look like in their teams

We compared what we were doing now and identified gaps and areas where we could improve
Once we had a final process that we were happy with, we released it company wide for everyone to know. The various elements of the onboarding process were also linked to our HR system which ensured that tasks were delegated to the people concerned.
What does a good onboarding process look like?
For us, it is important that new beginners have enough time for their first weeks to fully complete their integration. We learned during the feedback that some people didn't really have time to board and just got straight to work. This is not ideal, although it is an easy trap to fall into when your department is busy.
Here are some ideas that have helped improve our integration:
Give newcomers access to the integration process
Giving newcomers access to the onboarding system before their start date means they can start to familiarize themselves with what is expected and start doing some of their tasks if they have the time. It also helps them become familiar with the systems before they start.
First day virtual / in person breakfast with the manager
A great way for the manager to meet and greet their new starter on day one. If you are working remotely, why not send yourself a small breakfast basket so that you can have your breakfast remotely. If you are in the office, why not take them to your favorite place for breakfast.
Mentor / buddy assignment
Assigning a friend or mentor so they can have lunch and have someone to talk to directly in their first few months can be helpful, especially for remote workers. It can help people settle in more easily if they have someone they can turn to if they have questions or even just to chat with a familiar person.
Meet their new team
Meeting their new team remotely or getting together if possible to meet face to face in the office is a great way to help them feel more comfortable and a part of the team, as well as bonding. with those with whom they will work in close collaboration.
Request their configuration requirements
If they are working remotely, do they have all the equipment they need? Do they need specialized equipment? Will they want to come to the office? Do they work entirely from home?
We believe it is important to treat remote workers the same as those who come to the office. This means providing desks and chairs if needed. You wouldn't expect someone to work in the office without them, so why would you want them to work from home without them?
Send welcome packs
Welcome packs can be a fun and enjoyable surprise for new beginners, and a great way to receive branded items to help them on their new journey with you. Who doesn't like receiving SWAG!
Create a defined training program
This is something that has gone really well with some of our new members of the Hallam team. Having a training program prepared in their Google calendars can be very helpful in ensuring that they have time to complete their onboarding in their first few weeks. It can also be helpful to book in time so they can speak to key business stakeholders, where they can learn more about the way you work and your business history.
121 regulars
One valuable feedback we received was how isolating it can be for new beginners joining remotely. With this in mind, we made sure to work in more regular 121 and daily catch-ups during their initial integration period. This gives them the opportunity to ask you questions and for you to ask them how they are doing and make sure they don't feel too overwhelmed.
Final thoughts
As employers become more focused on the well-being of their employees, this could be an opportunity for you to audit your own onboarding process. It's easy to forget how we used to work before Covid-19, and it's often easy for processes to slip away. Why not ask your new hires for feedback, you might be surprised at the response you get.
Do not hesitate to contact us for advice or for any questions.
---