Read Time:
2 Minute, 32 Second
Color has a profound effect on many things in our daily lives: the clothes we wear, the food we eat, the walls around us, the items we buy. If you don't like the color of a shirt, it goes back on the rack. If a nail polish doesn't enhance your skin tone, you put it back on. If a sofa doesn't match your color scheme, it won't fit home.
So it makes sense that if your use of color in email marketing is too vivid, too dull, or too simply too much, you might not get the clicks you hoped for. This is where incorporating color psychology into your email marketing campaigns comes in handy.

The importance of color in marketing
When customers buy a product, the visual appearance trumps other purchasing decisions, with 85% of consumers claiming that their main reason for buying a product is its color. When used effectively, brands can use color to attract the customers they are looking for.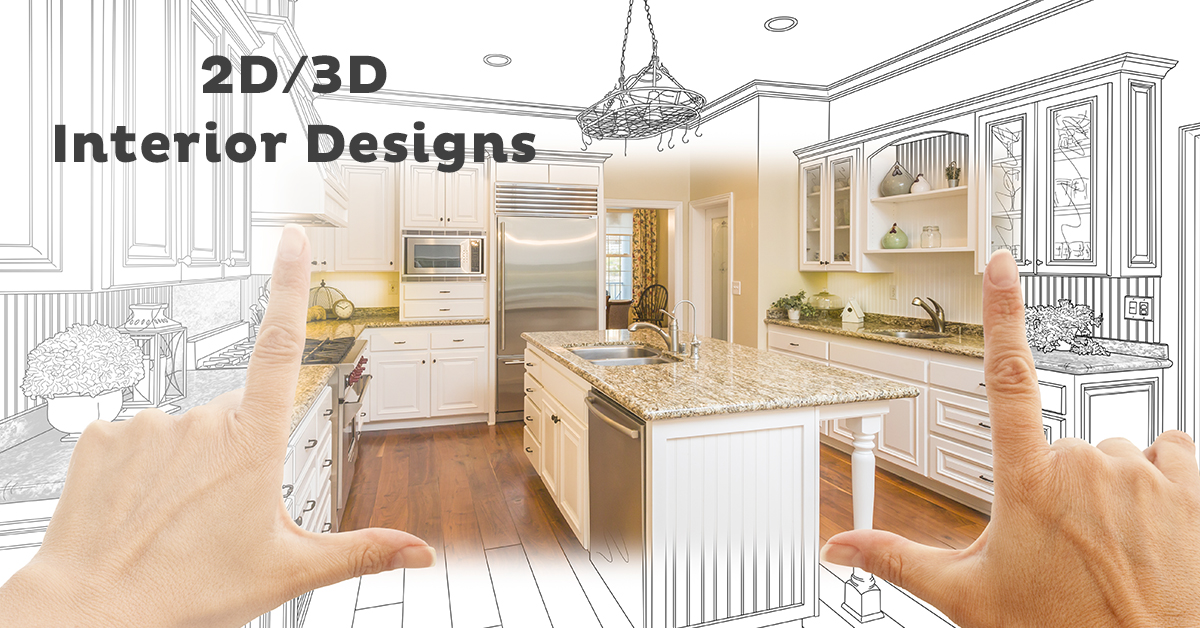 For example, the colors red and yellow, famously used by McDonald's, are appealing to children, but the color red is also used to increase urgency and appetite, which is appropriate for fast food.
Starbucks uses green in its mermaid logo to evoke a sense of relaxation or the need to unwind with a cup of coffee.
The color blue, used by PayPal, promotes a sense of security and promotes trust with this brand – your money is safe with us.
Meaning of colors
Here is a list of colors and the feelings they can evoke.
Use colors in emails
When designing your emails, it's important to keep your customer's color preferences in mind. If you're unsure of what's appealing to your customers, consider A / B testing to see which combinations work best.
Here are some other rules to keep in mind:
To prevent your email newsletters from overloading, stick to three colors
If you are tired of trying to come up with color combinations for each email, stick with your company colors.
Visually, is your email easy to read? Do some colors mix? Does the text make you squint?
Use color intentionally: bright for attention, neutral or darker for calming
If you are not sure which color combinations work, use complementary color combinations like pastel blue and pink, or warmer hues of yellow and orange
Working the right colors into your email marketing strategy will result in more effective emails and happier customers. Remember that color affects mood, so if you do it right, you'll get more opens, clicks, and deals.