Read Time:
3 Minute, 37 Second
Retargeting is a great way to interact with an existing audience and persuade them to make a purchase or turn them into a lead. It's always great to start building the top end of the funnel; however, some types of advertisements can be quite expensive. So it's important to understand how you can fill the funnel for less expense while retargeting a large audience. In this blog, we'll discuss the different retargeting audiences that can be created from various data, so you can get a feel for what might work best for your business.
Website traffic ads
We're pretty sure you all know how to use your website traffic ads to get people to your website. It's one of the best ways to get people straight to your business without any lint. They can see what you do and what your business is all about, helping you land a sale or lead through remarketing later if they haven't been convinced until now. However, website traffic ads have their fair share of problems. You might find that your ad received a lot of clicks thinking that you have enough clicks to create a decent Custom Audience, but it's worth noting that not everyone who clicks sticks around long enough to load your page, causing them to do so. bounce. This could be because they accidentally clicked on your ad, the page didn't load properly, or maybe they weren't interested in the first place. Your CPC might be low, but as you dig deeper you will find that there is a substantial difference between who clicked and who actually loaded your page. When setting up website traffic ads, it's best to change your optimization event to landing page views instead of link clicks, as Facebook will then serve your ads to the people most likely to load. your page. This is because you will see a higher cost per landing page compared to cost per click, but this way you will know how many people are interested in what you are selling. When you get to build your custom audience based on this data, be sure to use pageviews as the source. This way, you will retarget the people who loaded your page and triggered your page view in pixels.
It's important to keep in mind that this isn't the cheapest way to fill the top end of the funnel. Having a varied approach and finding what works for you is essential.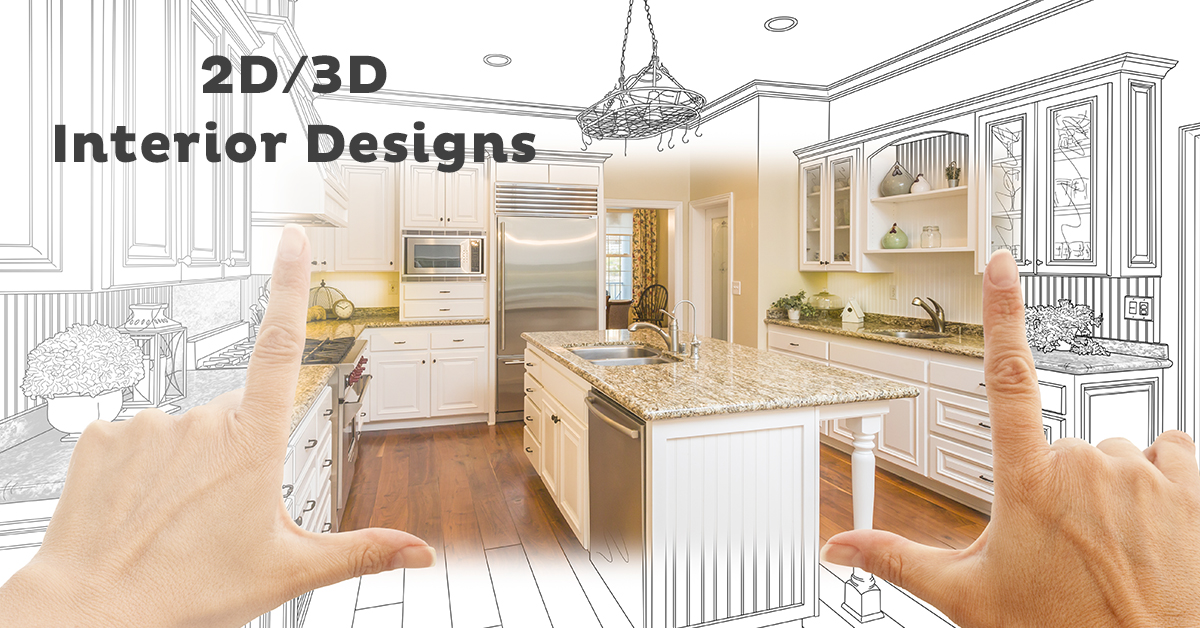 Engagement announcements
Engagement ads have many uses, from directing people to your profile, getting people to watch your videos, getting more likes, reactions and shares, and even more. 'organize contests. What a lot of people don't realize, however, is that you can create custom audiences based on who has interacted with your posts or ads. We tend to see a cost of £ 0.004 to £ 0.01 per post engagement, which makes this one of the cheapest metrics to get. Using an engagement ad with as little as £ 1 a day can help fill the top end of the funnel in a matter of days. Turn that data into a personalized audience and you'll end up with a large enough retargeting pool based on people who have shown interest. The great thing about engagement ads is that they're cheaper than website traffic ads, so keep that in mind if you ever find yourself on a tight budget.
Video ads
In addition to ads targeting engagement, if video creatives show in any of your ads, you can create personalized retargeting audiences based on who watched your videos. It can also be filtered based on the percentage watched by users, which gives you as many options as possible for dividing your audience. You will find that by just running video creatives on engagement or traffic ads, this data source will be another inexpensive option for building a personalized audience.
Not all of these options will work for your business. Advertising on Facebook is all about testing what works for you. In some cases, we find that website traffic ads can be expensive and not the best option. If you're seeing high CPCs, try testing engagement or video ads to give yourself another angle on remarketing. If you find that traffic and engagement work well, use both to your advantage and create a layered ad account structure.
Share this post