[ad_1]

Move to real-time monitoring and performance
Building a robust approach to planning and measuring leaves no uncertainty about measures of success or failure.
It transforms measurement from a retrospective activity into a real-time management and PR marketing tool that can be used to monitor the effectiveness of the activity.
The growing professionalism of planning and measurement in public relations has been accompanied by corresponding technological development.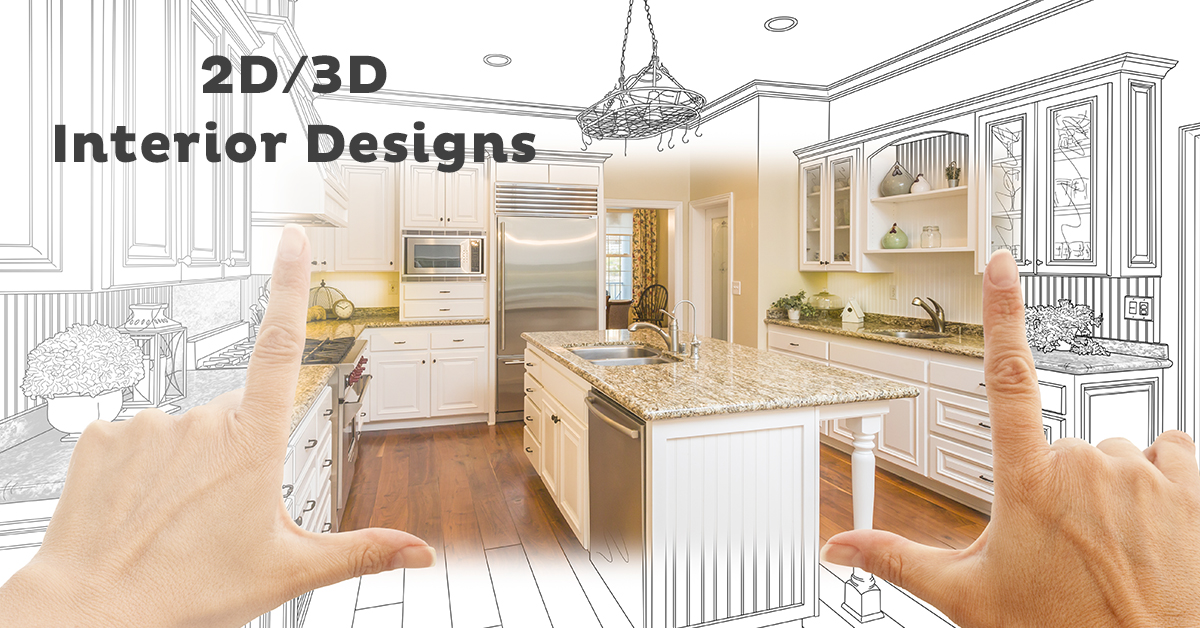 Social media and social media tools allow real-time tracking of outings and results.
Along with internal organizational data, this allows campaigns to be adjusted while they are being delivered.
Progressive agency communications teams use platforms like Google Analytics and Microsoft Power BI for real-time campaign management and reporting to stakeholders.
I thank the BuzzSumo team for asking me to write this article. It's great to see tool vendors actively promoting best practices and not promoting lazy or legacy metrics.
PR measurement should begin and end with organizational measures. Measure outcomes, not outputs.
To better measure the results and results of your PR activity, why not give BuzzSumo a try? It's free to all users for the first 30 days.
[ad_2]