Read Time:
5 Minute, 20 Second
Did you know that digital market spending is supposed to climb to $ 375 billion by 2021? If you're looking to break into this promising field, you'll want to know how. This article contains information on what digital marketing is, as well as how to start and manage a digital marketing agency.
Read on to find out how to break into the marketing world and watch those big checks fly.
Create a digital agency in 8 steps
Educate yourself
Find your niche
Research your competitors
Launch your website
Create a portfolio
Define a business model
Have a presence on social networks
Generate leads
---
Educate yourself
Before you begin, it's important to educate yourself and understand as much as possible about digital marketing for agencies. Some of the most successful people in the world never stop learning. So invest your time and money in learning. You will also want to have an understanding of the industry.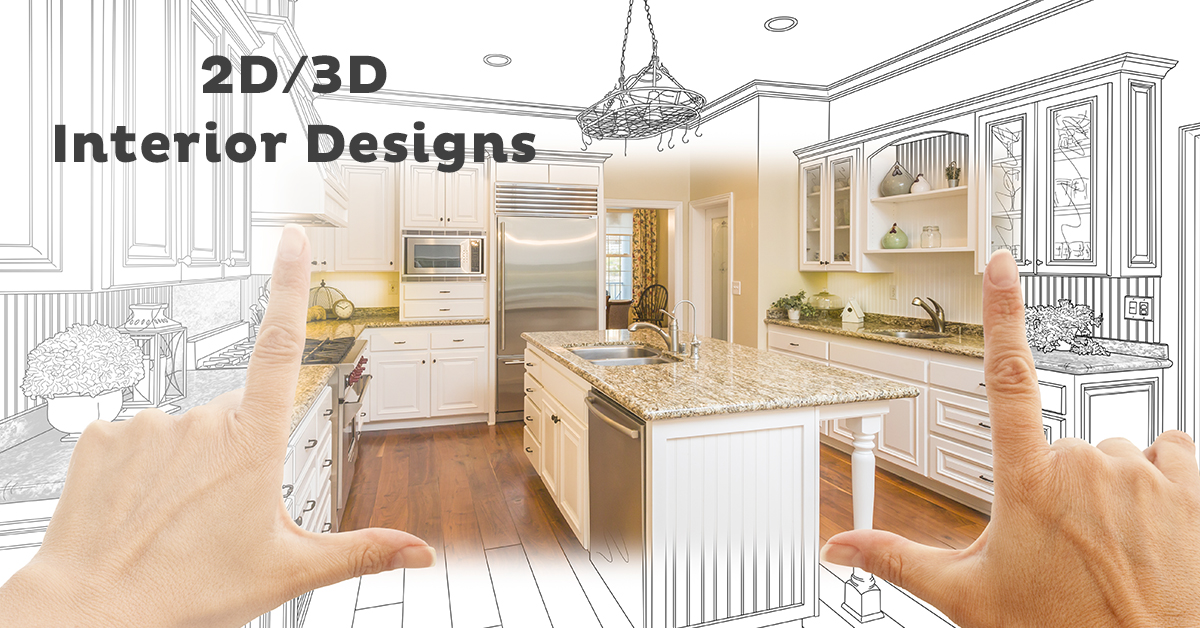 Some different concepts that you will want to understand are PPC (pay-per-click marketing), SEO, email marketing campaigns, and online funnel building. You will also want to understand graphic design and content marketing.
Once that is understood, you will want to find your niche.
---
Find your niche
The competition is intense, so finding your digital marketing niche is key to standing out. You can then focus on a smaller audience who are interested in what you are offering.
---
Research your competitors
When you start a business, you will want to know how you will rank against your competition. When you research your competition, then you will be able to figure out how to beat them.
To perform competitor analysis, you'll want to use the same keywords your business would use online. Limit your competition to around 10 to 15 competitors.
Does Increasing Clicks Really Decrease Conversion?
Find out how Wix defied marketing conventions, proving that you can increase both clicks and conversions.
Once you find out about your competition, find out how they monetize (get their money). Then you can learn what their methods are and what is successful.
Here are some examples of monetization methods:
Donation, commission, coaching
Sell ​​a digital or physical product
Lead generation, affiliate sales, advertising
Identify at least one method per competitor.
Once you understand how they monetize, you can then determine their content marketing strategy. Take a look at their blog posts, social media, and SEO. When it comes to content, is it in the form of podcasts, blogs, or videos?
Then watch how they communicate with their customers. After that, determine if you want to use a similar or differing content marketing strategy.
---
Launch a website
Before launching your website, you'll want to keep the content and competitors in mind. You also need to decide how you will find customers for your business. You will then need a domain name and a hosting service for your site.
---
Create a portfolio
When you start a digital marketing agency, to get reviews and your name, you will want to offer free services. When you gain the trust of your customers, then you will attract potential customers.
A good portfolio includes:
In-depth case studies
Titles or extracts
Customer testimonials
Future goals for this client
You want to show your audience that you can deliver results and that you will continue to do so. Make sure your portfolio is ethical and honest, without stretching the truth.
---
Define a business model
There are many ways to invoice your customer and it's up to you. One choice is where they pay you per hour. It's good when you have one or more shorter tasks. When you start to scale up, it can be trickier.
A flat deduction is a simple pricing model. This is a monthly plan. Just make sure you have rules for when a client gives up early or adapts to their needs.
The next pricing model is percentage of spend. This ensures that your agency will receive the correct compensation for your hard work. You can also check out our digital agency pricing guide to find out which model is right for you.
---
When you start a digital marketing agency, you'll want to be on social media. Creating an account on social media platforms is free, so why not take advantage of it? You can benefit from organic lead generation, interact with customers and prospects, and then transform your business on a global scale.
---
Generate leads
There are many ways to generate leads, but it can be difficult at first to develop your customer base, so don't be discouraged. Before generating leads, you will want to have your target customer in mind.
Once you have your target customer, one method you can use for lead generation is to start a Youtube channel.
Make sure you post video content on Youtube regularly to generate leads with useful content. Some post ideas are case studies, hot marketing topics, how-tos, and customer reviews.
Have you noticed that some articles on your blog perform better than others? Take a look at the title. Do A / B tests of different titles and see which one works best. You can always go back and replace posts with blog posts.
Another method is to do affiliate marketing. When you partner with affiliates, you can then expand your network and find potential leads. You can send cold emails as well, but be careful with this method so that you don't present yourself as spam.
Do proper research on each business before contacting and compose an email that meets their needs. This is great when you are just starting out and your budget is tight.
In fact, you should also keep in mind that if your agency is working to generate leads for other businesses in one way or another, you should know how to do it. If you can market yourself, it will be easier for your customers to do it, and you will have a case study in your hands.
---
Are you ready to start your digital agency?
While it may seem overwhelming at first, you should have a good idea of ​​how to start and run a digital marketing agency. Keep this guide in mind as you plan each step of your agency.
Would you like to be listed with the top leaders in the digital marketing industry? Visit the About DAN page to learn more about the benefits and find out how we can help you achieve your goals.