Read Time:
5 Minute, 4 Second
google trends is a great tool for a multitude of things. In addition to being completely free, you can use it to generate content ideas, examine trends on certain topics, choose products to sell, and explore precisely where interest is coming from in the world or in the world. different regions.
To fully understand Google Trends you don't have to spend hours learning all of its various intricacies, luckily for us it's fun and easy to use, but the opportunity for new and interesting ideas is pretty huge.
This blog post will go over some of the main uses of Google Trends and how you can use its features to gather good information about your brand.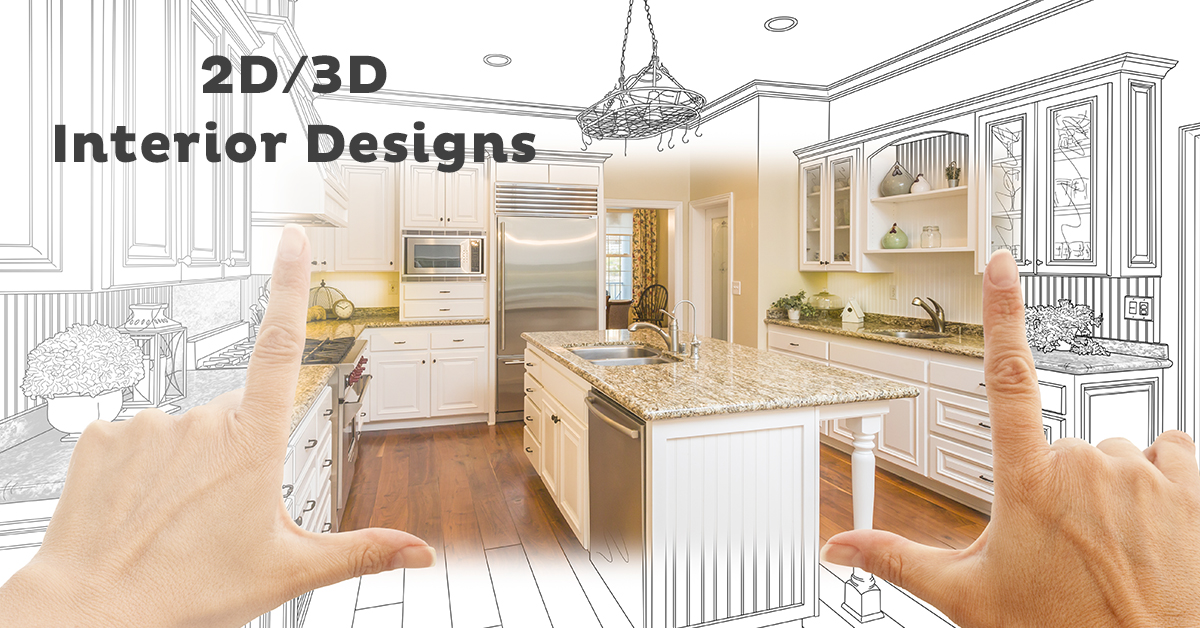 If you prefer a lightning-quick look at Google Trends, we've got a two-minute hands-on video that shows you how to get the basics out of the platform.
Enter Google Trends
As mentioned earlier, it is a free tool available to everyone. Just search on Google and you will find the link, or Click here if you prefer, it's that easy. No registration is required either, just jump right in (which we love!).
What exactly is Google Trends used for?
So this handy tool has a selection of ways you can use it:
To know and understand your audience
To explore trends around products and product keywords
Identify seasonal trends and compare topics against each other
To explore specific countries, regions and cities for targeting purposes
To keep an eye on your brand
Use Google Trends to understand your audience and what they want
What interests your audience the most based on what you offer? Say you are a home DIY store and want to see what your audience is looking for. You can add up to four keywords to the search bar, maybe bathrooms, kitchens, and bedrooms, and Google Trends will show you what the search trends look like over a given time period (with which you can play). You will be able to see clearly from the data what interests researchers most. In this case, over the past 12 months, kitchens are the firm's favorite, followed by bathrooms and then bedrooms. You can do this with a multitude of topics, just think about what is most important to your industry. Once you have that information, you can build your social media post around the most popular topic, or maybe inject new content on the site that supports those results.
Explore trends around products and product keywords
You can also use Google Trends to help you decide which products to sell on your site. How could you do this? Well, looking at specific product trends to see if they are more in demand now than they were before. You might have a specific new product in mind that you would like to start selling, but you're not sure when the best time to launch it is – using Google Trends will help you make a decision.
Identify seasonal trends
Seeing if there are any obvious seasonal trends can help you decide when to promote certain products as well. For example, we looked at the term lounge chairs to determine if there are seasonal peaks and when they occur. From the graph below, you can see that over the past five years, the popularity of lounge chairs peaks in the spring and summer and then fades out again in the winter. This is something you can expect, but even for more obscure products, it's still a handy way to determine if there are any interesting peaks and valleys.
You can also use seasonal trends to mark your content calendar. You will be able to make sure that you are talking about the right topics at the right time on your site and your social networks.
Advice: Remember, these peaks are based on when people are actively interested in a topic, so don't leave it too late to get started on creating new content. Try to prepare your content when the trend starts or even just before, so that you are in the best position to catch as many fish as possible.
Dig a little deeper for targeting purposes
Once you have a decent topic, you can take it a step further to get even more useful results from Google Trends.
You may want to start by looking at the Interest by sub-region section. Here you can identify the areas of the country that are most interested in your topic, then go even deeper to explore the metro and city data. By identifying the specific locations where your product or keyword has the greatest impact, you can target areas on social media or create content that is directed to particular places or regions.
Looking again at the kitchens as an example we can see that Northern Ireland and Wales are leading the way from a sub-region perspective so is there anything we can do with this information from a targeting point of view? If we dig deeper into the cities, our top three are listed as Bolton, Bristol and Leicester – so maybe it's time to start a social campaign targeting people in those areas? It can also help with hotspot PR articles – as you can see where interest is highest, you can target specific posts in those areas with your press release.
Find out how your brand is doing
If you work for or have a relatively established brand, you can use Google Trends to keep tabs on how things are going. You can see how brand awareness has fluctuated over time, which, if positive, is great for justifying branding activities. As an example, we've added H&M, New Look, and Asos to the search bar to see how they stack up. This may not be that useful for small brands as there might not be enough data to work with, but we think it's a handy tip to know all the same.
Advice: Adding a few competitors into the mix can be helpful in helping you see where you stack up as a brand as a whole.
Share this post