Read Time:
6 Minute, 40 Second
Do you know how to write unique content for brand recognition today? It is the best way to gain potential customers. It is crucial that you know this, as it will give you an edge over your competition. Make more sales even if you are a newbie in your niche. Unique content is related to search engine rankings and relates to Search Engine Results Pages (SERP) and Search Engine Optimization (SEO).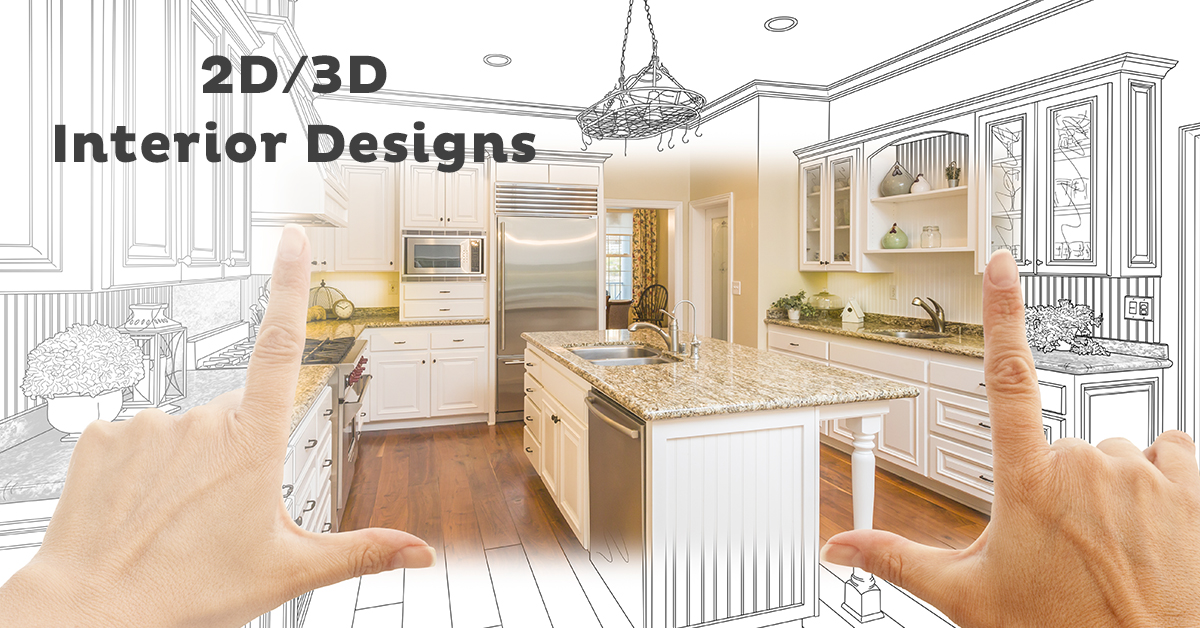 Most of the time, the content is on the front page because of its uniqueness and quality. Search engines will always and forever rank unique content higher because that's what searchers need.
Explanation of unique content
The unique content brand always appears on the first page of Google. Some content stays on the front page for up to three to four years. The truth is, unique content enables brand recognition. It can also drive organic traffic to your website.
If the content is unique, it means that it is purely different from all the others and has no copy content.
The value is exceptional, the information is correct and the writing is special from the rest. It is not always easy to write unique content for brand recognition in today's digital marketing world.
How To Make 50k With WhatsApp Without Spending A Dime On Advertising Check It Below
And write content that ranks on Google SERP must be complete and well-defined unique content. Just as Eileen Mullan describes in Econtent Magazine; this unique content refers to pieces of information provided for online consumption. Either by distribution or by download. In several forms like; music, blog post, video, audio, image or any other form.
It is exclusive and only one type of it is available online for consumption. In value, it remains valuable and uncompromising. The point of view and the style of the writer are perfectly born from him. Write in the best way the author understands the topic. Gather the necessary information on the topic. To allow you to give what is unique and totally different from the competition.
Brand recognition
Is absolutely something related to the branding style of content posting that customers are familiar with working overtime. Maybe a product, article, newspaper, news or statistics. But the fact is that the image of the organization is inscribed in the minds of its community. With what they do.
Take for example www.quora.com is a brand known for questions and answers. Whenever someone wants a question answered, you tap on Quora or Google to bring Quora's answer immediately.
How to write unique content for brand recognition
By writing content for brand recognition. Know the tips that allow your content to appear on the search engine results page. The brand name is good but it shouldn't be the first rather the quality it offers. If a newly born brand. Even the content of the email should be marked.
Writing unique and quality content will make you a friend of Google or any other search and help you get more exposure. In return, you will make more sales. Remember what Google said, duplicate content will be penalized but will reward quality and original content.
1.) Choose your keyword base on user search
There is a lot of research being done on your brand name and keywords are being used in this regard. It can be converted to a keyword and an article. Use keyword tools to find sites that are unique or less competitive, but have at least 10,000 monthly views. Use the Google Keyword Planner to get a good keyword. Find out on the Google Search Console which keyword is most used to find your website.
Keyword walks you through creating stunning content for what will be consumed faster. Use good keyword software that chooses the best keyword for you.
8 WAYS TO MAKE YOUR CONTENT STAND OUT IN A NICHE
2.) Create a unique writing style
We have a thousand and one styles of content writing. YouTube and Vimeo offer the same content but each present content in a unique style. This is what content should be featured for any brand. Pinterest and Instagram use images, images to serve their community. Yet Instagram strives to serve young minds and celebrities. Then Pinterest moves to serve digital marketing companies (B2B and B2C).
8 WAYS TO MAKE YOUR CONTENT STAND OUT IN A NICHE
Wechat and WhatsApp are chat platforms but they have their unique structure. Wechat is a social media based in China and designed very discreetly so that it can grab attention in the Chinese market. The two image profiles even go so far as to add a payment system. While the WhatsApp chat platform is professionally outstanding.
17 STEPS TO CREATE VIRAL CONTENT
3.) Get your facts and calculate correctly
This is where your recognition of unique branded content will be put to the test. It is always advisable to correlate information from the right source to avoid misrepresentation. Although the internet is full of fake news and falsified information.
Learning about the law involves doing careful research and obtaining information from reliable sources. Make your proof very clearly when reporting. If necessary, provide proof of the facts.
Writing Basics: 4 Tips for Newbies Today
4.) Search beyond the topic
Most of the time, bloggers just research the article and write down what has already been there. It can bore readers. If you want to write unique content for brand recognition, do your research broad and in depth. Sometimes I spend a lot of money on research.
Quality content stands the test of time and increases blog readership. It can be a quality blog post that would allow your website to generate thousands of traffic or amazing sales. If Google considers content to be the searcher's choice, you will be rewarded on the first page for years to come.
THE POWER OF CONTENT MARKETING
5.) Write down what you know best and build on your point of view
Don't think of writing content as a competition rather as an engagement with your brand. After all, it's all about saying or writing what you know best for search engine optimization. This would make your writing of unique content visible to readers and in return bring brand recognition.
It's not about who writes the best in your niche. Content can also be generated by various means; audio, video, image, infographics, news, guide, email and more. Focus on your area of ​​strength and write passionately for attention.
Use eye-catching headlines when phrasing the topic. In digital marketing, content writing is very crucial. We write to educate, enlighten and inform. Then close the sales.
Understand the subject before moving on to writing. If you know a topic very well, you have the opportunity to write a very compelling and persuasive article that would compel readers to share and link. Too many social networks. Do your best to write unique content to increase brand recognition.
Conclusion
In today's post, we were able to explain how to write unique content for brand recognition. The point is to be original with ideas like a baseball player. Play games with a clear idea of ​​how you can be successful.
From the explanation to the brand recognition, it is clear that quality content attracts the visibility of Google. While duplicate copy and content attracts the penalty from Google. Now that you know it, let all content posts bring the color of originality.
Do more research and know the topic before posting. Write down what you know and how you know it. If necessary, develop a content planning strategy by writing the monthly content in a book.
If you think we have tactile lives. Like, share, comment and follow us on Facebook, Twitter, Instagram and join our Facebook digital marketing group. Try to subscribe to our feed and follow us on all of our social networks.
Through
Humphrey Udoh
Livechat team

Publication displays:
231