Read Time:
7 Minute, 53 Second
[ad_1]

As 2021 approaches, marketing leaders are thinking about the future of marketing in the post-coronavirus world. Although many of us have adjusted to the "new normal", we still have a lot of uncertainty about the future of remote working and marketing. This raises a few questions: What does the future of marketing look like? What are the long-term effects of the coronavirus? How do we build on what we have?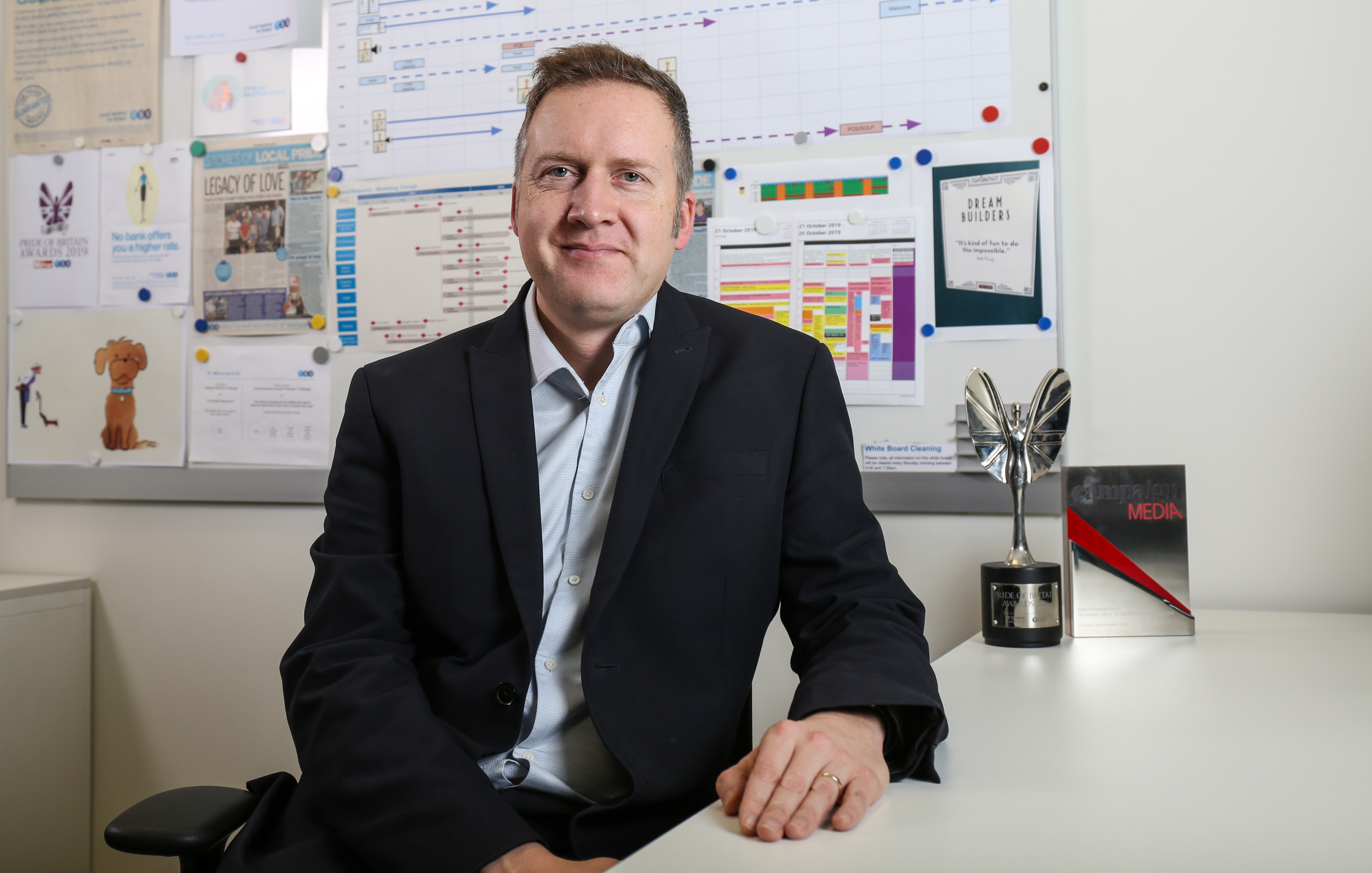 We spoke with Pete Markey, Director of Marketing, at TSB Bank to find out what it takes to have a successful marketing team in the banking industry. During his 3+ years at TSB Bank, he oversaw everything from Marketing, Sales, Analytics and Research – managing over 100 people. Along with his role as Marketing Director, he is an award-winning executive sponsor for LGBT people in the company.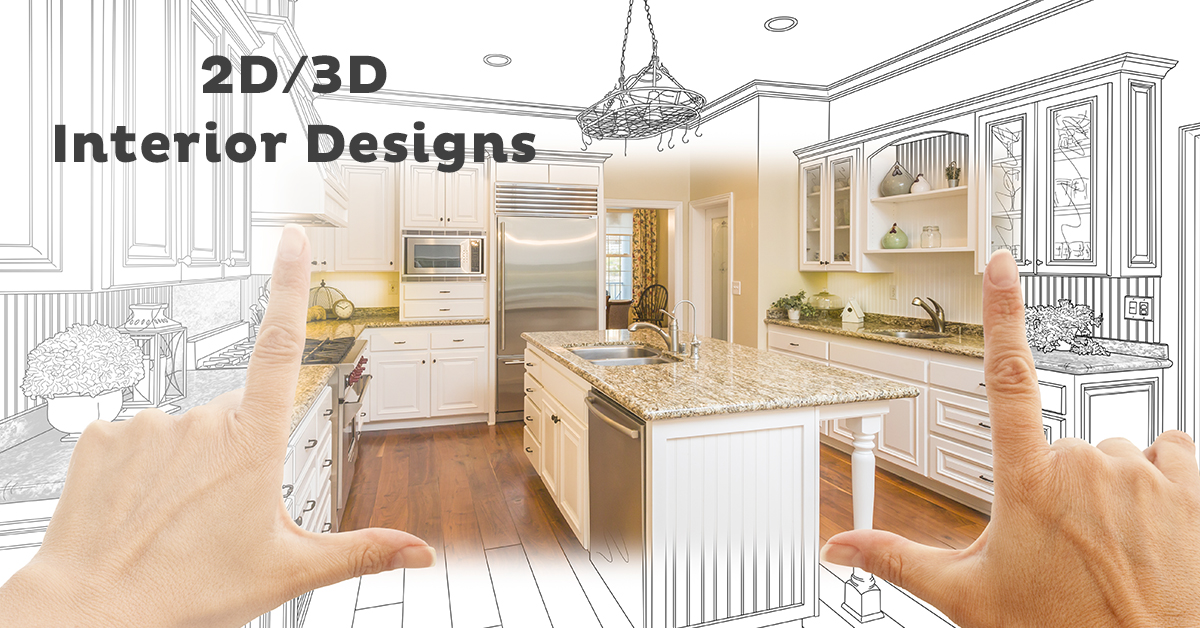 Here, Pete Markey discusses the secret of being a good CMO and the future of marketing.
---
---
What's the secret to being a good CMO?
Pete: The way I look at CMO roles, or any marketing work, is that you should leave the brand healthier than when you found it. It's your job to be the gatekeeper or keeper of that brand, because at the end of the day none of us work in a company forever. We are all passing through. There comes a time when you will have to pass the torch to someone else. My hope and goal with every role that I have played or do is always to convey it better than when I found it and to be able to give someone a platform to continue moving them forward in the future. good.
What makes a business successful?
Pete: The first would be the client experience. I think my role is to make sure that the customer experience is aligned with the purpose of the brand and what we do as a brand. I look back when I started my career at British Gas: marketing was much more about advertising and less customer experience. There was not enough thought on this. You would run a big campaign and all you would do is think, « Is the call center ready to answer calls? » That would be the breadth of the customer experience. While I think now as marketers we have to put more energy into not just the campaign, but actually when the customer touches and experiences the brand online, or in our case with bank branches. physical. Does the experience sufficiently match the objective you are trying to communicate and convey?
The second thing is around relevance. I think every brand should now be more relevant than ever in people's lives. We have seen many brands, from large retailers to other brands that have struggled. I just think of Blockbuster Video or Woolworth's and others, where these are brands that I grew up with, are no longer there because they have lost their relevance. I think the idea of ​​maintaining the relevance of the brand and the company with your proposition and your target audience. Creating a fast-paced environment is more important than ever.
The last, similar to the previous one, is stay on top of change and the need to keep reinventing or reinvigorate my own skills and those of my team, especially in the ever-changing digital space. When marketers aren't keeping up with the latest digital marketing trends, we quickly fall behind. When you look at the acceleration of digital, programmatic social media content, even over the past few years, there has been a lot of change. As marketers, I think it's our job to stay on top and stay ahead of this curve rather than falling behind on behalf of our brands.
If we are not at the top of this curve, there is no other function in the company that will come and say, « What are you doing in programming? » If the marketing executives aren't doing it, then you let that function follow you.
Tell us how you think marketing orchestration and how do you think about that in the context of the TSB?
Pete: I think orchestration is really important because it's ultimately the way you do things and how you break down barriers. One of the perks I have with my team is that I also oversee all of TSB's sales trips. It's useful for getting things done from a sales perspective. I own everything from driving traffic to the website to converting leads that go through it and that includes cross-selling / upselling to existing customers. It helps to eliminate friction.
That being said, on a number of projects over the past two years, we've tested agile and scrum trainings to move the project forward. I did the same during my stay at Aviva. One of my favorite examples is when we wanted to start the Friend-Get-Friend program, we put together a team from different parts of the organization to run this project.
I pulled people from Marketing, Digital, UX / CX, Data, and Creative teams. In less than six weeks, we both built, delivered and launched this project. It was one of the most successful things we did when we launched. Since then we've done more of these kinds of projects because I think the more you can get people around a common cause or challenge that's how we started a Friend-Get-Friend program. as soon as possible. At Aviva, this is how we have increased our market share for our auto insurance product. You galvanize around a challenge or issue, then organize a resource specifically tailored to that.
A big part of this is breaking down the walls between the marketing team and the rest of the business. People don't have to introduce themselves to someone to get things done. As long as you have a team that has a set of common goals, there is a lot you can do.
What are your main priorities for 2021?
Pete: I focus on the effectiveness and efficiency of marketing. We just announced last week that we are working with Adobe to implement the Adobe Experience Platform. The platform allows us to circulate customer data in real time to all customer touch points, which will allow us to better connect with our customers and different audiences. It will also change the way we buy relative to owner audiences when looking to buy media. Data and the speed of real-time data usage are going to become increasingly important. I think this is important today and will be even more important as we roll out Adobe Experience Platform.
We are also now working with Infosum with our media agency the7stars where we will basically be able to upload first party data to a secure data bunker, without them disclosing or sharing any data between media organizations. We will have the capabilities to compare records and buy against audiences with media owners like Global, buy against our own audience or similar audiences more effectively.
As we seek to use real-time data, marketing will become more and more effective and efficient, helping to refine our marketing output and what we do.
With real-time data, TSB will be able to deliver creative content faster using the in-house studio we developed with Oliver, our partner agency. This will allow us to reach specific customers with the right products at the right time. It's every marketer's dream, but I think we are reaching a point where it becomes more and more possible over the next 12 months and beyond.
What will be the long-term impacts of the pandemic on marketing?
Pete: I think everyone has had both similar experiences and different experiences. For me the longer term impacts will be a different way of working which will be a combination of meeting for specific meetings or events and working remotely from home. I think if you have a team strategy session I think it helps when you have people together to see things on the wall or share ideas. The same goes with creative review meetings. Meetings and times together will be more purposeful and thoughtful than they ever were before.
In fact, we've learned so well as a business that we can make things happen remotely and using tools like Microsoft Teams etc.
Overall we have seen a lot more humanity behind the people in their lives and their leadership as we work more from home. I enjoyed it when people's children wandered around in the middle of our meeting. Its good. It's life. Life and work have collided and that's okay. I think in fact it was important to understand that life has to go on and that it matters.
---
Want to know more about NewsCred?
Contact us to discover how global brands are managing their remote teams and changing their strategies during a global pandemic.
Originally posted Nov 11, 2020 5:09 PM


[ad_2]