Read Time:
5 Minute, 25 Second
(Last updated on: February 15, 2021)
Wondering how well SEO should optimize your articles? If you are a blogger or affiliate marketer, you should optimize every article you post on your blog. There is nothing wrong with optimizing the SEO of your articles to rank higher in the search engines. However, if you go too far with anything, it always has negative effects.
The problem is, the majority of SEO related content teaches people how to research long tail keywords or find the best keyword research tool. How would people know how acceptable SEO optimization is?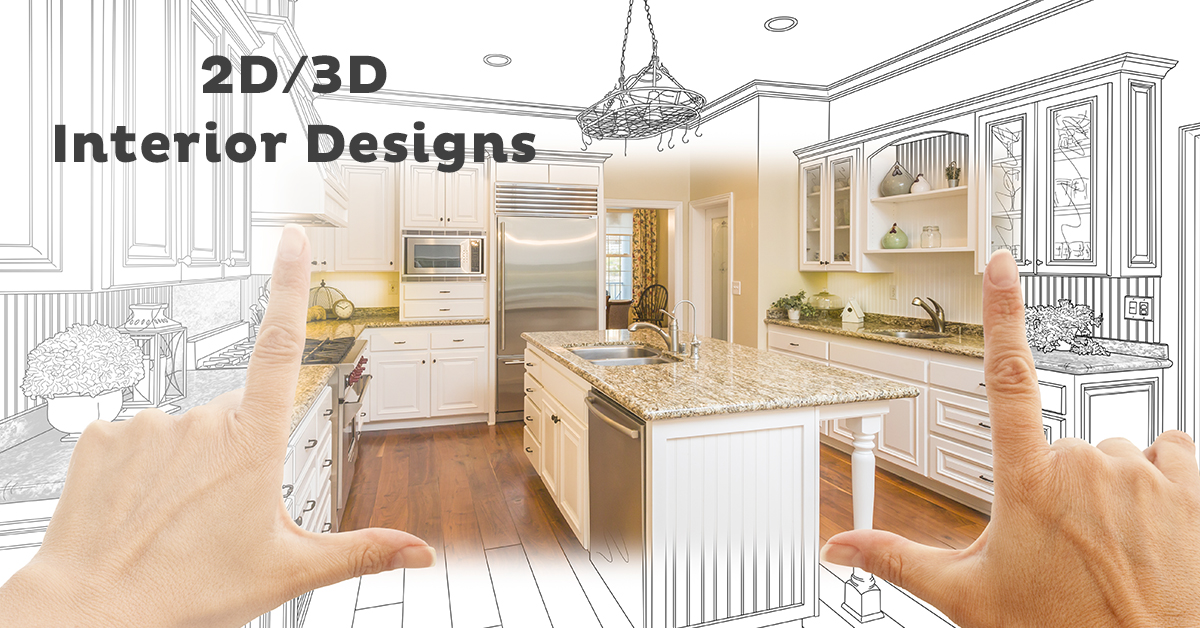 If you wanted to know if you are doing SEO articles the right way, then this article could help a lot.
So I take this opportunity to highlight a few questions that every blogger and digital marketer should be asking themselves.
Are you doing too much SEO for your articles?
You need to study your SEO strategy and compare it with other bloggers and digital marketers. If you think you are going too far with your optimization, you need to fix it. What I mean by overdoing the SEO of your articles is that you might be focusing a lot on keywords or trying to chase after every keyword you come across in your industry. You can't search dozens of keywords at the same time, let alone the same site.
I've seen bloggers try to optimize posts too much and end up overloading their SEO by filling in a copy with keywords. What happens is you end up adding the keyword in an abnormal way, which means you add it where it doesn't even make sense.
So avoid oversizing your SEO. The focus should be on the quality of the content as well as solving the reader problem rather than attracting search engine bots.
Are you spending too much time on SEO?
Some bloggers and marketers spend too much time optimizing their articles. Keyword research and on-page SEO are essential parts of the SEO process, but spending too much time on these things can hold you back. Maybe your competition isn't spending a lot of time on keyword research and on-page SEO which is why they end up posting more articles than you do.
You can agree or disagree, if you post more articles with good research you end up ranking more articles compared to deep research and posting fewer articles. All I'm saying is, don't post articles without doing some keyword and resource research, but don't let those things cripple you by posting. What I do believe is that the storyline of each post is different, you never know which post from you would rank better than the others.
Read: SEO Best Practices For Beginners
Are you focusing on the wrong audience?
If you don't know exactly who you should be talking to from an audience perspective, that means you are talking to the wrong audience. Rather, the right audience should be your target audience. How would you know whether or not you are reaching the right audience or the wrong audience? Well, there is no rocket science required for this. Everything you need to see statistics and reports. If your audience clicks, engages, and converts, it shows you've got the hang of it and you're reaching the right audience.
But in many cases, people are focusing on the wrong audience. Hence, they see no conversions and lead generation even after posting high quality content on their blogs. Also, you can overhaul your content plan, i.e. aligning products based on your audience i.e. choosing products that you like and your audience will like too. If you keep promoting products that you don't even use, how your audience will pay attention. Also, you can't be sure about the product if you don't know it.
Are you targeting the most competitive keywords?
One of the mistakes of many newbie bloggers is finding keywords with huge volume and strong competition. As a result, they either don't see any traffic on their website or they can't rank their sites on the first pages of search engines. Hence, they end up getting frustrated and quitting at some point.
What they need to do instead is tackle the low competition keywords and try to rank for those keywords. Don't try to copy other people's keywords. Many people use SEMrush to spy on competitors so that they can get the keywords of their competition and start targeting those keywords. Maybe because they know these keywords attract people. What I would suggest is to keep an eye on competitor's keywords, but never hunt their keywords. What you can do is find the relevant new keywords to target. use Ubersuggest to analyze keywords for free.
Are you completely ignoring image optimization?
Maybe you're focusing on keywords, copy, and other on-page and off-page SEO elements, and you've skipped the images altogether. Images are an essential source of attraction, traction and attention on websites.
In addition, image optimization is an essential step in the process. You may be wondering how to optimize the image. Here's the answer: take care of meta tags like titles, descriptions, and keywords when uploading images. Try to add your main keyword in at least one of the image titles, descriptions, and keywords. This creates relevance between the keyword, page, and images when the images give a signal similar to a copy of the page.
Are you not aware of the importance of internal links on the website?
If you ignored internal links, you are making a mistake. Have you noticed that I always link my articles here to Aliraza.co wherever possible? The reason I link my articles to this blog is that I know the importance of it. What internal linking does is that it engages search engine bots as well as visitors to stay on your website longer.
The longer they stay on the site, the better the impact on the search engine. Also, internal links help reduce the bounce rate of website visitors as they move from one page of the website to another page of the same website through an internal link.
The end
I've shared six things you need to think about when SEO your articles.
Maybe you would be able to correct a small SEO error that is hurting the overall SEO of your site.
Let me know if you find anything that caught your attention while reading this article.
What else would you suggest on how well we should optimize articles?