Read Time:
4 Minute, 9 Second
Network traffic monitoring solutions makes it easier for IT staff to discover and locate devices installed on the network or operated through the cloud. These systems make it easier for the IT operations team to understand ongoing issues in real time, as they arise. Whether it's uptime, disk space or any other performance issue; The intensity of IT operations can only be truly assessed when you observe an IT professional for a few days. For them, operations are truly mission critical.
When networks get busier, it is very common for the overall speed of those networks to slow down. There are many different trends that are becoming popular in IT infrastructure like an increase in the use of cloud servers, video, VOIP, etc. All of these trends are putting enormous strain on IT infrastructure resources. When stress on a network increases, it is very common for businesses to monitor network traffic using network monitoring software.
The best way to identify the type of network traffic and its source are net flow analyzers. In general terms, Netflow is a feature that was first introduced in Cisco devices. It can collect IP-based network traffic by monitoring inbound and outbound data flows. It helps the administrator to maintain control over the source and destination of the traffic, the class of service and the reasons for the congestion. This helps to understand network traffic better and manage it properly, as the quote from Peter Drucker (Management Guru) says. « What is measured is managed ».

The future of network traffic monitoring if we look at it is effective network traffic prediction for real-time applications!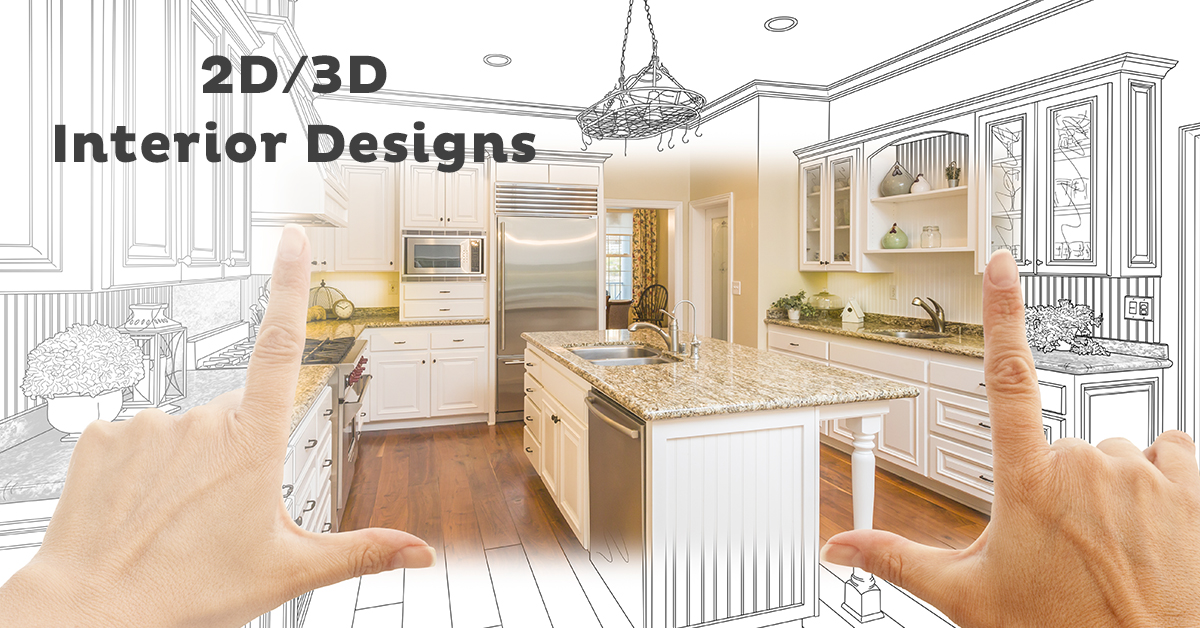 Why do network administrators need network traffic monitoring?
There are several justifiable reasons to monitor the overall traffic on the network. The information produced by network traffic monitoring tools could be used in many IT security and operational use cases, including saving time and ensuring cost optimization. For example – To discover security vulnerabilities and also troubleshoot network issues and analyze the impact of new applications on the entire network.
However, an important note in this regard – not all network traffic monitoring tools are the same. Usually, they can be divided into two broad types: deep packet inspection tools and flow-based tools. Within these two types, you have a choice of tools that don't need software agents, tools. In addition, they must store historical data and tools with intrusion detection systems that monitor network traffic within the network as well as along the edge of the network.
The need for a unified view:
As businesses evolve, their network monitoring practices must evolve with them. A small business with a dedicated network setup and the onsite team will not experience an immediate crisis as a basic tool can generate reports across the entire network. As businesses evolve, they add new nodes to the network in the form of new offices in various locations and cloud infrastructure.
Your network traffic monitoring system should be designed so that you have a centralized view of the entire network, available in an accessible manner on a single platform. This will give you a clear understanding of large scale network trends as well as how each node in the network interacts with other nodes in the network.
After exploring a wide range of network monitoring solutions available in the market, I discovered that Motadata is a unified suite of products for IT operations management providing insight into your IT infrastructure and performance.
The striking feature that sets Motadata apart is that it monitors all types of IT infrastructure, from consolidated workload conditions to distributed workload conditions.
It also facilitates additional benefits such as:
Plug & Play architecture
View your network from a single user interface
Delivered as a virtual appliance
Find and fix problems faster
After analysis, just to give an overview of how Motadata actually helps its customers, let's talk about some of the use cases that reflect this fact:
Monitor server capacity and resource usage
Powerful root cause analysis: pinpoint the culprit causing server downtime
Plan your server capacity – Don't just monitor server metrics. Motadata finds hidden patterns and trends in IT infrastructure data.
Measure all metrics All metrics right on your dashboard e.g. CPU, memory, storage and bandwidth
Motadata's flow monitoring platform is primarily a bandwidth monitoring tool that allows you to check and monitor your bandwidth / traffic pattern and determine how network bandwidth is being used. It offers advantages such as:
Real-time information on bandwidth usage
Detailed network traffic analysis
Create custom reports
Monitor specific transactions
Motadata each brings the best practices as native features. You can have layer-based reports, high availability, historical records, and a federated view of the entire network, including different locations, nodes, and IT assets in one place. You won't have to spend more time reorganizing the network monitoring process. Motadata features make your process more responsive, efficient and systematic.
All in all, it supports a highly scalable product designed for the digital enterprise and provides an overview of the entire IT infrastructure!