Read Time:
3 Minute, 4 Second
Today, we're excited to announce Automations, a new set of direct integrations that help you build and run custom processes using built-in functionality from some of the world's most popular software tools.
Anyone who's ever updated an opportunity in Salesforce or created an issue in Jira knows the power of these apps. It can feel like a world of endless possibilities at your fingertips. That's what we love about these tools, and why teams like us use them every day.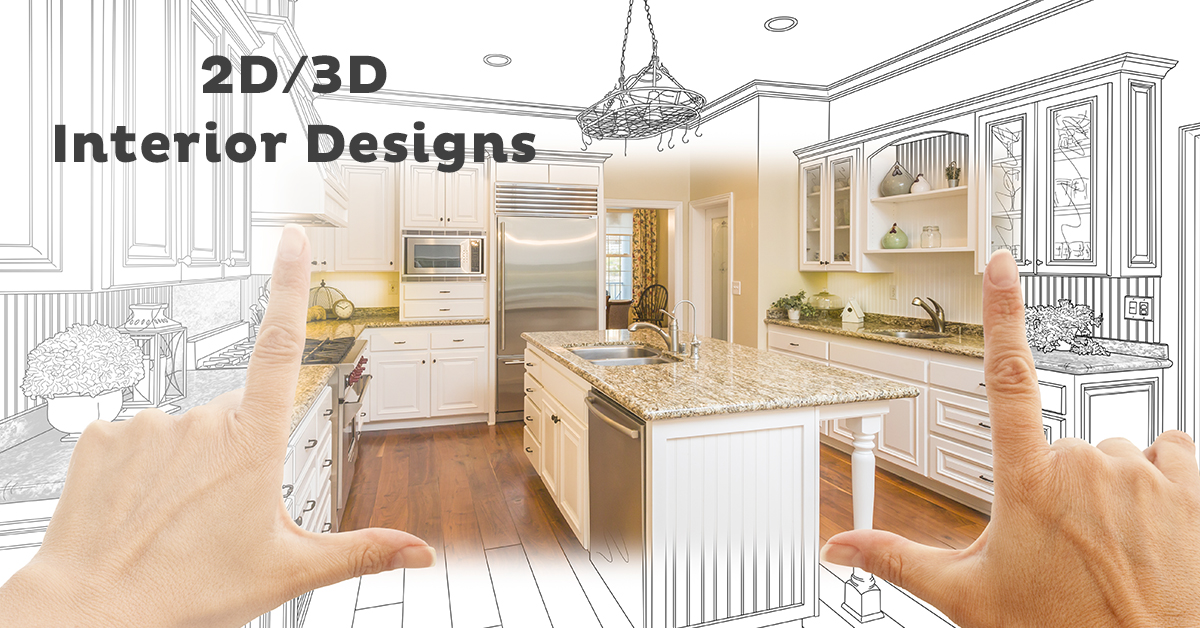 But sometimes, instead of endless possibilities, you need a specific set of tasks done quickly and correctly. You need a process. That's what we've helped thousands of businesses with, and that's why we're excited to announce our new feature, Automations.
Automations bring your critical applications together to drive your team's most important processes. Powering Automations is a new set of native integrations with:
With automations, teams can benefit from fewer errors and less repetitive jobs. Create single or multi-application workflows in a cohesive process. No complicated setup needed. Just log into your accounts and start creating.
Example 1: Treat Street + Salesforce to Add Consistency to Your Existing Workflows
Say you want to empower your support agents to create a new opportunity in Salesforce every time a customer requests a product demo.
Automations allow you to simply complete a Process Street workflow that walks you through entering the exact customer details you want in the new opportunity. Once the workflow is complete, this new opportunity is created and the customer data is automatically added to the appropriate fields in Salesforce.
Example 2: Process Street + Slack + Jira + DocuSign + Google Sheets to simplify complex multi-application workflows as much as possible
Important processes can often involve multiple tools. With automations, you can build a multi-application workflow using the right actions for your process using the best tools for the job. Work is done faster and users don't waste time on repetitive error-prone tasks like manually moving data from one application to another.
Suppose you have a workflow run that a new hire completes on day one. Here are some of the things you might want:
Post an ad in your #General Slack channel reminding everyone to welcome their new teammate.
File a Jira issue by having your engineers provision a new user account.
Generate a new copy of the Company's Privacy Policy and email it to the employee for review and signing in DocuSign.
Add a new row to the Google Sheet where you track company birthdays.
Automations can generate all of this automatically the instant a new employee completes a task in their onboarding workflow.
Automation of bonuses: Process Street + Process Street
With all of these exciting opportunities within other applications, we couldn't help but wonder how Process Street itself could be even better by leveraging rules for automation. That's why you'll also see Process Street among the available automation apps.
This means that model builders in Process Street can now connect multiple Process Street workflows together and configure new workflow runs to be triggered based on another task or workflow run being completed. This opens up a ton of new possibilities for stringing multiple workflows together into larger, more collaborative processes.
Suppose, for example, that you complete a task in your employee's onboarding workflow. With automations, you can trigger the execution of a new employee workflow with that employee's data pulled directly.
We can't wait to see what you build with Automations! Automations are available to all customers starting today.
Learn more and start creating with Automations.
If you are not yet using Process Street, free registration or schedule a demo.
.