Read Time:
8 Minute, 7 Second
Instagram has over a billion active users every day, a large engaged audience, and less competition than Twitter or Facebook. The platform provides every business with wonderful opportunities to promote their products to a massive audience with less spending on paid advertising.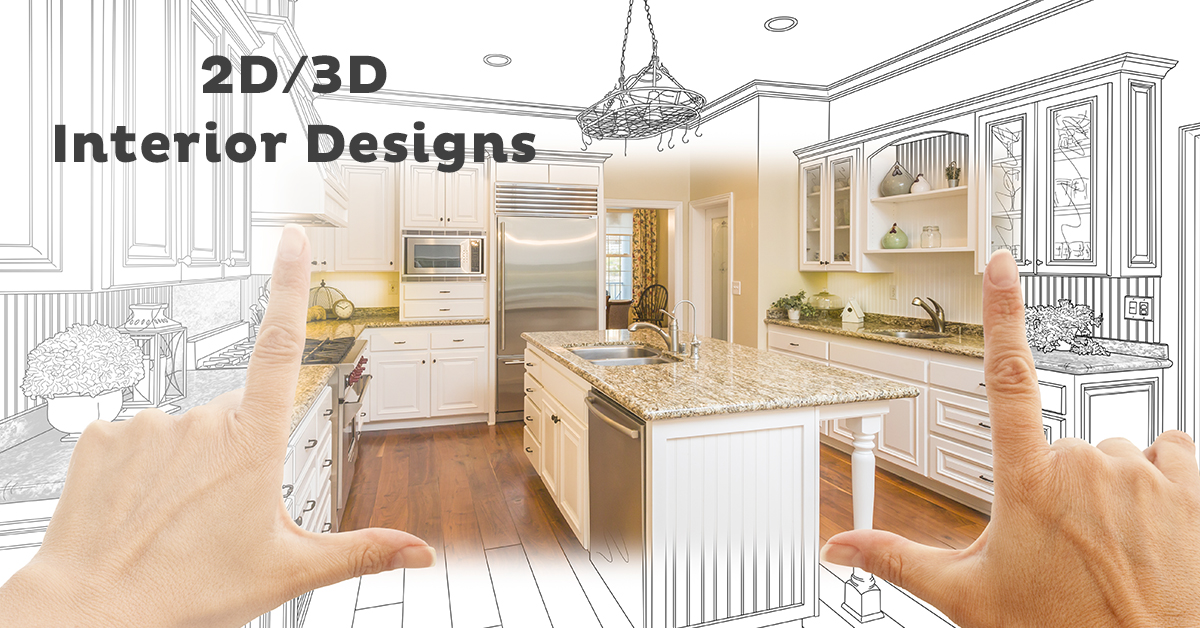 If you're a new bee to the platform or your campaign wants an update, here are the top seven Instagram marketing tips for your business.
1) Showcase what you do in an innovative way
Focus more on the solution you provide, not the products you sell. There is a need to add more value to your audience on the platform, and also, remember that Instagram is a visual-based network.
If you are running a service related business, try to show every process behind your service. Introduce your business standards, share your goal with your target audience, or share tips and advice.
There are several formats you can work with on Instagram – it is possible to post short video content (GIF), photos and videos that are about a minute long.
a) Instagram stories
It is a type of slideshow and disappears after a day from the time of posting. But the story content is added to your highlights feature after it disappears. Here are the benefits of Instagram's story for businesses:
Story content appears at the top of the timeline just below the Instagram icon.

It is used to get BTS (Behind The Scene) content that does not require high quality images like regular posts.

It makes it easy to experiment with various types of content and photos, videos, stickers, live videos, and filters.

Tagging other profiles in story content is more ideal for

influencer marketing

and collaborators.

Fun facts like stickers, texts and face filters that help you edit pictures.

Searching for stories for places and hashtags makes them discoverable.

Every video and photo you include would work in the series, and you could add as many as you can as well.

Instagram story ads become available to all businesses around the world in 2017. You can use them to capture new people and include a call to action (CTA) in your posts, which helps increase

views for your Instagram stories

content and promotions.
Remember that Instagram story content can only be created on mobile phones and it is possible to send the story content as DM (direct messages). The use of stories on social media is growing incredibly, and any brand could have an engaging and fun path to participate.
b) Instagram reels
The reels feature on Instagram is similar to that of TikTok. The user interface (UI) and the way you drag are also the same. But Instagram Reels is not a single platform. This is just one of the features of Instagram.
Using reels, you can acquire various editing tools to create and download short term video content creatively. Using them brings more satisfaction as it thrives on Instagram features that everyone knows how to work.
The main goal of Instagram is to bring easy-to-use technology for anyone who needs to create video content on their network. If the social is the main focus of the story, then the reels are the entertainment.
The rise of short-term video content on the platform is high, and we could bring something in a perfect way that brings more meaning to the community.
On the other side, some have said that having Stories, IGTV and Reels on the same platform makes the network more confusing and engagement fluctuations.
Present your products to your audience in an attractive way. Remember, these videos are short term videos so you need to bring your points in time.

Create your video with simple and lightweight video content that shows your product would be more trustworthy.

Bring distinct challenges and have your fans craft reels for you.

Find the right designers who work in your industry and with the same personalities as your brand.

BTS (Behind The Scenes) develops a better relationship between your clients and yourself. Introduce the design process, product manufacturing methods, etc. to your audience. This gives them confidence and confidence in your brand and acquires a different bond with your employees.
c) IGTV
IGTV (Instagram TV) is an important feature that allows every user to post long term video content to the network.
IGTV video content is extensive, giving you various opportunities to create fresh, engaging and fun videos for your business. here are the Benefits of Instagram TV for business:
IGTV video content can be anywhere from 60 seconds to an hour long, providing huge space for creativity.

The following IGTV tab gives your subscribers access to your new content.

It is an additional network to bring your unique videos.

IGTV video content could be incorporated into the stream with a minute preview, increasing discoverability and visibility.

Users can comment on Instagram TV video content visible to other users.
2) Bring a victorious profile
As a business or industry, there are various things you can do and come up with more solutions. Get them within 150 characters to get to know your business well. Analyze more on your following things – product launch, event or promotion.
You can only provide one link on the platform also in the bio section, so update it regularly. Most of the platform companies just link to their website without knowing its value. You can link to your application installations, the product purchase page or the registration page.
The platform also introduced Instagram business accounts and paid ads. A professional account adds a contact number in your bio section and gives access to analysis data.
3) Take them BTS (behind the scenes)
Every audience is eager to know where their services or products are coming from, and here you can use the platform to showcase your entire product lifecycle.
It is linked to every industry that sells fair trade and environmentally friendly products. You can showcase every step of your product manufacturing, from raw material to production, packaging and distribution.
If nothing comes to mind, you can share something that everyone has: notes, whiteboards, and sketches.
Every business acquires and analyzes great ideas to take a fantastic image and publish it on the platform. Also, you can try different types of posts until you find the best type that engages more audience.
Use hashtags to grow your reach. It can be general or specific to a campaign, but it must be relevant. Remember to develop your hashtag unique in the industry and use it widely on social media platforms.
This makes it easier for the audience to find your content as well as the associated content.
You can add almost 30 hashtags to your Instagram posts, but it's best to add 3-5 hashtags. Use your unique, content-related hashtag and trending hashtags to gain visibility for your content.
Also, you can use generic hashtags like Throwback Thursday (#tbt), #nature, etc. If your business is related to an IT industry, you can use #IT, #tech. It defines your business well.
Also, you need to bring the right placement of hashtags. It could be added at each end of a post, post a comment, or work in the normal post.
5) Mention others and collaborate
Instagram is a popular social media platform for sharing audience successes and highlighting collaborators.
You can donate to charity or bring in a fundraiser twice a year; it is good if the cause is linked to the mission and values ​​of your brand. It's a fact that not everyone looks at hashtags, so tagging a profile is the perfect option if you need to be watched.
Shout-out is another technique that is most famous on the platform. An unpaid shout means that if you partner with other brands that have the same number of followers, you can both promote yourself to your target audience and gain massive exposure.
Paid ads require a higher budget because it is an influencer strategy. Simply put, you want to be an influencer or a brand with a larger fan base than you do for promote your service and products.
It is the perfect way to acquire a huge audience, including bringing a strong CTA and real influencer audiences.
6) Offer exclusivity and develop anticipation
Satisfied customers are the crux of every Instagram marketing campaign. Honor your loyal fans with dedicated content.
Get them to know about your services, events and products first. Create teasing images that arouse curiosity and anticipation in your office, store or new release openings.
These posts make your Instagram fans feel good and bring them back to your profile for more information.
7) Monitor your success and grow on it
Marketing becomes a guessing nature without tracking what worked and what didn't. The exact truth is, you can read every article from all over the world on Best Practices and Download Times, but you can get what works for your customers by experimenting and evaluating the results.
Social media tools help more. You can use them to plan your campaigns on the platform and use social media analytics to gauge their success.
Make sure to regularly monitor your engagement, follower count, and clicks to grow your strategy.
Conclusion
We hope the tips mentioned above will help you increase your channel performance and gain new customers.
Each tip prefers its unique strength to develop your campaign in a specific way. So work with each tip for your campaigns, analyze what works best for you and stick to it.
Authors biography
Mary Kyle is a content developer and marketing manager who works at Snaphappen. She has written more articles on social media trends and has a handful of experience delivering engaging content.