Read Time:
2 Minute, 3 Second
In today's all-digital landscape, it's more important than ever for B2B marketers to personalize their account engagement with messages that resonate with every shopper. Salesforce Pardot, which is part of Salesforce Digital 360, allows customers to create a single source of account data for marketing, sales and service. This alignment promotes connected digital experiences as part of an account-based marketing (ABM) strategy.
In our Summer '21 version launched in June, you will have access to two new ABM innovations in Salesforce Pardot to reach more accounts suitable for your business and drive growth.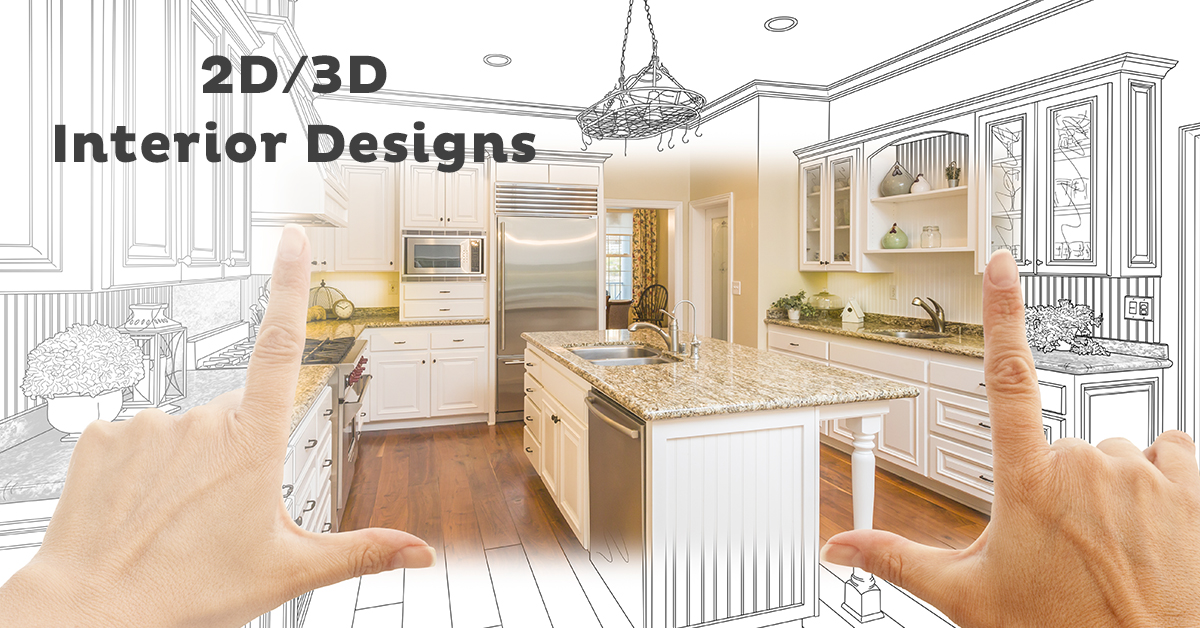 1. Engage with the right accounts with Einstein Key Account Identification
Use artificial intelligence powered by Einstein to identify the accounts in your CRM with the strongest buy signals – allowing you to focus on the accounts that will lead to qualified pipeline growth and ultimately increase ROI.
Einstein will examine buyer engagement data across the entire account in Salesforce Pardot, along with data from your CRM, to highlight key account characteristics and buyer behaviors. that indicate whether an account is more or less likely to close. It will classify each account as A, B, C or D – with A marking the accounts as the most likely to close. Einstein will also dig deeper into the data and reveal the "why" of an account ranking.

Einstein identifies the top accounts and the key factors that contribute to each prioritized ranking.
2. Launch ABM campaigns in seconds with accounts as campaign members
Once you've identified your top accounts, you'll be able to add them directly to a campaign in Salesforce Pardot, even before you've identified buyers for the account.
You can use this feature to run prospecting campaigns with outbound salespeople to identify the right buyers in each target account. This is a game changer This will allow sales reps to help marketing target the right buyers for future campaigns.
It can also help you target accounts for virtual events before finalizing the RSVP list and automatically syncing new account contacts as they are identified. What other use cases will your team imagine?

Add your accounts to a campaign.
Learn more
Key account identification and Einstein accounts as campaign members will generally be available in our Summer '21 release which launches in June. For more details, visit Salesforce Writing.
See how companies use Salesforce Digital 360 to reinvent digital experiences from anywhere.
Discover ways to strengthen your ABM strategy with Salesforce.