Read Time:
5 Minute, 20 Second
Yes. If you want your website to rank well on search engines, such as Google and Bing, it is important to understand the many elements of search engine optimization. This includes the organic click-through rate.
If your website ranks well for a specific keyword but isn't getting a lot of clicks, there's still work to be done. Clicks lead to… leads. And leads turn into conversions (hopefully). So, in this blog, we're going to describe everything you need to know about organic click-through rates.
What is organic click-through rate (CTR)?
Organic click-through rate is the percentage of web users who click on your website out of the total number of web users who saw your website on the search engine results page.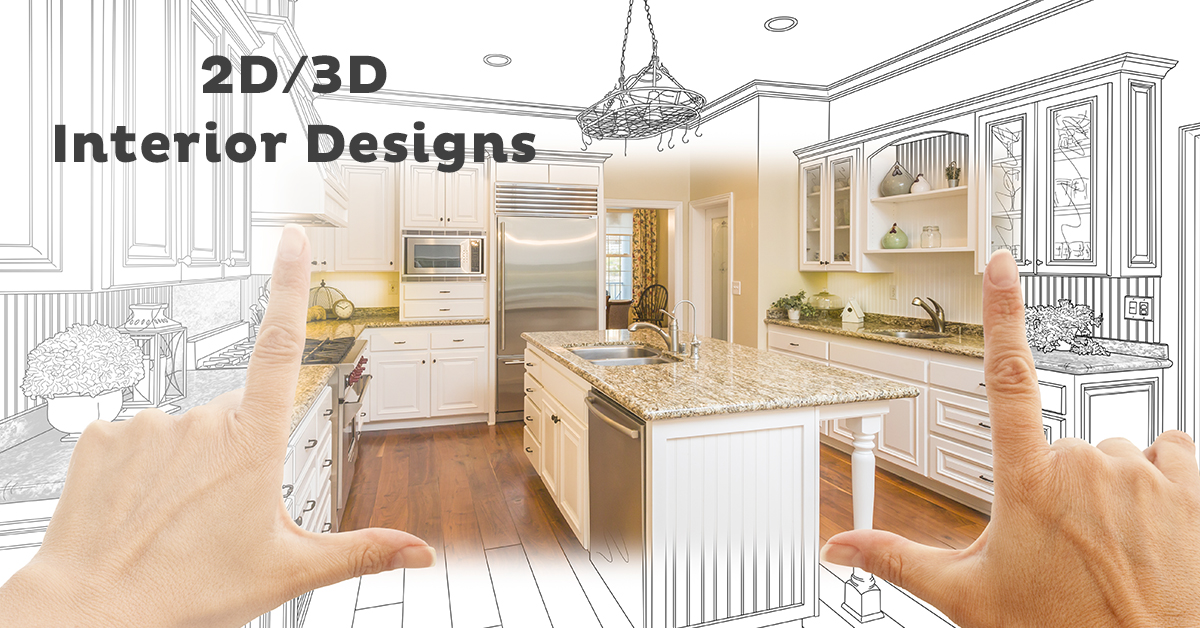 For example, if you rank on Google page 2 (impressive), but have a very low click-through rate, that would indicate that while a lot of people see your website, very few click on it. Instead, they scroll down and pick someone else on the SERPs.
There are several reasons why a web user may not click through to your website, including issues with your title, Meta tag description, or URL … but we'll get to that later.
Is it important for SEO?
Yes. There is a strong correlation between organic CTR and a website's ranking in search engines. Bing has openly stated that it uses CTR as a ranking factor. While Google has remained silent on the subject (for the most part).
However, it has been established by many SEO experts that Google uses organic click-through rate to re-rank websites on the Search Engine Results Page (SERP). Every position in the ranking has an expected CTR – if your webpage exceeds that rate, it will likely increase SERPs and appear in a higher position.
By measuring your organic click-through rate, you will be able to improve click-through rates and increase organic traffic to your website. You will be able to see which of your web pages and articles are performing well and you will have a better understanding of your target audience and their interests.
Limitations of organic click-through rate
While it's beneficial to understand your organic click-through rate, it sure won't solve all of your problems. There are some limitations.
For example, CTR can tell you how many search users are clicking on your website, but it can't tell you if they are your target audience. Quantity does not always mean quality. And while your organic CTR might be high, that doesn't necessarily mean your conversion rate will be high.
Someone may click on your website, but takes no action or may leave the site quickly. That's why it's important to keep a close eye on bounce rate as well as organic click-through rate.
How do I measure my organic click-through rate?
Before you can improve your organic click through rate, you need to measure it first. One of the easiest ways to measure your organic click-through rate is to:
Go to the « Search Analytics » section of Google Search Console and download data for the keywords your site ranks for, along with the clicks they got, impressions, and ranking position.
In an Excel spreadsheet, group keywords by rank. Remove data from branded keywords, as these have a higher CTR than normal keywords. Then, to calculate an average ranking CTR, add all the clicks for each position and divide by the total number of impressions. So you divide the total sum of clicks by the total sum of impressions at each rank level.
Using the data, you can then create a CTR curve by plotting the position value on the X axis and the CTRs on the Y axis.
Once you've measured your organic click-through rate, you can think about how to improve it.
How can I improve my organic click-through rate?
Improving your organic click-through rate takes time, effort, and knowledge. You should be aware that Google's constantly changing algorithms and updates make it difficult to implement absolute « best practices » for improving the organic CTR of your websites. However, we can share some of the most well-known (and easy-to-learn) tactics for improving your organic click-through rate:
Download an SEO plug-in – Yoast is a simple and easy to use plugin that will provide you with tips and assistance to properly optimize your website as you go. A well-optimized webpage has a much better chance of ranking than a website that hasn't been optimized for search.
Optimize your page title – it's the first thing people see on the SERP. And if it's no wonder, it will end up being the only thing to see her. It should be easy to read, concise, and include your keyword. It should also SELL the page.
Optimize Meta Description – We've shared our tips for writing a great meta description that will boost SEO in this blog.
Place the keyword strategically – In addition to the page title and meta description, your keyword should appear in some of the H2 tags, in the first paragraph of text, in the URL and in the tags alt of the image.
Use long tail keywords – Your keyword research should always include a mix of short keywords and long tail keywords and phrases. Long-tail keywords can help your rankings for specific search queries, and statistics show that in general, the higher the organic long-tail queries you rank for, the higher your CTR will be.
Get in touch
We hope you understand organic click-through rate a little better now.
If you're having a hard time figuring out SEO, there's a chance this whole blog post has passed you over your head. Don't worry, it happens! If you have any questions about organic click-through rate or need help getting people to your website, contact us!
GrowTraffic is an award-winning digital marketing agency based in Lancashire and Yorkshire. We specialize in SEO, but offer a wide range of services including content marketing, PPC, social media marketing and more.