Read Time:
6 Minute, 28 Second
If there is one thing that is unanimous in the UX industry that can still give you a distinctive competitive advantage, it is the UX (user experience) design process. Its main objective is to understand and control the different elements and factors involved in the design process as a whole.
Developing an understanding of these gives you both: control of the entire process and helps you design better products that match your target users, niche markets, or business goals.
In this article, we dig deeper into the different aspects of UX design and outline a step-by-step process for UX design, along with the methods to be used during each phase.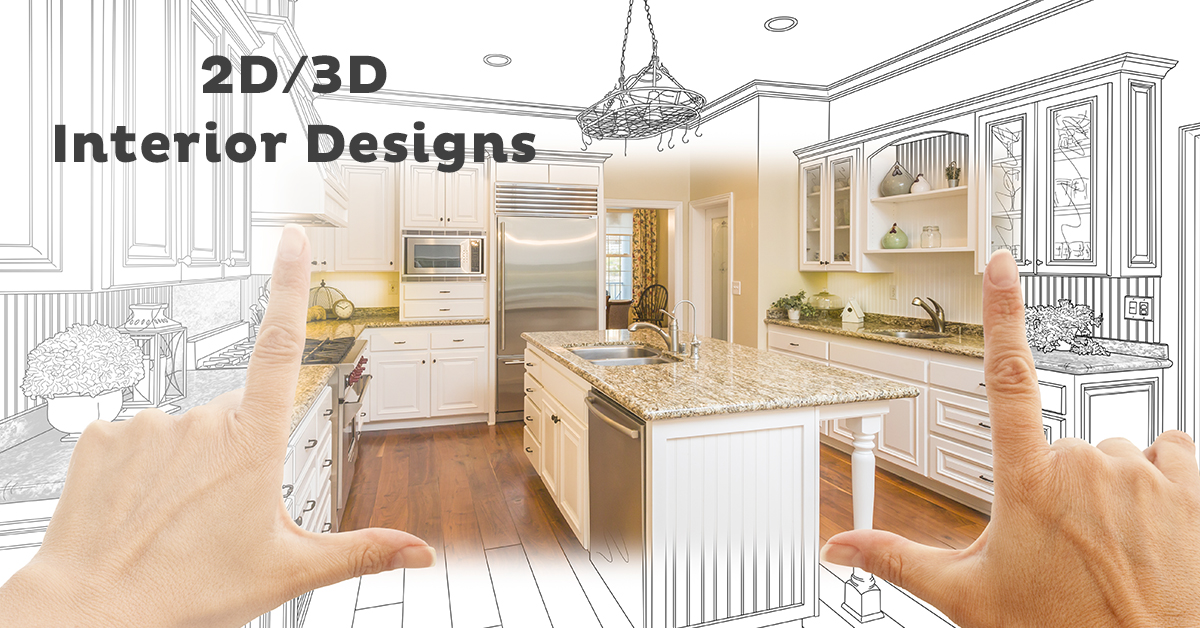 What is user experience (UX) design and how do you approach the process?
User experience or UX refers to the value you provide to your users when they use your product. It mainly depends on improving user satisfaction by improving accessibility, usability and convenience when a user interacts with your product.
A well-executed UX process requires you to follow a user-centric approach and a defined strategy that allows you to develop simple, engaging and intuitive experiences for Wow end users.
The ideal approach for a successful UX design process is therefore to combine various aspects such as user experience, content and structure, in a way that enables your business to achieve the stated goals.
6 steps involved in the UX design process
The UX design process is an important methodology that, if followed correctly, can allow you to refine your user interfaces to be ideal for your business.
Without a well-defined and powerful UX design process, you dramatically reduce your chances of creating a product that reaches end users.
The whole UI / UX design process can be broken down into 6 key phases as shown below –
1. Strategy design
Strategizing in the UX design process is first and foremost important because it helps you articulate your organization's brand and long-term vision.
A detailed strategy defining your UX project will shape the end-to-end goals of the project in terms of what you hope to achieve, such as the best UX designs and the best ways to measure success.
Some of the techniques that you can use during the strategy phase include:
Involves performing a detailed examination of competitor websites, as well as performing user testing (of competitor sites) to gain a better understanding of the broader competitive landscape.
This includes having conversations with key contacts in the client organization regarding the financing, sale or conduct of the product.
Involves in-depth analysis of web or mobile usage data, and making subsequent recommendations.
Creation of an instant document recording data for specific metrics on product performance in various important metrics relating to customers, processes, finances and people.
2. User search
Conducting in-depth research is the second most integral aspect of the UX design process. Research is mainly done to better understand users, their goals, behaviors, motivations and needs. Begin the process by thinking about the following questions –
Who are your users?
Where can you find them?
Where do they come from?
What do they need?
User research also shows you how they are currently navigating your system, where they are having issues, and how they feel when they interact with your product.
There are several tools available online for conducting surveys and gathering ideas from users.
3. Analysis
The main objective of the analysis phase is to derive more in-depth information from the data collected during the research phase. This process of capturing, organizing, and making inferences can help UX designers better understand requirements.
In addition, communicating the designer understanding to end users helps confirm that all assumptions made during the process are relevant and valid.
The analysis phase of a UX design process typically includes –
A user character is a fictional character that UX design experts construct to represent typical users, their goals, skills, motivations, and frustrations.
A storyboard helps designers visualize user actions as well as the environment in which they take place. They can also be used in the ideation phase to help illustrate some of the design choices.
4. Design
This phase of a UX design process is collaborative – which involves input and ideas from various stakeholders and iterative, and validates ideas and assumptions.
The key principle of the design phase is to build on the user feedback loop established in the previous steps and present ideas to users, seek their feedback, refine it, and repeat the process.
The design phase usually includes –
Sketch – this is the easiest and fastest way to visualize a wide range of design solutions before finalizing which one to go with.
Creation of wireframes – A wireframe is basically a tool that helps UX designers visualize the basic structure of a future page, including the main elements and their suitability.
Develop prototypes – While wireframes are largely about appearance and structure, prototypes are about the actual interaction experience (look and feel). It's like a product simulation and can be high fidelity (coded prototypes) or low fidelity (clickable wireframes).
Create a design specification – Design specifications contain several visual design elements needed by UX design experts to turn prototypes into a functional product.
5. Production
The production phase is the stage where the UX design agency fleshes out the high fidelity design, creates digital content and assets, and a refined version of the product is validated with stakeholders and end users through multiple user testing sessions. .
At this point, the role of the UX designer shifts from creating and validating ideas to working with developers to master the vision.
6. Validation phase (test)

Image source
Validation is one of the most essential steps in the UX design process because it can help you understand if your design is working for your users. The validation and testing phase typically begins once the high-fidelity design is ready, as testing with high-fidelity designs provides more valuable feedback from stakeholders and end users.
Some of the key activities involved in the validation phase of the UX design process include:
Test sessions – Involves user testing sessions primarily with people who represent your target niche audience, using formats such as beta testing, moderate / unmoderated usability testing, focus groups, and A / B testing.
Analytic – Collecting quantitative data in the form of search queries, clicks, and browse time from an analytics tool can be used to understand how users interact with your product.
Investigations – Surveys with open-ended questions such as – what areas of the product need improvement? – are another excellent tool for collecting both quantitative and qualitative information from users.
To conclude
UX design is an extensive process where the one-size-fits-all approach doesn't apply. However, no matter what process you go through, the main goal of every UX design process is to develop a great product for your users. This is where a great web design company sets itself apart from the rest.
In addition to following the steps mentioned above, it's important to identify what works best for your own project, reduce clutter, and constantly work on your UX design process as your product evolves.