Read Time:
7 Minute, 22 Second
What will you find in the August edition?
SEO
Google reveals SEO secrets?
Help with product page ranking
Google Reviews Improvements
Paid media
Google launches new advertising rule violation pilot project
Google Ads Optimized Targeting Is On The Way
2% "regulatory operating costs" for Google ads served in Italy and India
Content Marketing
Visual content marketing trends for 2021
New content to discover
Be creative and win customers
Let's start with SEO …
Google reveals SEO secrets?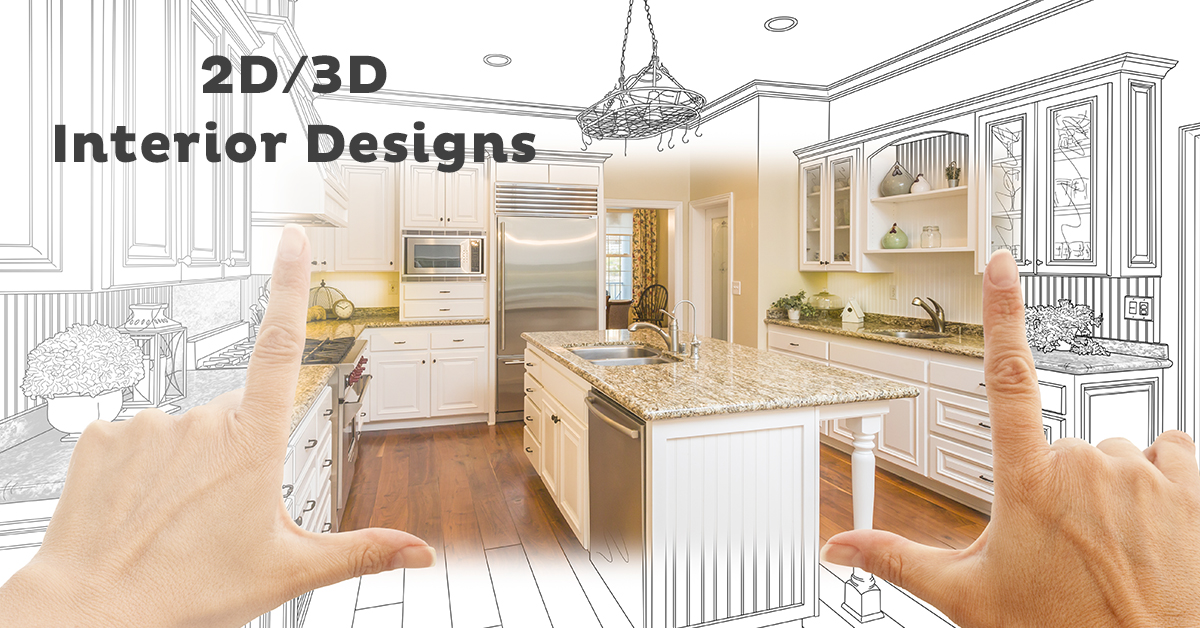 Google has announced that it is rolling out a new feature that could shake up or reaffirm your SEO work – why it ranks a page for a term.
It sounds too good to be true, and we'll have to wait for real-life examples of how it can be used, but here are a few factors that we know will be presented in this section:
Whether the search term is present in content or HTML code, such as title tags.
Whether the term is a synonym or related in some way to the page being viewed.
If the links and associated content point to a site for that term.
If the images on the page match the search query.
The relevance of the language to the user's settings.
The region to which it applies – country, city, town, etc.
Some of these are content-driven and won't really be suitable for optimization, but region and languages ​​can be stipulated if they aren't already to give you that extra relevance. Optimizations of html elements are probably the most beneficial for SEOs, but it will be good to see a more complete list based on actual results.
Google also showed explicit tips to help users find more specific results, such as using quotes for exact queries. These are probably common for SEO and other tech workers, but they could easily change the way many users search and potentially disrupt your existing keyword research numbers.
This is still ongoing and will invariably be rolled out in the US first, but it's definitely worth keeping an eye out for.
Help with product page ranking
Google's John Mueller recently hosted a question-and-answer session on product page ranking for e-commerce. There were a number of tips to help you out, including using Google Shopping feeds, but what about the non-paid options?
There have been several comments about optimizing internal links to product pages, such as blog posts to product pages. When people post your blogs and are excited about the products, they should include this clear linking path to the product.
On a similar topic, John suggested limiting the number of links between content to help increase importance, rather than linking to 50 products from a blog. The number is not precise, but quick recaps of individual products or "top 5" type listings will likely work best.
The identification of important products for direct links to the home page was also mentioned. This is a common tactic for sales and events, but again, you need to make sure that you don't overcrowd the homepage with all of your products. Choosing a few will be more advantageous than the overall link.
Google Reviews Improvements
How often do you consider 5-star reviews and ratings? Most people do, but often a top rating of 1 to 5 can be misleading. Restaurants got 1 star reviews because they had to close through no fault of their own, and sometimes you will see 5 star reviews with nothing but complaints!
Hopefully, the different aspects of reviews will become clearer soon with a new extended review system from Google.
This goes into more granular data such as prices, whether you've had a take-out or in-place experience and when you've had your meal.
These options help all users know what to expect and it is quite surprising that it took so long for this to happen. This may be a reaction to the extremely mixed reviews restaurants have seen since the start of the pandemic, but either way, it's a welcome addition.
Let's move on to paid updates …
Google launches new advertising rule violation pilot project
If you're guilty of breaking the advertising rules (accidentally or intentionally) you're going to want to put your ducks in a row, starting in September of this year, Google Ads will be testing a three-warning policy to penalize repeat offenders. .
Google announced that: « Warnings and cautions will be issued for violations of our Authorization policies for dishonest behavior, unapproved substances and unsafe products or services – this includes advertisements promoting deceptive behavior or products such as creative false documents, hacking services and spyware, as well as tobacco, drugs and weapons, among other types of content ".
There is no need to panic if you make mistakes, as Google also says that warnings expire after 90 days, assuming they are recognized and corrected, and no further policy violations occur during. 90 days later.
We think this is an interesting update to keep repeat offenders from advertising, however, some policy violations are inevitable and on the part of genuine and honest advertisers. Ads in the healthcare industry routinely feature policy violations due to specific ingredients displayed on the page, so it will be interesting to see if these fall under the pilot removal project. While the update will prevent dishonest ads and those promoting banned products, we believe some will be trapped by actual advertisers.
You can find out more about the penalties at Search engine.
Google Ads Optimized Targeting Is On The Way
If you haven't already, you may start to see a new tag named « Signal » under the demographic tabs. This is a new feature called « optimized targeting ».
Essentially, this feature uses both audience and demographics as signals to find more conversions in your campaign goal. This means that you will see impressions outside of your defined targeting signals. The reason Google is rolling out this update is to try and find cheaper conversions advertisers who might be outside of their recognized audience.
A Google Ads support article explains that, « Optimized targeting looks for additional conversions by targeting the people most likely to convert (based on real-time campaign conversion data, like what people who converted recently searched for. With optimized targeting, your manually selected audience segments influence the model by providing an informed starting point ".
Once deployed, this feature will be applied automatically, but you can turn it off through your ad group settings. Find and select your campaign, then select the ad group you want to adjust targeting for.
This is another update moving towards automation, machine learning, and the removal of advertiser control. Having said that, it can be disabled. This seems like a good feature to try out as it can identify key user groups that you haven't thought about advertising. It can provide you with more conversions than you knew you could get.
2% "regulatory operating costs" for Google ads served in Italy and India
From 1st In October 2021, Google ads running in Italy and India will include a "regulatory operating cost" of 2%. This is a supplement that will be added to the advertiser's invoices.
We have already applied this tax in the UK and it looks like Google is gradually rolling it out in other countries. If you have clients or accounts in these countries, be sure to add this tax to your media budgets to give you a better idea of ​​the total spend.
Content Marketing
Visual content marketing trends for 2021
We've had a little sneak peek at what Search Engine Journal considers some content trends for this year, and it looks like visual marketing is IN for 2021.
Connecting the brand and the customer is more important than ever, especially after the global pandemic. So, things like video content, authentic branded content, visual graphics including infographics (see our blog post below), and animations are some of the content marketing disciplines to focus on this. year. For the full list and more information, visit Search engine.
New content to discover
We always have new blog content to check out. Our Koozians have been busy creating blog content, so you have a great source of information for all SEO, payment, content, or PR related queries and questions. We recently published the following:
Helpful Tips to Help You Improve Your Ecommerce Website
How are web accessibility and SEO related?
How to create a useful infographic in 2021
Remember to check back regularly as several new messages are posted each month.
Be creative and win customers
We're excited to share our recent digital PR victory for a storage management company. After doing our research and working with their in-house marketing team, we created a data-driven PR story that we featured at a number of construction, architecture, and building online publications.
We secured several cover elements with good quality backlinks for our client and improved the overall domain authority of their website by 4 points.
Share this post