Read Time:
7 Minute, 8 Second
Latest posts by Adeel Ahmad
(see everything)
Previously, workforce management was not that difficult as we were all present in an office environment.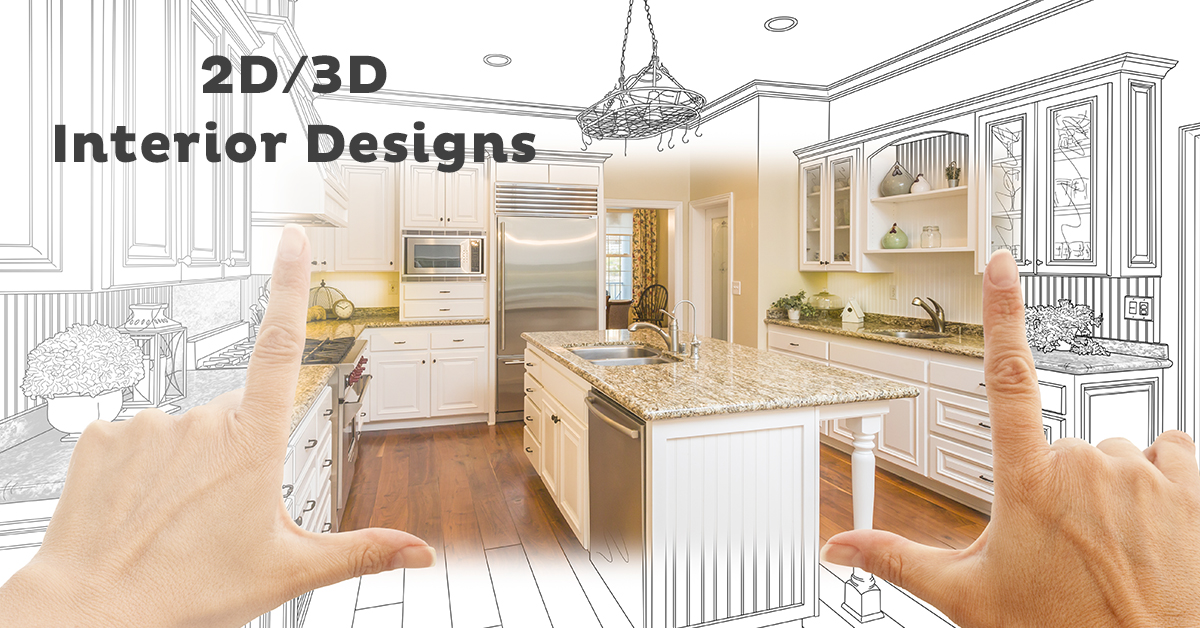 It was easy for managers or CEOs to get in touch, have face-to-face meetings with their teams, etc. This is how they could easily understand their needs.
But because of COVID-19, everything has changed. Nothing is as normal as it used to be.
So what is the solution?
Simple, understand what we were doing offline that we can't do online, then try to find a solution.
Let's discuss these points: –
1. We knew whether our teams were working or not.
2. Due to working from a home system which is not possible, we cannot keep tabs on everyone.
3. Additionally, when employees are tired, they can talk about breaks.
4. Before COVID-19, working hours were limited, but now managers know employees are at home 24/7!
I'm not saying that working from home has no benefit, but has more effect on their mental health.
When working from home has not been implemented, people have to go to the office, which has changed their environment and employees feel less motivated.
Plus, when you're home all the time delivering bad news, you're always frustrated.
Overcoming the frustration of going out is not an option, so how come employees can be productive.
As managers, we need to keep an eye on these issues to keep our employees productive.
Managers should take into account certain factors to keep employees motivated during these times: –
I know managers find it hard to realize that they can be wrong, but sometimes you have to change.
1. Be flexible: –
You can tell we are always flexible, but trust me you are not!
If you don't believe me, ask your employees.
When employees work from home, they have family children and other issues that they must deal with along with their office work.
Giving them a little more time will help them be more productive and efficient.
If they did a task in an hour, giving them an extra 30 minutes wouldn't cost much.
As a manager, we should not only focus on the tasks at hand but also on their well-being.
I know you could say it's not our duty. It's their personal life that they have to manage on their own, but this is where CEOs go wrong.
2. Communicate more frequently: –
It may seem impossible, but you have to do it.
In our normal routines, employees weren't dealing with lockdown anxieties, but they are.
We need to be closer to them, have our daily meetings and discuss issues.
The daily and weekly meeting could give you an advantage.
Asking your employees what they've been up to and where they were facing issues can make them feel appreciated.
Obviously, if you ask your employee what issues they've been facing during the day and what managers could do to overcome them, it can lead to a higher retention rate.
3. Do online activities: –
Going online has not been easy for all organizations, especially schools and universities.
So what activities can we do to keep our employees and students active?
Quiz.
Share funny photos of employees on social media.
Play online games.
Three truths and a lie.
Bucket List Challenge.
Online skills sharing activity.
Typing speed test.
Dinner online.
4. Provide certification: –
Its very important!
There are a lot of companies that have struggled and are struggling with their business, but there are some things that we are missing.
Life has given us a chance to understand the things that we lack and to overcome them.
So why waste this time.
A manager should train teams on what skills they are lacking if a developer doesn't have certain skills that you think you need, and then offer them a free certification. Take a long-term view.
Giving certification won't leave your employees to do anything, and as a result, when everything gets back to normal, they can be more productive than ever.
5. Work on your office culture: –
I strongly advise managers to work on this part.
Why?
Let me tell you why.
We normally think employees aren't good enough to deliver, but that's not true.
It's always our fault; we don't create a good environment for them to work.
How do we create an office culture is a whole new topic. I will discuss this in detail in another blog.
But I will shed some light on certain points.
We should ask employees about the problem they are facing and what they think should be improved.
We can't do everything employees say, but listening to them will give us a lot more ideas than ourselves.
Embrace a positive work attitude by starting with yourself.
We ask them, but I don't do it ourselves.
6. Create a positive working environment: –
What is a positive work environment?
It can vary from person to person; for you it could be different for me, something else.
But there are some common things that everyone wants.
7. Good feedback is important: –
Even in our normal day, employees need feedback because that's what keeps them going.
It doubles in times of crisis.
When people are in shock from lockouts, we need to be more aware of their feelings.
Try to provide more positive feedback and be more empathetic so that they feel motivated.
Motivation always plays a vital role. Managers sometimes become so rigid about roles that we forget that they are human.
Keep them motivated by providing them with constructive feedback; this is how your organization will continue to grow.
8. More collaborative work environment: –
When employees were in offices, it was easy to get in touch and talk to each other, but it gets tough when working from home.
As humans, we want social interactions; if that doesn't happen, we feel lonely.
So what should managers do to overcome this problem?
There are a lot of things we can do to feel connected.
a. Online meetings: IIt is not essential to have a formal meeting, but organizations can arrange for people to have their informal meeting online to chat to keep in touch.
b. Online dinners: – This is something we should be doing more often. It can make our informal conversation more interesting.
vs. Play online games: It doesn't matter what games they like; Giving them time during office hours can make them feel more connected with the organization.
9. Encourage new ideas to flout: –
During tough times, employees are usually frustrated with the situation and sometimes they leave.
So what can managers do?
We never want employees who do nothing. It's true, isn't it?
So when you have employees, why not use them.
Ask them about the flaws in your organization or new ideas for developing the organization can help you grow your business which has always been desired.
Also, it can make them feel like they are part of something big.
10. Teach your bosses: –
This is something that most of our managers don't like to be said.
But the use that we have mostly in our organization is indeed the lack of management training.
We do not train our management, but we train employees.
Don't you think it's wrong?
It's certain.
Because managers are responsible, not employees, no one will ask employees, but instead, if something happens, leaders are responsible.
So why not give them proper training on how to manage teams.
Just having years of experience doesn't make a good manager.
We all know that employees leave mainly because of bad behavior from their bosses.
It's because they don't know how to manage teams.
We need to work on training our manager during this time to get the desired results.
Conclusion: –
It is a difficult time for all of us, not only for businesses, but also for employees.
So helping them might give us a loss in the short term, but it will benefit us in the long term.
It is difficult to stray from old methodologies, but it is a must if we are to adapt to change.
Using these strategies can seem time consuming and expensive, but an organization shouldn't think about short-term losses but have a longer-term view.
Second, we need to focus on empathetic leadership behaviors rather than imposing tasks on employees.
Wherever humans are, problems exist, but being lenient towards them can motivate them, and thus productivity is boosted.