Read Time:
4 Minute, 30 Second
Building a goal-focused online presence for client businesses using a full funnel approach makes Markovate one of the digital marketing service providers in Toronto at GoodFirms.
About Markovate:
Founded in 2015 and based in Toronto, Markovate is an end-to-end digital marketing agency. The organization works with startups, small and medium businesses as an extended marketing team to help them grow their online presence.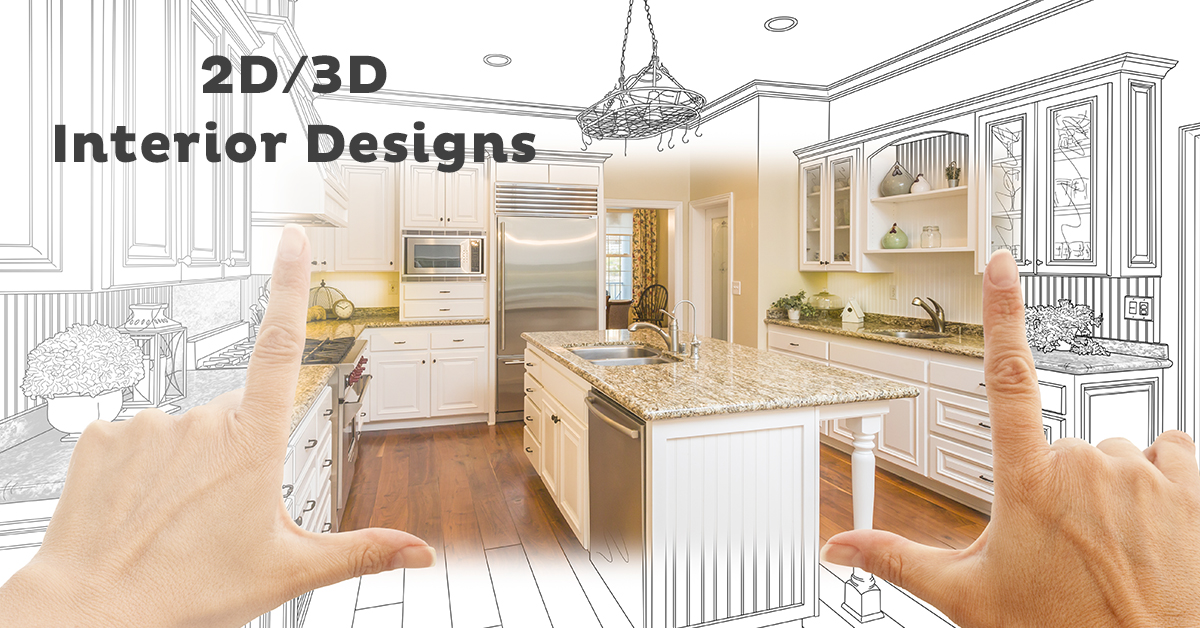 Markovate's team of experts has expertise in digital strategy, social media, mobile application development, paid for advertising and local SEO. For professionals, there is no one-size-fits-all marketing solution. They prepare a personalized plan for each customer to solve their particular business problem, then run data-driven campaigns to achieve their goals.
The team of experts uses interactive marketing tools, automation and growth hacking to build and manage the digital presence of their clients by constantly optimizing them to generate a high return on investment. The group also focuses on building its customers' brands by staying abreast of the latest trends and technologies in the market.
GoodFirms Research Process:
GoodFirms, an online assessment and review portal catalog of active and successful IT and software companies. GoodFirms evaluates listed companies and software that helps service seekers find their perfect match through its comprehensive analysis process.
The evaluation process conducted by GoodFirms is based on the three most fundamental parameters, namely quality, capacity and reliability.
The GoodFirms unit also appreciated Markovate and found the company to be a successful company providing exceptional services and solutions in digital marketing services in Toronto at GoodFirms.
Additionally, the researchers also concluded that Markovate is on its way to becoming one of the leading providers of web development and web design services in Canada and globally at GoodFirms.
Create an online presence with robust digital marketing solutions:
The expert marketing team strives to mirror the online customer journey by developing white hat SEO techniques to increase traffic and keyword rankings allowing customer businesses to uniquely stand out with a technique optimization that generates leads.
The team starts with a website and brand audit to get top rankings for all keywords. They also create quality backlinks, boost domain authority, and improve website performance using proven SEO strategies.
Based on the business nature and interests of clients, Markovate's expert team creates an SEO plan to describe the most effective maneuvers of a successful campaign. Using in-depth SEO analysis, marketers examine clients' competitor websites, online propositions, and keyword usage to provide a comprehensive overview of their strategy.
Markovate's team of experts caters to its clients with different services such as paid search advertising, social media marketing, display advertising, lead generation services, content marketing and a few more. .
So, using different world-class tools and tactics to research the best keywords for client activities makes Markovate one of the best digital marketing agencies in Toronto at GoodFirms.
Creation of a wide variety of websites with extensive experience:
Using the most advanced technology and advanced expertise, Markovate's expert web developers handle any project, from small business websites to compact, database-driven web applications. The team is made up of one of Canada's best teams, dedicated and enthusiastic web developers who create high-end solutions that help clients' businesses grow.
A beautiful site catches the visitor's attention, but an online business needs more to engage its potential buyer. Ergo, the expert team of web developers uniquely creates user-friendly, goal-oriented websites, giving customer visitors a reason to explore their entire online business.
Thus, ensuring that every website receives the optimum skills and attention based on the technical, business and creative requirements of the company has paved the way for Markovate to grab the attention of GoodFirms users and quickly access the list of the best. . web development companies in Canada at GoodFirms.
Creating top-notch web designs:
At Markovate, the art team designs websites to convert online traffic into paying customers. The design team creates UI elements and graphics according to clients' business needs to enhance their user experience. The art group strives to create responsive web designs that provide information to the user and impress them.
Additionally, the creative team designs a plan for clients' brands and gets their feedback before testing. Frontend development experts create fully functional websites that reflect the history of their brands.
So, designing visually appealing designs to engage visitors while driving more traffic to the client's businesses would soon accredit Markovate at GoodFirms as one of the best. web design companies.
About GoodFirms
GoodFirms, based in Washington, DC is an innovative B2B research and review company that scours the market for the best web development, web design, and digital marketing companies that provide the best services to their clients. GoodFirms' extensive search processes rank businesses, strengthen their online reputation, and help service seekers choose the right technology partner that meets their business needs.
About the Author
Anna Stark is a writer at GoodFirms – a Washington DC-based B2B research firm that bridges the gap between service seekers and service providers. Anna's current role is to assess and put into words the performance of companies and their key attributes. She is a firm believer in the magic of words and is always on the lookout for new strategies and ideas that companies have gladly embraced and then helps them shine a light on these to make their identities shine.