Read Time:
2 Minute, 6 Second
the Qualified X platform for Salesforce, created by the Conversational Marketing Platform Qualified, aims to provide B2B sellers with the knowledge and tools to run proactive conversations and generate more pipeline.
Details of the back of the box
Qualified X is designed to help users identify the top buyers who interact with their websites and provide users with tools to engage prospects in real time. This allows users to engage intent buyers through conversational and sales marketing methods, increasing the number of new opportunities while reducing the churn rate.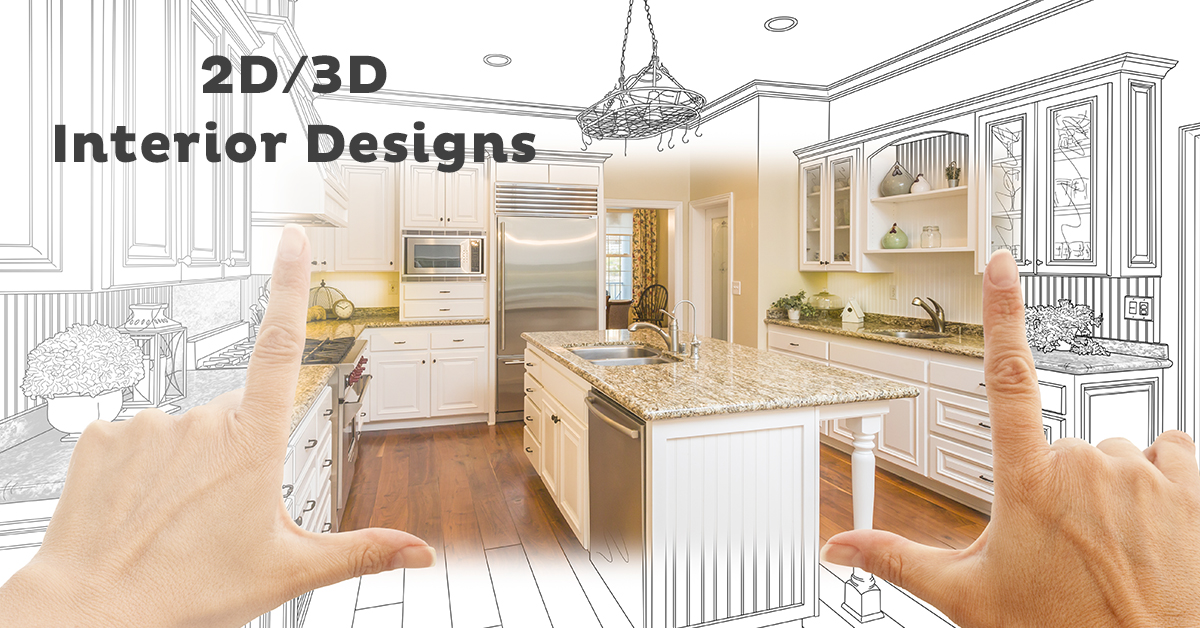 The capabilities of the solution include:
On-site routing and alerts to help users identify an account through Salesforce data and route it to the appropriate sales representative for immediate conversations;
Segments that identify and categorize website visitors into pre-defined segments based on a company's unique buying criteria for personalized engagement;
Direct, which helps users see all visitors to the VIP website through a real-time command center experience, including the page an account is currently browsing;
Leap, which helps users proactively engage website visitors to generate interest and maximize time to sale; and
Insights and Analytics that clarify the behavior of website visitors and the performance of their teams in order to help users optimize their future engagement strategies.
Who it is for
Qualified X is designed for Sales Development Representatives and Executives looking to connect with valuable leads on digital channels and invest in a technology platform that enables targeted outreach in real time.
What makes it special
Qualified X is designed for conversational sales and marketing to help organizations gain full visibility into their most valuable website visitors and equip sales reps with a suite of tools to instantly start conversations. proactive.
Contact
.