Read Time:
4 Minute, 21 Second
Today, most of the research is local. After all, what's the value of responding to a search query for « Zoom Teeth Whitening » made by someone in Poughkeepsie with a dentist's website located in Tucson? When you search for a local business (versus a product you've shipped to yourself), Google tries to show you relevant results near you.
But how are you progressing in this research? Google My Business is essential for improving local search results. Here are a few things you need to sort out to make it easier for Google to give you some local love.
With the ongoing weirdness and caution associated with COVID-19, now is a great time to make sure all of your information is up to date. That way, when all of the craziness of last year is finally behind us, you'll be ready for the new business crush that's about to come into your practice.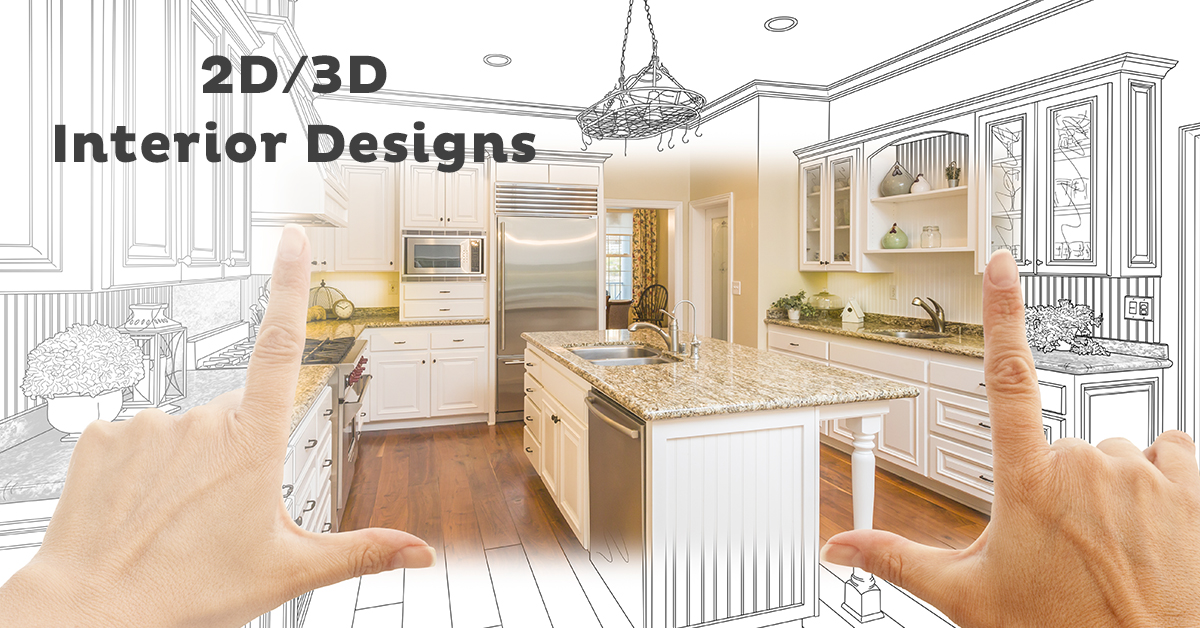 These are all important for local search ranking
It might sound silly, but your ads should be absolutely consistent wherever they appear, in Google My Business or any other directory. This means it's not 1422 Beech Street on one, 1422 Beech on another, and 1422 Beech ST on a third. Algorithms are smart, but they can be triggered by inconsistencies like this, fooled into thinking they're three different companies. Make sure you've entered all of your business information in Google My Business: physical address, phone number, category, and other relevant information. If anything changes, like shorter hours due to COVID, be sure to update your information.
Many business owners don't know this, but just because you have a Google My Business listing doesn't mean it will show up in Google Search or on Google Maps. You have to « verify » it. Your verification allows you to manage information about your practice on Maps, search and other Google properties. Verification ensures that your business information is accurate and that only you, the owner or manager of the business / practice, have access to it. There are different ways to complete your verification.
Make sure your hours are correct
You may have had special hours, for example during the initial phase of the COVID reopening. These hours are now different, but you haven't changed them in Google My Business. It is a problem. A call or a trip to your office when you're closed when your Maps listing says you're open is the fastest way to get a negative review and a missed opportunity.
Speaking of reviews, when you get one you have to respond to it. We have already discussed this in many blogs. The activity is important to show that you know your opinions and that you are actively interested in solving problems. Positive, high-quality customer reviews increase your overall rating and improve your search rankings.
Add as many photos as you need to your Google My Business listing. Show off your desks, your equipment, whatever makes sense. Photos can give potential patients a virtual tour of the site, helping them familiarize themselves with your practice to some extent before proceeding with scheduling a consultation or using your chat feature.
So how does Google rank local businesses?
Google ranks local results based primarily on three criteria: relevance, distance, and prominence. These three factors are combined to try and provide the best match for your search. The closest business may not rank first if another local option (maybe not as close) has a better deal for what you're looking for.
Relevance
This is where you need to make sure that you have provided complete and detailed business information. If Google's algorithm fully understands what your practice does (the procedures you specialize in and what other services you provide), it is more likely to return your practice site when you respond to a query. that matches.
Distance
It is simply proximity. If a user adds a specific location to their search, such as "Cat Whisperers in Santa Cruz," the proximity is obvious. If the user did not specify, Google will use what it knows about the person's whereabouts. With smart phones, Google knows exactly where you are. When searching on the desktop, your location may sometimes be distorted by your ISP's hub.
Importance
Notoriety is the notoriety of your practice. Some practices or businesses matter because they are, well, famous. The Mayo Clinic and the Getty Art Museum are well known, making them prominent in research.
Google also assigns importance based on what it finds about the business / practice on the web. Links, articles written by doctors, listings in directories – all of this increases awareness of a practice. This is where reviews are also taken into account. More positive reviews and ratings will improve the local ranking of the practice. Awareness is also enhanced by SEO best practices, and this is where of course we give you an edge over your competition.
If your practice isn't listed in the local search, be sure to check off all of the steps above. And if you did, and you still don't show up, call your Advice Media representative and let's work on your progress. If you're not a client firm, give us a call or fill out a contact form, and let's change that.