Read Time:
2 Minute, 20 Second
[ad_1]

Oracle Customer Experience (CX) has updated its Oracle Marketing, Oracle Sales, and Oracle Service platforms to accelerate user sales cycles, respond to buyer inquiries and issues, and create compelling customer loyalty programs.
Updated marketing capabilities are designed to help marketers improve their customer engagement, retention, and lifelong value through personalized experiences. New features include: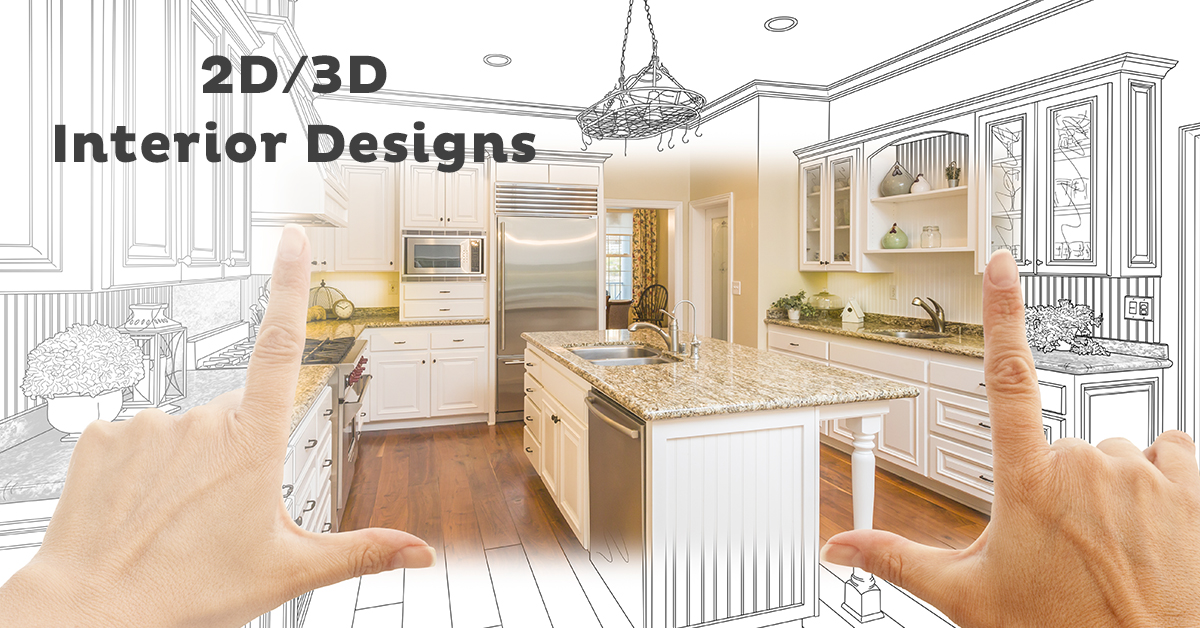 CDP loyalty data feed that allow marketers to create data sets and segments;
A richer integration of campaign management who leverage third party loyalty data to create personalized offers for shoppers;
Partner management, which integrates the offers into customer loyalty programs;
A Fatigue Analysis and Subject Line Optimization Dashboard which provides a holistic view of customer engagements to help predict the best subject lines; and
A integration with Zoom, which provides data feeds that help marketers deliver, track and analyze virtual events and multi-channel demand generation programs.
Oracle CX has also updated its sales capabilities with a digital voice assistant that allows sellers to access their CRMs, connect with buyers in their preferred channels, and quickly view buyers' quotes. Additionally, Oracle Sales has updated its user interface with smart lists, newsletters and advanced search capabilities to help sellers focus on buyer interactions while saving time.
Finally, Oracle Service received a new intuitive interface and a new dataset designed to simplify agent onboarding, accelerate conversations with buyers, and provide service teams with a holistic view of accounts. In addition, Oracle Service has a Digital Service Assistant to automate digital services for teams and help resolve customer issues.
« Customers aren't afraid to come away after just one bad experience and this reality means organizations need to equip their sales, marketing and customer service teams with the data they need to make every customer interaction important, » said Rob Tarkoff, vice president and general. Manager of Oracle CX, in a press release. « These new innovations are a testament to our continued investments in our products and customers to help them sell more, provide relevant service and build loyal customer relationships. »


[ad_2]