Read Time:
6 Minute, 45 Second
[ad_1]

The Seattle Interactive Conference took to the virtual stage this year, offering inspiring sessions that lie at the intersection of innovation, user experience, design and strategy. Members of Portent's social media and analytics teams enjoyed two days of live and on-demand content from some of the best in the business. Here are the main takeaways that Rommel Alcobendas, Rosalina Felipe, Whitney Norton and Jessica Taylor wanted to share.
We're Always Wrong: Testing Your Path to Big Ideas on Social Media
Presented by: Rachel Hofstetter, CMO, Chatbooks & Elise Davis, Head of Mobile and Connectivity, Facebook
You launch an advertising campaign … do you know where your results are?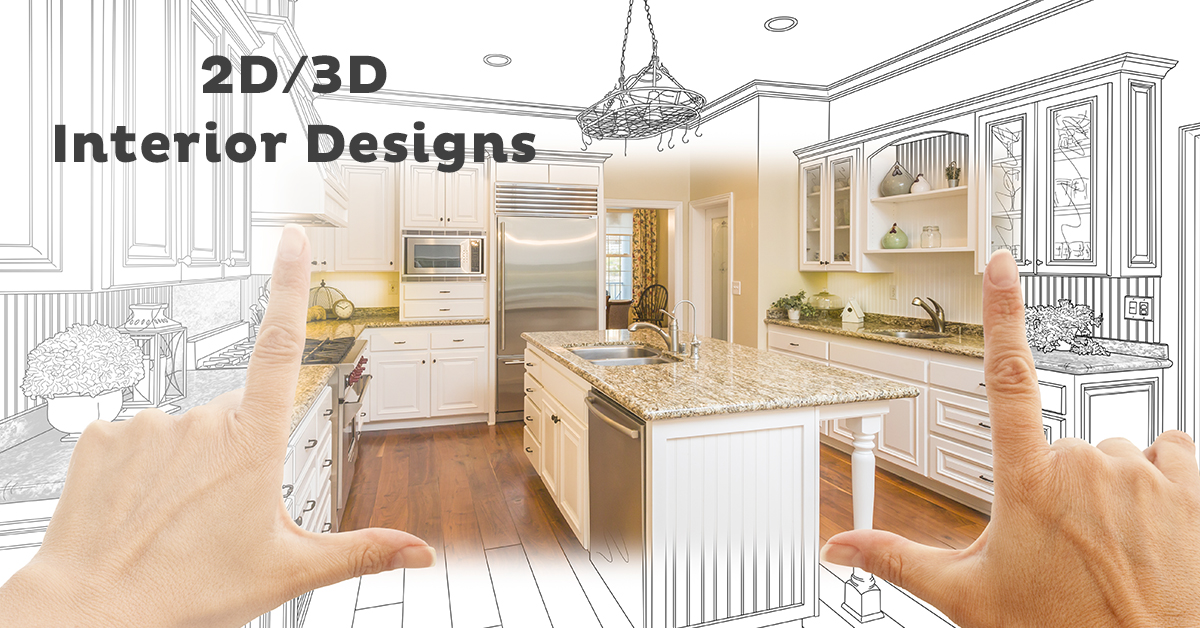 This question was raised early in the discussion between Rachel Hofstetter and Elise Davis. Their presentation focused on a collaborative effort between the Facebook Creative Shop and Chatbooks, a company specializing in photo books, cards and personalized prints.
Chatbooks had run campaigns on Facebook, producing excellent results, but were stuck, as Hofstetter put it, « optimizing in a hole ». They were choosing additional payoffs like title variations or creative elements in different colors over something bigger and more experimental when it comes to their advertising strategy.
The concerns that held them back, of course, were related to time and financial investments.
As it turned out, the solution offered to them by Facebook's creative store was betatypage. By testing the creative using several lightweight prototypes against a fully approved and developed creative, the Chatbooks team was able to get results and audience input before the campaign ended, and their budget was reduced. fully spent.
The benefits actually reduced the risk for advertisers, rewarded their experimentation, and celebrated « being wrong. » If customers are constantly changing, why take a "one size fits all" approach to ad creation?
After a period of creative development, Chatbooks finalized five advertising concepts for use in campaigns. By leveraging existing resources to create text-based videos, the team was able to create these unique ads in an hour and a half.
In short, their campaign was a great success. But the betatyping also led the Chatbooks team to a revelation that completely changed the way they approached their branding and corporate ethics.
Due to the success of their "Designed for Kids" campaign, Chatbooks has redesigned their business structure around this concept. This meant implementing a « Guarantee for the Toddlers » and building on the results of their beta typing test with child-focused messages like their North Star.
Too often, creative is an "all or nothing" variable in advertising, especially on Facebook. Customers and businesses are investing heavily in a unique concept and returning to the drawing board after the campaign is over.
This discussion was a great reminder that testing can take many forms and sometimes it is necessary to break the mold of standard A / B testing to achieve great results and breakthrough business information.
Creating content for the Snapchat generation
Presented by: Nicole Longo, Sales Marketing Manager for North America, Snapchat
The way users interact on Snapchat is different from all other social platforms. Snapchat doesn't have features like likes or comments, which eases the pressure to focus on engaging with posted content. As a result, Snapchatters have the freedom to become natural themselves. Additionally, the networking opportunity is not about following influencers or celebrities, but rather building friendships, communities, and taking action on social responsibility.
Snapchat reaches « 75% of users aged 13-34 in the US population. » As Snapchat learned about how this generation interacted with content, they discovered themes, including values ​​and behaviors that matter most to this demographic. When creating content on Snapchat, marketers should keep these five themes in mind.
They take social responsibility seriously. 82% of Snapchat users believe they have a personal responsibility to change the world.
They give back to their communities. The Snapchat generation cares more about their communities. 34% of Snapchat users are more likely to buy from brands that support their local community.
They have friendships. Their close friends influence their buying decisions four times more than celebrities or influencers.
They celebrate individuality. The Snapchat generation celebrates what makes them unique. According to Generation Z Snapchatters, "be yourself" is the slogan that best defines them.
They communicate with their friends in new ways. Snapchat users drive new behaviors. 75% of users say vertical video is more personal and immersive.
Design for trauma
Presented by: Alain Sylvain, Founder and CEO, Sylvain Labs
During his presentation, Alain recounts the Buffalo Creek flood disaster in 1972 and the psychological and sociological consequences that sociologists identify as « collective trauma»Felt by the community. This collective trauma is felt throughout human history, at all scales of shared experiences, and is present and ongoing this year. One in three people has had clinical signs of anxiety, depression or both since March 2020 in America alone.
What happens when everyone experiences the same trauma? The social fabric changes and the design to deal with it must evolve with it. When communities face collective trauma, two responses result:
A retreat that divides is part of that immediate response to trauma. Observed human behavior reveals that a flight or flight response will find people seeking comfort in their own safe space and community, leading to the exclusion of others.
Solidarity search is another answer found in people who experience the same trauma. Habits, behaviors, and ongoing shared experiences provide support and solidarity.
Alain continues to recognize that these coping mechanisms are only a short-term solution, or 'push', and argues that the response to collective trauma with lasting solidarity is possible thanks to a design based on three patterns:
Create shared languages. Create messages, symbols, and iconography that can be shared to fight a divisive retreat. Creating a shared language can help bring people together to communicate and progress.
Shape the gathering places. The conceived experience of collective contemplation and ideas. Memorials and museums are examples of physical places that best serve the reflective needs of people and of virtual communities for sharing ideas.
Reframing historical narratives. Shaping stories of collective trauma that will allow people to witness the experience from another person's perspective influences a stronger sense of empathy and emotional intelligence. Stories of resilience that recount the experience of trauma will help with reflection. Allow stories from the past to be told to new audiences as an opportunity to learn and understand.
Write an inclusive experience
Presented by: Brittney Urich, Senior Experience Designer, Ogilvy
"As UX practitioners, we have a responsibility to create human-centered experiences that are inclusive for all. This includes writing that can be understood by all users. « 
While it wasn't the flashiest session, that was exactly his point. Simplicity and simplicity resonate with users and increase conversion.
People come to our sites to do something. To do this, they need the context of the content. Regardless of education or reading level, our focus on digesting this content is thinner than ever. Writing in plain language reflects our expertise and respects our users. This is possible – and particularly important – for sites promoting highly technical products.
Urich gives five guiding principles for writing in plain language:
Write for your audience. Know their level of experience and use words that are familiar to them. Use words that match their speaking community, but avoid slang, idioms, and jargon.
Simplify your language. Be concise. Use pronouns appropriately; use « you », « we » and « I » instead of company or department names. Added bonus: it infuses humanity into your content. For advice, visit plainlanguage.gov.
Be actionable. Use an active voice. Write descriptive links.
Design for reading. Use clear headers and bulleted lists to help users find the content most relevant to them. Use tables for complex information and to facilitate comparison.
Test before launch. Test the readability scores of your content with tools like readable.com. Have someone in your audience read it too.
Final thoughts
And it's an envelope! These are our main lessons from SIC 2020. We look forward to sharing what we have learned with our teams and clients, and applying these ideas and strategies to our daily lives. We look forward to seeing you next year at SIC 2021!
[ad_2]