Read Time:
3 Minute, 15 Second
Oyova ranks # 2536 on the 2020 Inc. 5000 with three-year revenue growth of 162.19%
JACKSONVILLE BEACH / ST. PETERSBURG, August 12, 2020 – « Show, don't say. » When a marketing agency claims to be able to help businesses grow, its expertise in growing business should be evident in the agency's own growth. Oyova can confidently make this statement. The Florida-based web development and marketing firm has just been recognized as one of the fastest growing private companies in the country.
On Tuesday, Oyova was ranked # 2536 on the Inc. magazines List of Inc. 5000 2020. This popular and widely respected business ranking specifically examines and lists independent small businesses.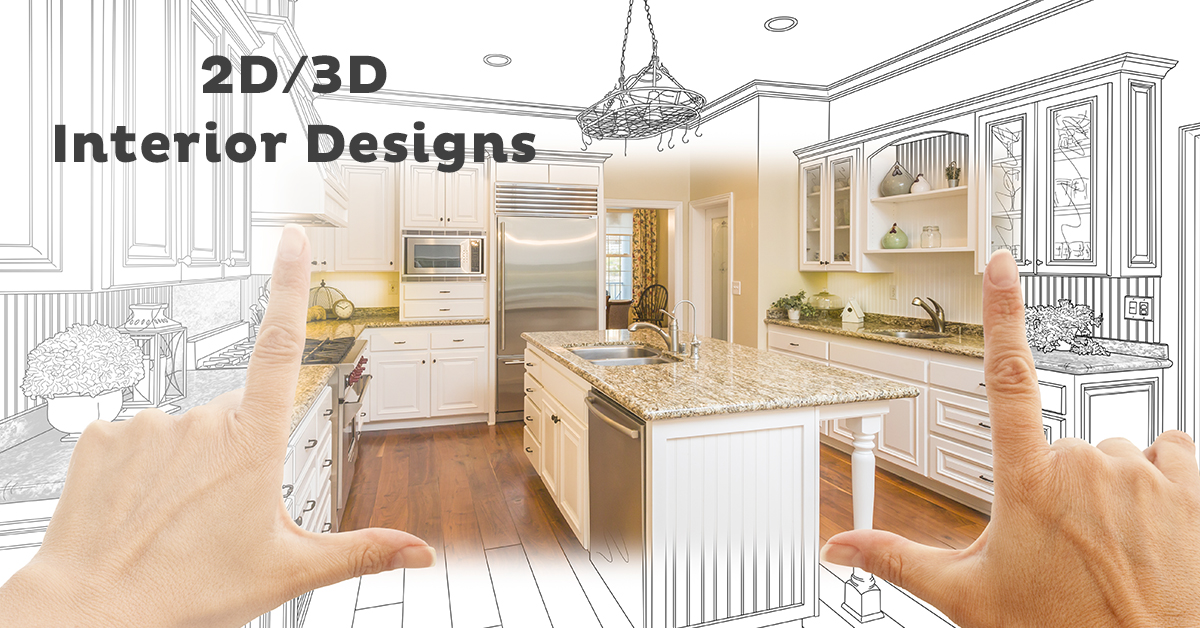 For David McGraw, CEO of Oyova, this prestigious ranking reflects the talent and motivation of the entire company.
It's a team victory, and I couldn't be luckier to have a team full of dedicated people who consistently deliver value to our customers. It's not a reflection of one person, it's an entire organization aligned together, doing the right things for our customers. Results matter, we grow when we produce for our customers.

– David McGraw, CEO of Oyova
The accolade places Oyova among today's most successful companies in the U.S. economy, joining the ranks of past winners Intuit, Microsoft, Patagonia, Under Armor and Zappos.
The companies making the Inc. 5000 list this year are particularly noteworthy, given the unprecedented growth rates required to make the list, with Inc. calling the median growth rate of 165% « staggering ». The total turnover of the companies on the list was $ 29 billion in 2019 alone. Over the past three years, Oyova and the other Inc. 5000 companies have created more than one million jobs.
Harmony Fuels Growth Rate
It's like music. When you have the right band members and the best instruments, you will make great music. And right now we have a rockstar crew and we're all in tune, playing to the tunes that our clients enjoy.

I couldn't be more grateful. We have a strong culture and clients who give us some of the most important functions of their business, and we are able to exceed expectations.

– Jon Tsourakis, Oyova CRO
Repeated recognition of the growth of Oyova
This announcement is not the first time that Oyova has been recognized for its growth in 2020. In March, Oyova appeared in the Inc. 5000 Florida specific list, reaching the 197th place in this ranking.
At the end of July, another commercial publication, the Jacksonville Business Magazine, recognized the speed at which Oyova is developing. Magazines Fast 50 List looked at the previous three years of sales for local private businesses on Florida's first coast.
About Inc. 5000
As of December 31, 2019, the companies appearing on the list must have respected these parameters to be taken into account for the list:
For profit
Private
Based in the United States
Independent (that is, not a division or subsidiary of another company).
Have earned at least $ 2 million in 2019 and at least $ 100,000 in 2016
Was formed and produced income no later than March 31, 2016.
The Inc. 5000 compares income for the past year to income for the previous four years. In 2020, that means looking at the percentage difference between the 2019 and 2016 numbers.
This honor stems from a key element of Oyova's business philosophy, which is that quality creates results, which in turn create revenue growth, noted McGraw.