You knew this episode was coming once the headlines started popping up: it's time for an iOS 14 update as it affects marketers. In this episode, Angela Ponsford joins Ralph Burns to discuss how the new iOS 14 update is changing Facebook advertising, what you need to do as a marketer or agency, how the Facebook API could help you, and more. again. Also listen to part of T&C 360 by Ryan DeissI keynote.
RESOURCES MENTIONED IN THIS EPISODE
Working with level 11
How To Double Your Customers, Sales, And Profits With A / B Testing | Conversion fanatic
Maurice Rahmey's Twitter feed on iOS 14
How Apple's iOS 14 Version May Affect Your Ads
Key takeaways from Facebook's top iOS 14 updates today
Preparing our partners for iOS 14: impacts on advertisers and application developers
Apple's new privacy features rocked the location-based advertising market again
Speaking for Small Business | Facebook
Verifying your domain | Facebook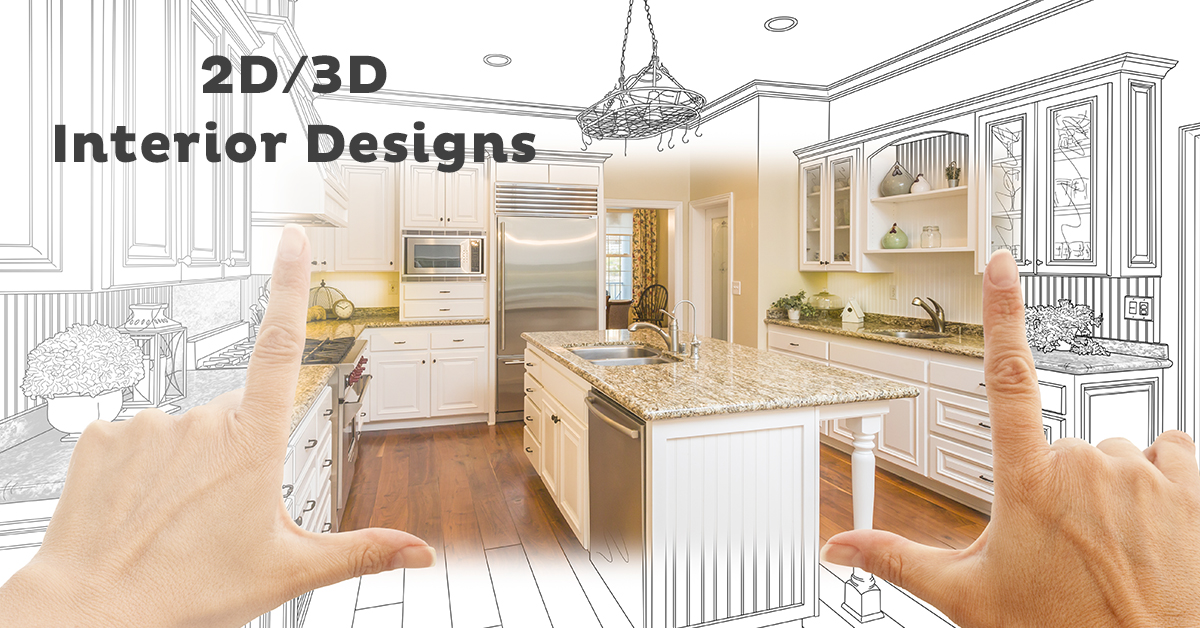 Thank you for joining us this week. You wish to subscribe to Perpetual traffic? Connect with us on Apple Podcasts and leave us a comment.
Apple podcasts not your thing? Find us on Spotify, Stitcher, or Grant.