Read Time:
7 Minute, 38 Second
Live chat has many benefits for your business, but it's worth evaluating the negative impact it can have in other areas to see if it's right for you.
Live chat five years ago was considered a luxury. However, in 2021, it is a staple for many websites. According to SuperOffice, more than 50% of customers would rather chat with someone online than send emails or call a business. Live chat is now expected on most websites, with 41% of people seeing it as an essential part of a positive experience.
What is live chat support?
Unless you've lived under a rock, you've probably come across some form of live chat on a website. Live Chat is software that allows a business to connect with users on their website to instantly answer all of their questions.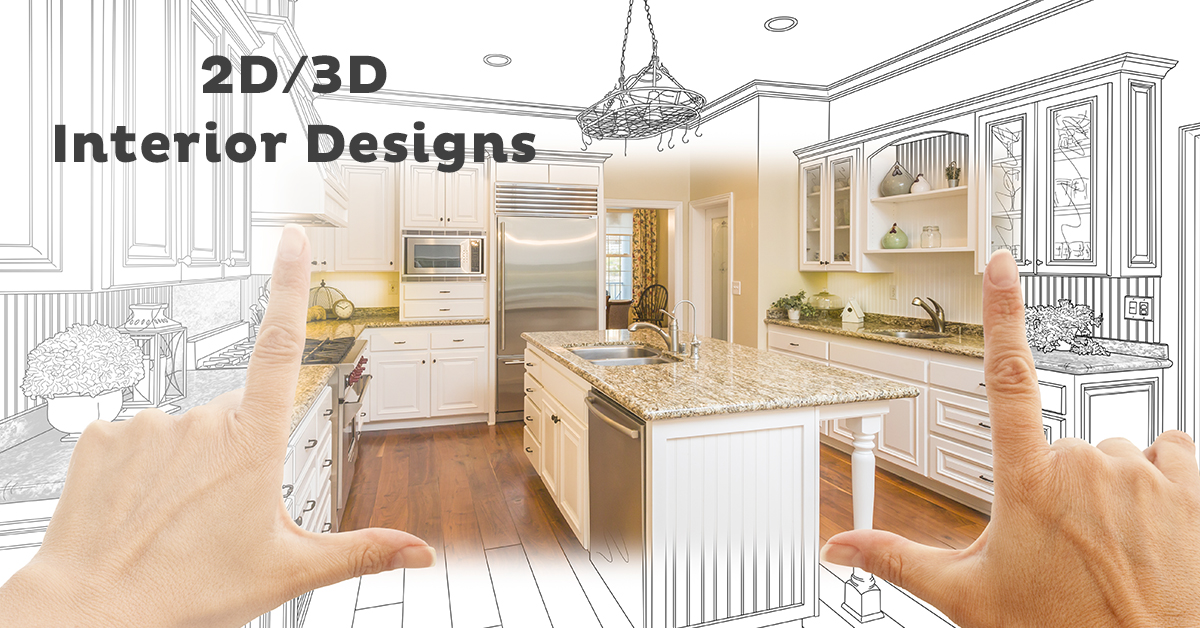 A live chat feature is usually found in the form of a little pop-up box somewhere to the right of the screen, like this example from Natwest:

The user is engaged in the live chat after clicking Start and can now ask questions, track orders and receive the support they need.
Why should I use live chat?
The statistics regarding the use of live chat support speak for themselves …
Live chat leads to a 48% increase in income per hour of chat and one 40% increase in conversion rate (

SuperOffice

)

Data

Zendesk

at live chat (85%) customer satisfaction Superior ratings on all forms of customer service other than phone support (91%) help center / FAQ articles (83%), email support (82%), Twitter support (81%) and Facebook support (74%)

44% of online consumers say that having someone answer questions live during an online purchase is one of the most important features a website can offer (

Forrester

)
What are the best live chat options?
There are tons of live chat options out there, we've picked out five that you might want to consider.
Each option has its pros and cons, so it's important to do your research before deciding which one to choose. Some may be best for those on a budget, ecommerce specific, or ideal for sales and marketing teams.
Five Business Benefits of Live Chat Support
1) Convenience for your customers
A lot of people don't have time to make personal calls during office hours, so having a live chat on your website is one way to make it as easy for them to contact you as possible. If you have the resource or manage the user flow well, the live chat can be live 24/7.
2) Support and simplify the sales process
If a customer has a question while entering their payment information, or wants to learn more about a product before purchasing it, you can answer it immediately and avoid losing it on another site. You can integrate your live chat transcripts into your CRM so that customer records are there in one place.
3) Gather valuable information about your products / services
With more people likely to interact with live chat than over the phone, it can be an invaluable first-party data resource. What do people like about your products? What themes do you choose from the live chat requests? What do people think of the website and the brand?
4) keep your customers coming back
Live chat once added to your website will most likely increase customer engagement with your website, which can only be a good thing. It can also help you build customer loyalty by providing useful information on things like order status, return policy, and complaint handling.
5) cost effective
With the right training, your customer service team can handle multiple tasks at once, improving efficiency as well as wait times for your customers. Everybody wins!
Three potential disadvantages of live chat
Considering this information, it may seem obvious to add a live chat feature to your website. However, like most things, it's only worth it if it works fine and there are trade-offs to be made.
1) Site speed
It is the biggest blocker of many websites implementing the live chat feature. Many people reporting between 1-10 seconds added to page speed after implementing live chat Ultimately it depends on which plugin you are using and how much sacrifice you are willing to make to improve your experience. customer.
Many studies have been done to test each plugin and its impact on site speed. I especially like the one made by DebugBear.

With page speed already a ranking factor and the updated page experience in May, you need to think very carefully about the live chat implementation and test, test, test. Live chat can impact Largest Contentful Paint (LCP), First Input Delay (FID), and Cumulative Layout Shift (CLS), all of which are metrics that are part of Google's Core Web Vitals. Check out my colleague's latest blog on everything Core Web Vitals here
2) Spam
Live chat can be particularly vulnerable to spam. The amount of spam you receive varies by industry, you will only know this by testing the live chat. If you receive too much spam, you can reduce it by qualifying the customer by asking for a name, email address, or order number.
It should be noted that I would only consider this if you receive too much spam. Asking for these details in live chat can lower engagement stats. Personally, I don't always like to pass on personal information if I'm just browsing a website and have a few questions.
3) training
As noted above, it may be a good idea for you to have someone on the live chat, rather than the phone. However, people often confuse live chat as something that can be fully automated. From experience, fully automating live chat may have some issues. For me, I would only consider this if you are dealing with thousands of queries per day. People use live chat because they always want to interact with a human, they just want a faster response than email or phone.
Unless you have a really robust and straightforward user feed in place, using automated live chat can often make your customers more frustrated than if they were chatting with someone on the phone. The Natwest example above is one of the best uses I've experienced for an automated chatbot.
Make sure that the person (s) responding to live chat requests are able to provide efficient service. Do they have answers to the most common questions? What should they do if they are having trouble helping? Prepare a script for consistency if more than one person will respond.
Other points to consider
Besides the pros and cons that we have covered, there are other things to consider when discussing live chat for your business.
Goal
Will you be using live chat only to answer questions about your products? Or will you also be handling complaints and cross-selling? Be clear from the start and prepare appropriate responses.
Timings
Use your analytics data to determine when most people are on your website. This is when your live chat support should be active. If your customers expect 24/7 support and it makes financial sense to have it online 24/7, then do it.
Your
Live chat can be a great way to bond with your customers and keep them coming back by being warm and friendly. Most people use live chat support because they want to talk to a human, so be human. Use live chat as an opportunity to build rapport with your customers.
Transparency
Build customer confidence by providing a chat transcript and set expectations by explaining if there is a queue.
There are many live chat software providers out there, and most of them offer a free trial period, so you can try it out and see if it works for your business!
Public
According to Help Scout, live chat is the preferred form of communication for Generation Y. With Millennials making up around 50% of the UK workforce, this shouldn't be a demographic you ignore. Unless you are targeting a much older generation, live chat should be considered.
The verdict
The relevance of live chat to your business varies widely and should be considered on a case-by-case basis.
If you're a business that has frequent touchpoints with your customers and their queries, and a demographic that expects an instant response, it makes sense to test live chat on your website. But try to implement it with real people whenever possible! The last thing you want to do is frustrate your customers by providing an unresponsive live chat feature that doesn't help you.
This is worth considering, it will hurt your website speed which in turn could impact your organic rankings and overall user experience, so be sure to test before and after Implementation. Always stay on top of the engagement metrics you see in the live chat, making sure it is always delivering value for you and your customers. If not, you need to delete it. If you can relate live chat to your business's income and profits, then you are a winner.
If you want to know more about live chats, please contact us.
---