Read Time:
2 Minute, 11 Second
ABM platform RollWorks, a division of Next roll, announced new partnerships with B2B intent data providers Bombora and Kick, enriching its platform with account-level intent signals for better account identification and targeting information. RollWorks will also partner with a peer review website G2 to expand its partner-led ecosystem and enable better measurement of marketing programs.
Partnerships aim to provide RollWorks users with firmographic and IP-to-domain resolution data from multiple channels to improve its target account match rate while simultaneously creating a complete partner ecosystem. Each partnership will improve the RollWorks platform in different ways, including the capabilities to: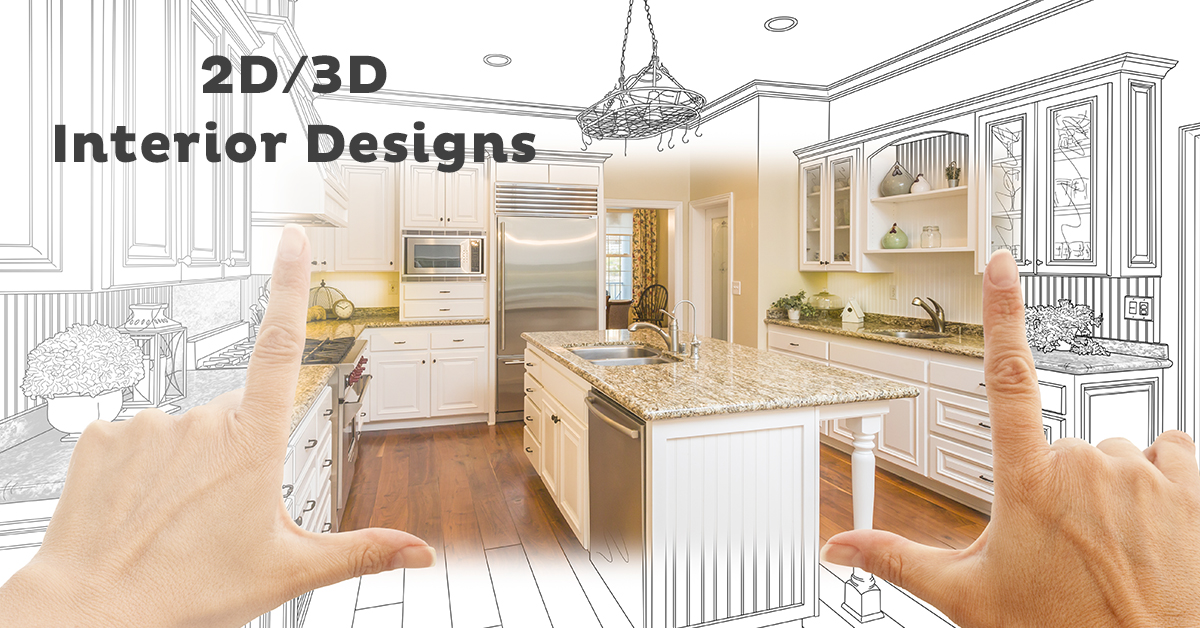 Match account address and IP data more accurately with KickFire first party data;
Access Bombora Company Surge intent data to help users improve their digital ad targeting capabilities; and
Improve Account Behavior Data Engagement Signals with G2 Customer Reviews data to provide more robust information to go to market (GTM).
« Data feeds into all aspects of robust account-based strategies, from discovering your ideal customer profile, to setting up your list of target accounts, and then targeting those accounts in the most efficient and effective way. » , said Mike Stocker, vice president of partnerships at RollWorks, in a statement. "Complete and accurate data is essential – that's why RollWorks invests in partnerships with market-leading data providers like Bombora, G2 and KickFire. Through these relationships, we are strengthening our own data assets to deliver a more complete solution that helps go-to-market teams increase revenue.  »
This announcement follows the launch of RollWorks' Journey Stages solution, which maps buyer journeys at the account level to provide marketers and sellers with more in-depth GTM insights. With the integration of intention data from G2, Bombora and KickFire, the efficiency of Journey Stages and the entire RollWorks platform will be improved with more accurate intention signals.
.