Read Time:
5 Minute, 20 Second
Pros and Cons of Selling Online on Third-Party Ecommerce Platforms: 10 Tips for Newbie Sellers
Highlights of the content of the article
What are the main advantages and disadvantages that all online sellers should know about selling through an ecommerce marketplace.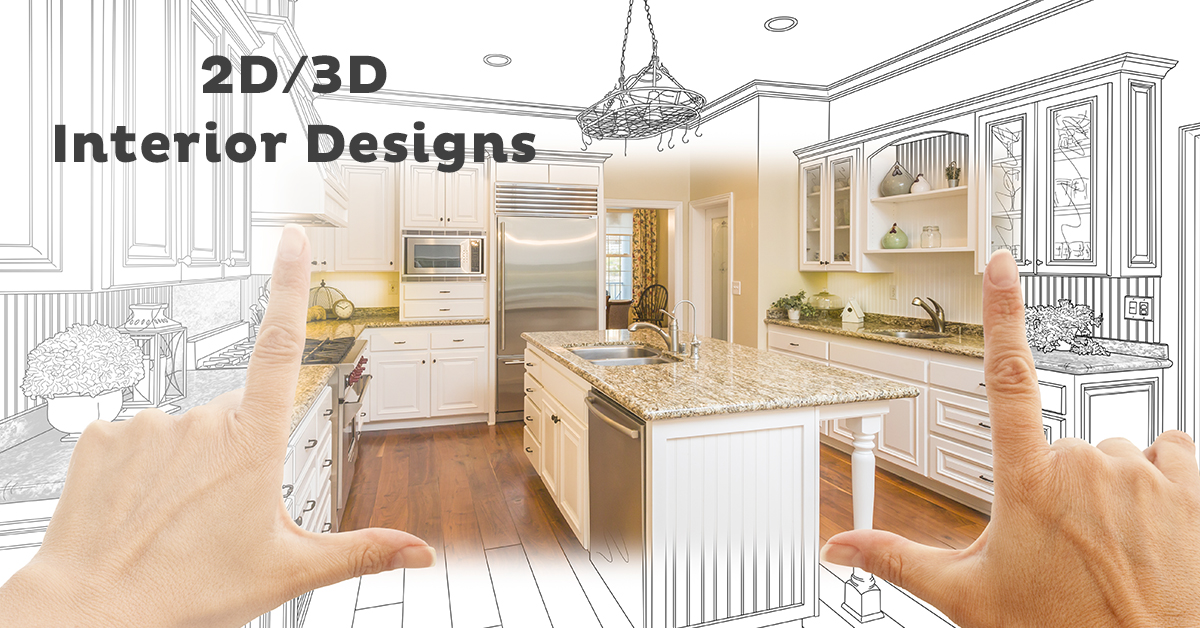 Beginner's Tips for Selling in Ecommerce Markets – 5 Pros and Cons of Selling Online.
When it comes to selling your products online, today we have a wide selection available with us. But making a choice is not as easy as it sounds. Proper research should be done before opting for an online marketplace to sell your products.
If you are unsure whether the market is for the type of product you are selling or not, then help you, here we have listed some of the pros and cons that will guide you. Here they are !
Today, online marketplaces are popping up all over the world. They have spread to all places and people of all walks prefer to buy online when it comes to ease and convenience. Thus, online stores and large e-commerce platforms are used by millions of sellers around the world to sell products. In contrast to this, there are several thousand sellers who operate their own online stores to sell products.
As a seller, you have two ways to collect advantages of selling online:
Sell ​​products on third party eCommerce stores.
Open your own online store and start selling products.
But, like anything else, there are pros and cons to selling in online marketplaces.
Tips for sellers for selling through the online marketplace: the ups and downs
[Pros and Cons of Selling Online over Ecommerce Marketplaces]
Benefits of selling through an online marketplace
1- You can explore and test new markets as a seller
If you want to access global online marketplaces and see where your product gets the best response and the best customers, these online marketplaces can help you on this front. You can expand into areas where your products sell best.
You have the much-needed freedom to sell different products in different ecommerce marketplaces depending on the popularity of the sites.
For example, if you want to sell books, you have these online stores that sell the most books at the World level.
As a seller, you can take the risk of selling your products on various ecommerce platforms, because if there isn't enough sales from one ecommerce, you can try another. It can't be easy if you run your own online store.
➤ Tips for promoting e-commerce through mobile marketing
2- A wider audience
As there is various online markets existing, many of them have a huge user base. Millions of users visit these markets. The advantage here is that you can present your products to these many users and get a large number of customers.
The big online giants like Amazon, eBay, Flipkart, etc. are very large online marketplaces. They receive a very high number of daily visitors who visit them through the following means:
Direct visits
Search engine visits
Referral visits (millions of sites refer them for many reasons)
Referral visits to affiliate sites
Advertising visits
3- Find new opportunities
Using small markets will also give you the opportunity to network and seek advice. You access a new community and find new opportunities there. Whether it's a large or small online marketplace, the advantage lies in both.
Every now and then, new e-commerce platforms arrive at the big names. As a seller, you always have a good chance of finding new platforms and markets.
You are free to switch between any online marketplace. You don't have to stay in one market. You are always open to new opportunities.
4- Optimization of the online store
The big marketplaces have spent a huge amount of money to optimize their site at all levels so that users can also access it via mobile or tablet. You may not have done this for your own site.
The advantage here is that you don't have to spend money on Search engine or mobile optimization for your storefront, the market has already done it for you.
➤ Tips for Selling Your SEO Services Online
5- Visibility & Exposure
Affiliates, bloggers, and the news media love to find, learn about, and write about new and interesting products.
When you sell in niche markets, you are drawing the attention of those online media to your advantage.
There is a whole squad of online affiliate marketers promoting e-commerce products to earn commissions in return.
If your products seem appealing to these affiliates, they promote and market your products for free.
Disadvantages of Selling Online Through an Ecommerce Marketplace
1- Severe competition from brands or similar products
As a retailer on these sites, you face competition from those who sell products similar to you or your category. Big might not let you survive in this space, but you can still manage your game through stuff like more personal customer service.
2- Tendency to forget the brand
When people buy from online sites like Etsy, eBay, Amazon and various others, they tend to remember the site where they purchased the product and forget the brand. If you look deeply, it is your ruin.
You wouldn't be able to position your brand in the minds of customers.
3- Difficult to manage too many orders
List your product on these sites, you connect with a larger audience and a large number of customers. When you receive orders that are greater than what you can handle, then failing to fulfill a single order may damage your image.
4- Less control over the detailed description of the product
Yes, many of these sites require you to complete a detailed product description, which is unnecessarily time-consuming for retailers, especially those who are not large retailers.
In addition, you have no control over how you want to display a list. Everything is predefined. So, no room for the imagination in this case.
➤ Guide to e-commerce product photography
5- Time consuming sites can be tedious
The site may ask you to answer many questions before a sale is made or it may take some time in other ways. Therefore, the platform should be chosen wisely after a full understanding of all the sites. Make sure you can manage it on a daily basis with ease and comfort.
Next >> Challenges and Solutions for Online Sellers While Selling in Any Ecommerce Marketplace