Read Time:
7 Minute, 19 Second
While there are many standard SEO practices that apply to fashion e-commerce websites, there are specific tactics that are important or work well for these types of websites.
Keyword Research For Fashion Ecommerce Websites
Standard keyword research principles should be applied to fashion e-commerce websites, but in particular I often find that fashion e-commerce sites often try to insert generic keywords such as « Dress in floral print "on their product pages. This is not a good tactic, as visitors often search for articles by the names of products that they have noticed during their previous browsing on the site, or that are mentioned in PR articles both online. and in magazines. You should keep the keyword targeting of your product page simple and make sure you use the actual name of the product rather than generic terms.
Meta on product pages for fashion websites
Having a unique meta on every page of a site isn't revolutionary, but often fashion ecommerce sites have a duplicate meta at the product page level. This may be because it is produced automatically by the CMS. Having unique metas (descriptions and titles) can ensure that your products stand out from others in search results and will ensure that the clicks you receive are relevant to that product and more likely to convert.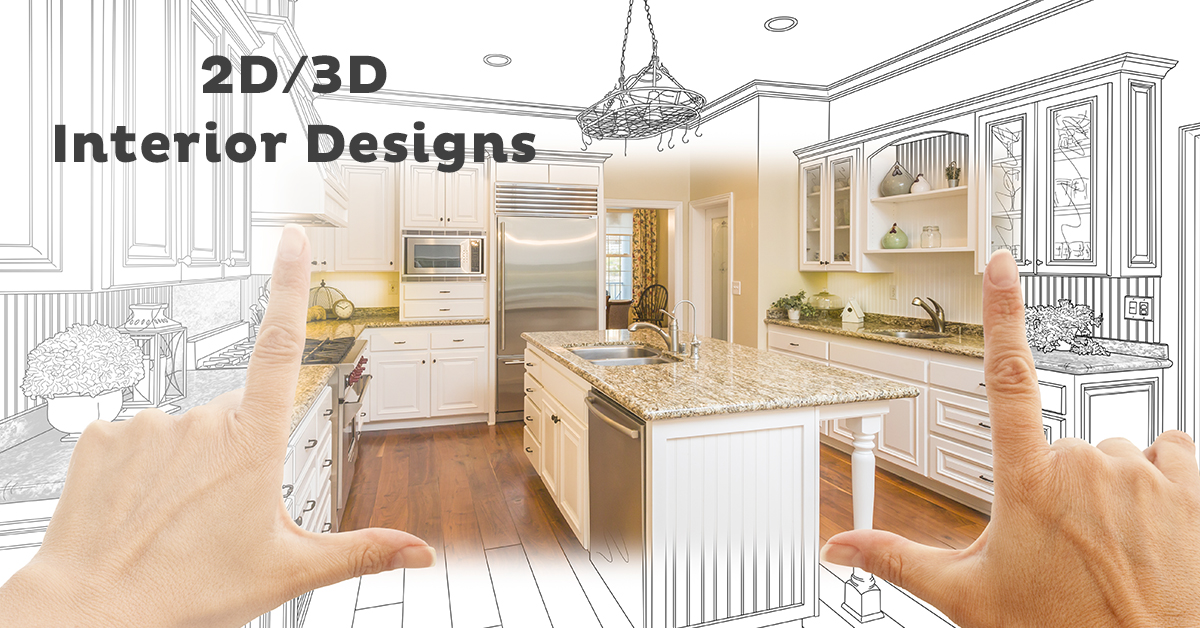 Internal search functionality on e-commerce fashion websites
Accurate internal search functionality is essential on fashion e-commerce websites. If a user is looking for a particular style of clothing or accessory, they are likely to use the search functionality to refine their journey on the site. By making sure your site returns relevant results, you can increase the likelihood of a conversion.
Make sure your CMS has automated XML sitemap functionality. This is because you don't want to have to manually create a new XML sitemap every time a product is added or out of stock. That said, it's important to make sure that it doesn't include URLs that you don't want indexed, such as URLs that are duplicates of other pages but with products in a different order.
Fashion e-commerce website structure
The structure of your site will have an impact on your SEO but also on your customer journey, so it's crucial to get it right. You should consider having categories based on your collections / trends as well as by product type.
Canonical issues on fashion e-commerce websites
Most fashion e-commerce sites have the ability to sort products by price and other criteria. This is great for users but can wreak havoc in search engines if every time products are sorted in a different way they generate a new URL. This is because it is effectively the same content on a different URL and in a different order. Pagination can also lead to canonical issues where all products are displayed on one page, or also on multiple numbered pages.
There are many solutions for dealing with canonical problems like this. Here are a few that you might want to consider:
Wildcard character Robots.txt
You can use a wildcard character in your robots.txt file that excludes all URLs with a particular functionality, for example URLs that include the word « Price ». You can do this for each type of criteria you want to exclude. When choosing the main page that you want to keep indexed, you should check your Google Analytics account to see which version of the page is driving the most traffic to your site and also search the site on Google to see which version is already. the most indexed.
Parameter management
In the Tools and Reports Legacy section of Google Search Console, you can find the URL parameter. This is a way to exclude URLs with certain parameters. As with the robots.txt file solution above, you need to be very careful because you can easily block pages that you didn't intend to go to.
Canonical tags
Canonical tags allow you to tag all pages that are duplicates of your original and indicate which version you want to be treated as the original and indexed. This is not, however, a definitive way to exclude other pages, as Google will take other signals into account in addition to that. There are several methods you can try to deal with canonical issues so that they can all work together to reduce the likelihood of canonical issues adversely affecting your site.
Out of stock products
When products are out of stock on fashion ecommerce sites, do not redirect them to another page. It is very frustrating for users who may have clicked on an external link in search of a particular product.
Instead, you should remove the product from your category pages and make sure that it is not related to your site. You should then edit the product page to indicate that the product is out of stock and whether you will come back. You should also suggest similar products or a link to the category page so that the user does not leave the site.
Content on Category Pages
You need content on your category pages. You are probably looking at some well-known fashion e-commerce websites and wondering why they don't have content on their pages. The sad truth is, if your brand is big enough and has enough authority, it can ignore some of the standard optimization signals Google is looking for and still perform well. For start-ups or new fashion e-commerce sites, this is not an option.
Fashion Blogs on Ecommerce Blogs
Fashion e-commerce sites with blogs often end up making the blog just a platform to promote their own products. It's a good idea, but consumers are more savvy than that and they don't want to read commercial articles about your products. Instead, try to think about the types of content you find in fashion magazines. This type of thematic, trending and celebrity-based content will keep your audience engaged and aware of your brand as an industry leader, while also providing the option to include a link to any of your products in a casual post.
Make sure your blog is clearly linked to your main navigation. It's my pet when sites hide a link to their blog at the bottom of their homepage or worse yet… they don't link to it from their homepage at all. It should be clearly related to your browsing and present on every page of your website.
You should also make sure that your blog is on the same domain as your website if you want to benefit from it.
Social integration
Social integration is important for SEO in most industries, but it is especially important for fashion e-commerce websites. Make sure you have pages / profiles set up on all major social media websites (Facebook and Twitter). These profiles should all be related to your website and you should go through the various verification processes required to show that the page relates to your business.
You need to have follow buttons for each social network so that your visitors can easily follow you right from your site. Include relevant « Like » buttons on all pages, especially product pages, as users often « like » products they would like to buy. The social signals generated by these actions are very valuable in improving the performance of your websites in search engines and this type of user interaction will do wonders for your brand. It is not enough to just configure these profiles, you must use them as well.
Link Building For Fashion Ecommerce Websites
Link building for fashion e-commerce sites is currently very much related to public relations practices. Think guest posts on influential fashion sites and infomercials. Fashion bloggers know their stuff and they won't take generic content without conviction on your part and put it on their blog; So make an effort. Contact bloggers first and discuss with them what type of post they would like for their blog. Then write the message once they're happy with the idea.
Brand anchor text links are very important if you want your business to be recognized by search engines as a brand.
Think about your user when you write your content. If they're not very trendy, try giving them some friendly advice like tips for choosing the best type of jeans for their body type. If they're high fashion, give them the latest information on next season's trends as soon as they've been on the catwalk.
These are just a few SEO tips that are particularly relevant for fashion ecommerce websites, but you should be doing a lot more to optimize your fashion ecommerce website. Fashion ecommerce also works extremely well with other digital marketing techniques, including social media, so try not to rely solely on SEO for your online presence.
Share this post