Read Time:
4 Minute, 20 Second
Latest articles by Adel Ahmad
(see everything)
So, have you finally decided to be an SEO specialist?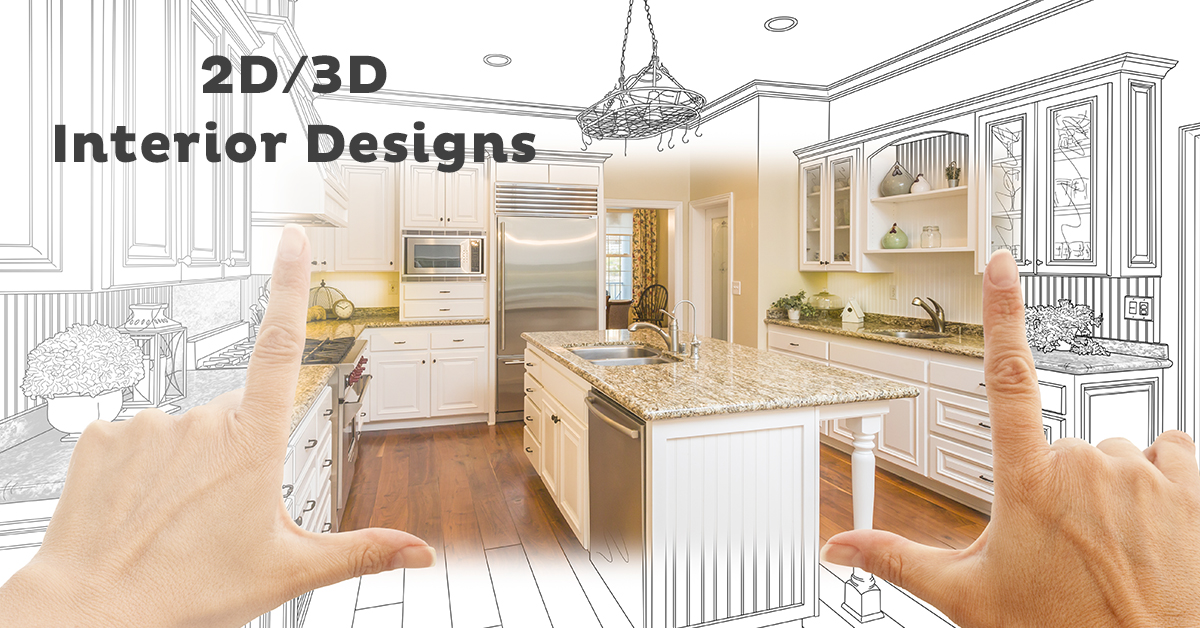 Not a bad ground to begin with.
On the other hand, this is an emerging area that most of us are unfamiliar with.
I have spoken to many people in business who do not realize the need for this.
One question you should ask here is, why do we need SEO?
Its simple search engine optimization puts your website at the top of search engines, and when you're at the top, people click through to your website; thus, this leads to more sales.
I don't want to get into what SEO is because the reason you're here is because you already know what it is.
But I will touch on a few points.
Some benefits of learning SEO: –
It can bring more sales.
This can increase brand awareness.
This can lead to more views on the blog.
Increase brand credibility.
Why are you here?
To learn SEO.
If you want to learn SEO, then clearly you shouldn't learn from anyone other than experts.
In this blog, I'll give an overview of 11 Gurus You Need To Follow To Learn Effectively.
Rand Fishkin has already worked on Moz for 15 almost 15 years. He started SEOMoz as a blog and then started a software company.
He has more than 100,000 followers on LinkedIn.
Now he has started a new business named Spark Toro.
If you want to learn SEO and other marketing related stuff, he's the one to go for.
Having over 400,000 followers on LinkedIn, he is very popular when it comes to SEO and has a tool called ubersuggest.
Want to learn SEO?
Ubersuggest is a tool brought to you by Neil Patel that can help you find problems on your website.
But before logging into this website, it is essential to have a clear view of SEO?
So, to discover his tool, subscribe to Neil Patel's YouTube channel.
He also shares his videos on LinkedIn.
Brian Dean is one of the founders of Backlinko and Exploding topics.
He also has more than 48,000 followers on LinkedIn.
If you want to know if the person is being credible, you need to know their job.
Backlinko helps you understand backlinking tactics, so adding your email might bring you closer.
Second, the topic explosion is a great tool for finding new topics to blog about.
We are facing a lot of problems to find new topics, and the topic explosion solves this problem.
Dr. Peter has 3,500 followers on LinkedIn.
He is a Marketing Specialist at Moz.
He's the one looking for someone to follow on LinkedIn to learn SEO through blogging.
Whether you want to learn more about backlinks or other marketing tips, he shares relevant blogs from Moz.
Cyrus was previously SEO specialist at Moz for th years.
He is now the founder of Zippy, an SEO consulting and software company.
He has over 9,500 followers on LinkedIn, where he constantly shares SEO tips.
Learning for gurus always takes you to the top.
Kelsey Jones has over several years of experience in the content marketing industry.
Content marketing is the new king of the SEO industry.
So, learning from people already in the industry will help you learn more.
Currently, she is editor-in-chief of Neil Patel digital.
Follow her to learn more about content marketing.
Robbie Richards has over 45,000 followers on LinkedIn.
He supports Saas companies in their growth.
He is the co-founder of virayo marketing, where he helps companies with their problems related to search marketing.
He also has a website under his name robbierichards.com where he shares his knowledge and case studies etc.
He has more than 8,500 followers on LinkedIn.
He is a contributor to Copy blogger and Forbes.
Eric Enge is also the CEO of stone temple consulting, where he researches content marketing, SEO and social media marketing.
.
Brian Clark is the founder of A Copy Blogger.
Where we can learn all about content marketing and get certifications.
He has over 2,700 followers on LinkedIn.
Brian has also been featured in many books. One of those books is Seth Godin's Linchpin.
Kevin has over 6,000 followers on LinkedIn.
He is Director of SEO at Shopify.
According to the Search Engine Journal, he is in the top 140 SEO experts.
He is a freelance SEO consultant and speaker.
Learning SEO is difficult when you don't know how to do it.
These SEOs can help you learn more about SEO and other marketing related stuff.
Conclusion: –
There is a list of influencer bugs you can learn from.
Some of these influencers are active on Twitter and others on YouTube.
Learn from them regardless of which channel they are most available on.
Focus on learning from the experts, not just anyone, as they have gained experience over the past few years.