Read Time:
5 Minute, 37 Second
Whether you have a physical store, a pop-up, or work on the go, you need a robust point of sale (POS) system. Addressing this need, Shopify allows you to transact through an Apple or Android mobile device. You can process orders, accept payments, generate receipts, and locate products in your system using Shopify. Accessible through any browser, the Shopify admin lets you do all behind-the-scenes store management.
Shopify POS Cost and Compatibility
Here are the answers to four key questions about Shopify pricing, as well as compatible devices and operating systems: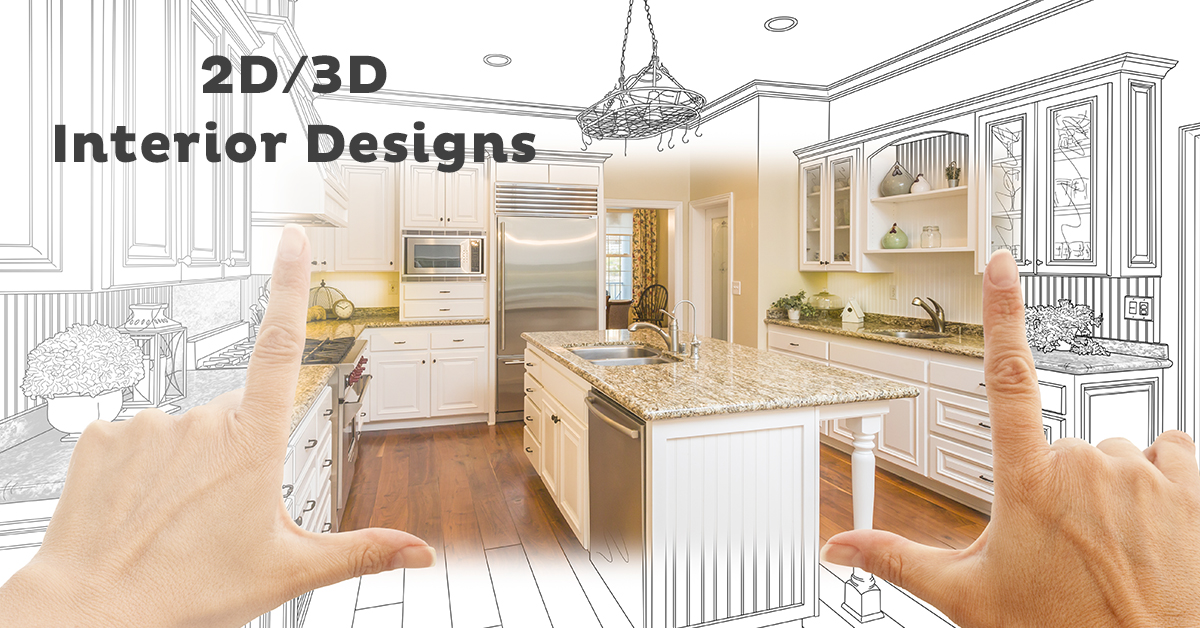 How much does Shopify cost?
You can get the low-end version of this point of sale platform, Shopify POS Lite, 100% free when purchasing a Shopify plan. Here are the basics of the Lite and Pro versions:
Shopify POS Lite Basics
Recommended for on-the-go sales
Mobile point of sale platform with hardware accessories
Customer profiles
Product and order management
Credit card rates for in-person transactions from 2.4%.
Shopify POS Pro Basics
Recommended for physical store sales
All features included with the Lite version
Features for omnichannel selling (at the heart of its value; see FAQ 3)
Intelligent inventory management
No registry limitation
No limitation of store staff
In-store analysis
Roles and permissions for staff.
2. How much does Shopify POS Pro cost compared to Shopify Lite?
If you are considering Shopify for your point of sale retail system, you might be wondering what the costs are for the different types of Shopify POS: POS Lite and POS Pro. Shopify's pricing might seem complex at first, but ultimately it's straightforward.
Shopify Plus is $ 2,000 per month for the base license fee. However, if you exceed $ 800,000 in gross sales, you go to a GMV percentage of 0.25%. If you have a Shopify Plus plan, you'll get the premium version of the platform, Shopify Pro, for free.
If you decide to upgrade to the Pro version but you DO NOT have Shopify Plus, you will need to pay a fee. This amount is $ 89 per month for each of your physical locations (in addition to the cost of your Shopify plan).
Anyone with a Shopify plan can start using Shopify POS Lite 100% FREE.
Anyone with a Shopify Plus the plan can start to use Shopify POS Pro 100% FREE.
Shopify's price is zero for the Lite version and zero for the Pro version if you have a Shopify Plus plan. However, you will need to pay extra if you have a standard Shopify plan and want POS Pro.
3. What is the POS subscription in Shopify?
The retail point of sale capabilities that Shopify offers allow you to tightly integrate your Shopify online store with your physical locations. While you get the Lite version with your Shopify plan, the Pro version is particularly compelling because of its omnichannel selling features, such as:
In-store collection of online purchases
Exchange or return in-store of online purchases
Customer dispatch of in-store purchases
Integrated online and POS promotions
Loyalty programs integrated online and POS.
4. What point of sale systems work with Shopify?
You can use different brands of consumer point of sale. You can have a Shopify account for your website and use a different platform for your physical retail stores. However, keep in mind that while you can integrate Shopify with another point of sale, you will get the most benefit from using Shopify because it is a native integration.
Specifically, you will get the most out of Shopify POS Pro.
Add a point of sale to Shopify
A Shopify eCommerce development team can help you add the point of sale and keep it running, using all of the most powerful omnichannel selling features (among other capabilities). However, the DIY path is basically these eight steps:
Configure your administrative settings.
Download the Shopify POS app.
Add your products and organize them.
Configure your tax settings.
Check that you can accept payment.
Order your point of sale hardware and set it up. You can use Shopify POS hardware or compatible hardware from another vendor.
Place some test orders.
Promote online.
Keep in mind; this process is not straightforward. Working with a trusted development team, such as Oyova, to help you configure your system can eliminate wasted hours and wasted money.
Shopify prices related to hardware
Another aspect of the cost is the material. You'll need to purchase point-of-sale hardware (except for the components you want to skip) to use Shopify in a physical store. The important thing with the material is that it is of the right type. You can get it through Shopify itself or from third-party vendors.
The types of material include the following:
Cash drawers
Mobile chip and credit card readers
Receipt printers
Barcode scanners
Countertop stands for iPad.
Here are three popular hardware packages and products that Shopify offers:
Shopify Retail Kit 9.7 « 
Price: $ 229
Retail stand for iPad
Ready-to-assemble
Tap & Chip Card Reader
Docking station for card reader
Mini Dock Cable.
Shopify Retail Stand for iPad 9.7 « 
Price: $ 149
Retail stand base
2.5 meter AC cable
AC adapter
IPad case.
Shopify Tap & Chip Card Reader
Price: $ 49
Tap & Chip Card Reader
USB charging cable.
What are the benefits of using Shopify ecommerce development services?
Beyond Shopify POS's fees for software and hardware, you can also factor in the cost of professional support to optimize your use of this platform.
There are three basic reasons why using these services is useful:
Maintains concentration: Rather than trying to tinker around, using outside expertise allows you to stay focused on your core business, without worrying about any tech issues when you get it right the first time.
Provides a full service solution: You gain access to a holistic approach supported by marketing and development specialists.
Offers a better experience: Between your storefront and your e-commerce presence, you can create fluidity in the customer experience. A better customer experience amplifies loyalty, increases retention, and increases your income in the long run.
Leverage omnichannel expertise: Leverage the knowledge of an organization with expertise, such as Oyova, in Shopify's omnichannel selling features and know-how to leverage them, for the best ROI.