Read Time:
3 Minute, 11 Second
If you want to explore two of the most outstanding and comprehensive ecommerce solutions, consider Shopify vs WooCommerce. Neither platform is obviously preferable to the other. Rather, choosing WooCommerce or Shopify for your business is all about considering them in light of your particular needs.
To better understand Shopify vs WooCommerce, we can take a look at the situations for which they are best suited. We can also look at the pros and cons of each of the systems.
Shopify or WooCommerce: Which One is Best for Your Business?
The general situations for which these platforms are most ideal will help you focus on Shopify or WooCommerce. Here are the two perfect scenarios for each of them: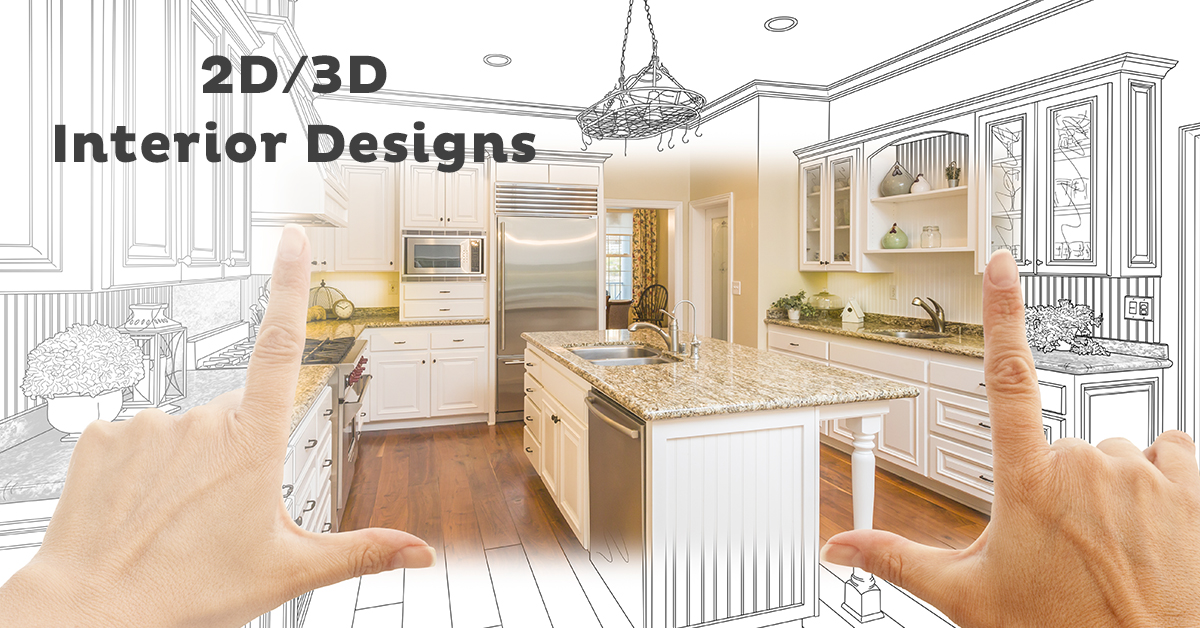 Shopify
Stores that have one or more physical locations and want strong point-of-sale integration
Stores that want to avoid the initial hassle while adopting a modern and stylish layout.
WooCommerce
Stores that already have a WordPress site
Stores that work with agencies or developers or in need of extensive customization.
The pros and cons of Shopify vs WooCommerce
Each of these great platforms has positives and negatives. Get a better idea of ​​whether WooCommerce or Shopify is right for you through their pros and cons – as outlined in the tables below.
Benefits
Shopify
WooCommerce
Can start without the need for a backend infrastructure or configuration
Simple to adopt if your site is within WordPress, since it runs on WordPress
Includes an in-depth knowledge base and phone / email support
Extremely « pluggable » and extensible, simplifying customizations via code
Comes with many built-in features
Comes with a large library of free and paid extensions
Various native features and apps provide streamlined capabilities
Ability to change just about anything
A wide range of modern features provide turnkey solutions
No monthly fees or license fees (although you still have to pay the hosting fee)
Awesome options for free and paid themes
Ability to customize applications and themes
Almost unlimited potential for scalability with your business through Shopify Plus
The inconvenients
Shopify
WooCommerce
Unable to adjust some features since it is a closed platform
Limited email and chat support
Front-end design options depend on theme setup and, with no code tweaks, are somewhat limited (but our Shopify eCommerce development can set up templates to be as editable as reasonably possible)
In order for the store to run smoothly and load quickly, you need a high-quality hosting account for the WordPress site it's installed on.
Charges a monthly fee just for using the platform, most of the best apps cost extra and incur platform transaction fees (except when using Shopify Payments)
To get a sleek and modern look, you need a lot more setup and work.
May result in additional maintenance labor costs as platform updates may require coding changes
Requires annual expansion license (approx $ 79) for most shipping and payment processor extensions
WooCommerce vs Shopify market share
Many people wonder about the overall adoption rate of WooCommerce compared to Shopify. Built with an analysis in April 2021 found that WooCommerce was the market leader, with a 30% share of the ecommerce space. Shopify was in second place with 18% (followed by Magento with 9%). Whether you choose Shopify or WooCommerce, you'll get a well-established brand with a huge user community.
Reconsider the DIY method
Next>