Read Time:
6 Minute, 26 Second
In Google Analytics, source and media are the two main categories of data that you can use to track your website traffic. Knowing how to use this information is critical to the success of your digital marketing. You have to understand where people are coming from to develop strategies that work. In this video, we'll go over the differences between sources and media in Google Analytics.

Video transcript:
In this video we are going to talk about something really important and understand the source and the medium in our analysis software. And in this case, we're going to take a look at Google Analytics and understand what the difference is between these two things and how we can leverage it to find out whether or not our marketing is performing as we intended.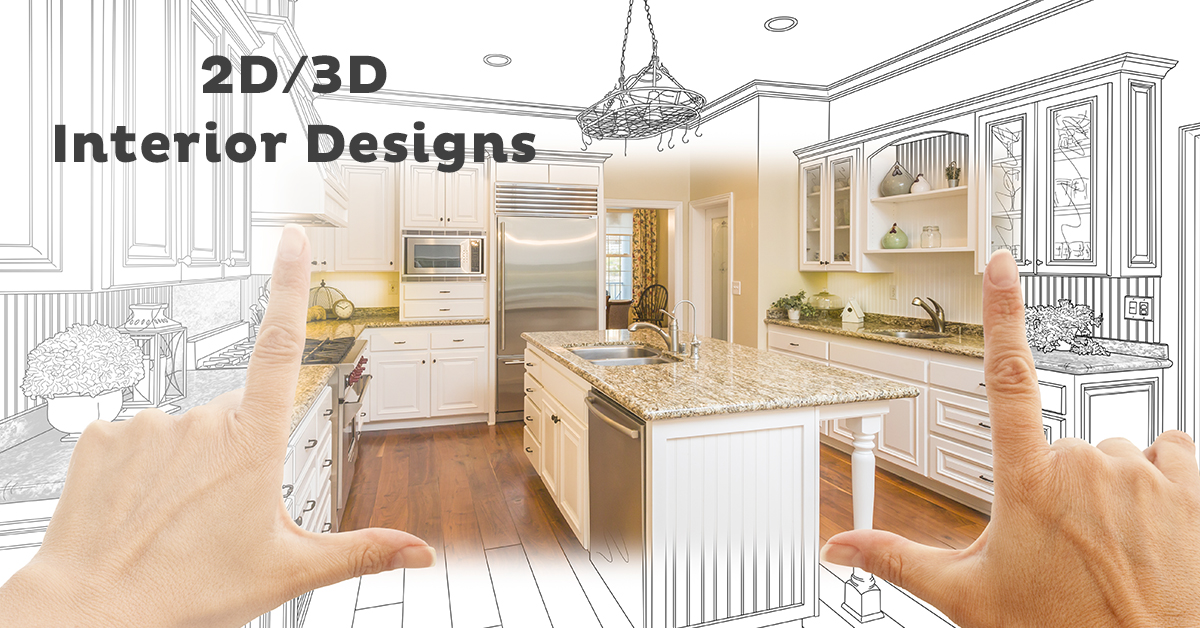 Why is this important? You need to understand where your traffic is coming from to develop strategies that work. You could be spending a lot of time and energy on a line that is not producing while another chain may be producing. And that's why having a basic understanding of your analytics and knowing where people are coming from is so essential to your overall success.
What is the source:
So let's start by looking at the source. The source is the origin of your traffic.
It would be the search engine. We have Google, here is an example, or a specific domain. This is the domain or the URL of the site that sends the traffic. Some of those examples would be Google, as we mentioned, or Baidu could be another. Bing would be another organic search engine. You might have elements of your automation or your email software.
For example, HS Automation, HubSpot automation is said to be the source of this traffic. We could also have social sites like pinterest.com, youtube.com, things of that nature. The thing to note here is that you can create your own sources within your UTMs. It is our tracking codes that we use. And we also have a video on UTMs, where they will be automatically integrated by Google and what they include in the analysis software. The sources report will show the sources of the traffic, hence the actual sites, the actual brands that are sending traffic to our website.
What the way:
This raises the question: what is a means? This will be the general category of this source. Medium will tell us a little more about a higher level, in which bucket this source would actually fit. For example, we would have something like organic and in organic we would have Google, we would have Bing, we "I would have Baidu, we would have Yahoo, we would have DuckDuckGo. All of these would be organic search engines. We have broken them down into other areas. You wouldn't have one, right? If you don't know the medium, this is where you'll see a lot of direct traffic going. You would have an email or a referral or paid. These are all sample media, as you have several different types of sources under that media.
Media is NOT a group of channels:
One thing to note is that you also have something in Google Analytics called a channel group. It is not the same as a medium. It's the same. It may have similar attributes, but channel groups are rule-based groupings of your traffic. It is really important and useful too. Right out of the box, Google will have what's called the Default Channel Group, and these are analytics-defined rules, but you can also create your own channel groups if you want to break your data down. another way. It is not the same as the medium, but the medium can influence the groups of channels.
One of the things you will see is the source media report. And that's where it combines the information from the source, where we look at the site or the actual location of the traffic, and the medium, which would be the bucket it would fit into.
Google organic or example.com/referral. Now let's move on to Google Analytics so you can see this in action. When you log into your Google Analytics account, you will have navigation here on the left side. All of this information that we are looking for will appear under acquisition. It is not a G4 account. This is a universal analytical account. G4 is a bit different and breaking them down can be a bit more complex. I'm personally moving towards Universal Analytics right now because I feel like I know it better and can get more data from it. But G4 is something you should learn as well. Now, to come back to this report here on the left side, we click on acquisition. Once I open that drop-down, we've got the big picture, we've got traffic, we've got Google Ads, Search Console, social media, and more.
If we want to take a look at our source media, we have to do it here with all the traffic. We have already talked about canals. These are the default channel groups that Google is going to have out of the box. If I click on the channel, it gives me neither the source nor the medium. This gives me my default channel groups, which are a grouping of our rule-based traffic. Here you have organic, direct, referral, social, email search. There are many different types that can be used here. You can define your own channel groups if you want, but that doesn't tell me about the source and the medium. To get there, I have to click on Source Medium, or I could also click here and do Source Medium, just Source or just Medium. If I click on Source Medium, now we'll start to see our traffic break down further.
As you can see, Google Organic is the main cause of traffic to our site. Then we have direct traffic. We've got Baidu Organic, we've got HubSpot email automation, Bing Organic, Pinterest Referral, boosted traffic. So this is traffic from amp lists, YouTube sponsorship, etc. As you can see here, I can start to get a feel for where I need to spend most of my time, or am I getting a return on my investment and the time and energy I am getting. devotes to certain channels?
For example, we do a lot of SEO work, go figure, right? And we see that our number one traffic engine is Google organic search. We can also see that maybe there are ways to improve our HubSpot automation if we're going to drive more traffic there. Maybe we want to do more with Pinterest referrals. We can start digging into these reports and understand the support. We're talking about referral traffic, social traffic, organic traffic, and then the sources we market to.
It was a quick look at understanding the source, the medium, and how we can use them together to get a heartbeat or a better understanding of how our digital marketing efforts are performing. If you have any questions about what we talked about today, or if you have another question about analytics or digital marketing in general, please comment below. We would love to continue this conversation with you. Until next time, Happy Marketing.