Read Time:
5 Minute, 23 Second
As a smart marketer, you need to have a deep understanding of your business competition. And no matter how far you go, there is always more competitive information to reveal. Approaches like analyzing marketing trends to assess the competitive landscape, traffic dynamics within your market and its key players can reveal a lot.
Now let's move on to more complex results that you can explore using your rival's website traffic metrics. Let us check out six hidden points you can explore at a glance using competitive analysis tools! Here is the information that was found with the use of Market Explorer and Traffic Analytics.
1. Who currently dominates the market?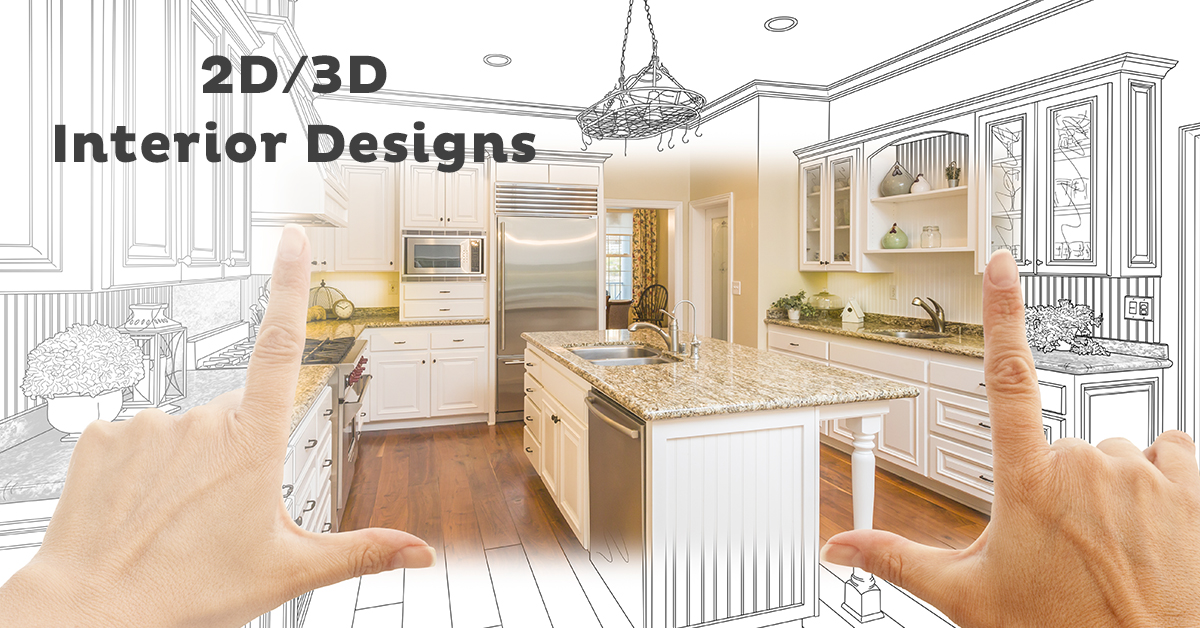 When planning a marketing campaign, you are likely to check out the ideas and strategies of your business rival. You shouldn't judge your competition solely on estimated market share, brand awareness, frequency of PR appearances, etc. If you do this, you'll miss out on the competitor with the best reach and the best traffic.
If you're looking for a better strategy for finding a legitimate digital referral, you'll need to check out your top 5 competitors. You will need to identify which one has the highest volume of traffic in the past 12 months. Also note whether they have shown rapid or stable growth and whether they have experienced declines during the year.
Also check if these ups and downs are impacting their offline popularity. You can take this company's website as a benchmark and develop your campaigns considering their successful and unsuccessful stages.
You can take the largest market brand in your industry for competitive market analysis and enter it into Market Explorer. After that, the tool will automatically gather the major market players in your industry and demonstrate their traffic i.e. online market, share, QoQ, 1 year growth / decline dynamics, etc. The Growth Quadrat widget divides your competitors into four categories, and these are:
Leaders: Refers to sites with both the volume and dynamics of traffic peaks.
Game changers: Represents sites with a lower traffic share but with large peaks in visitors in a short period of time.
Niche players: Refers to sites with both lower traffic share and slower growth than average in the online market.
Established players: Refers to sites with a relatively large online market share but a lower traffic growth rate.
Also check companies' traffic sources and keep an eye out for which one is generating the most traffic – no need to go anywhere else to find this data. Market Explorer divides the main sources of traffic from your competitors. Also, it breaks down the impact of each channel.
This is how you can research the volume of traffic between companies and determine the industry leader. Remember, when doing market and competition research, focus on relative numbers, not absolute numbers. This is important, especially if you are looking for a referral for a specific traffic source.
2: What hidden seasonal trends should you watch out for?
While you may be aware of all the peaks and drops in industry demand, you should still be aware of the seasonality that exists for certain businesses. Sometimes it's the budget that's left over at the end of a quarter that needs to be spent. So, you see that there is a lot of paid traffic to the website during this time.
In another scenario, it may happen that a new marketer emerges with new ideas that grab everyone's attention, for example, blogger relationships. Don't forget to check the traffic statistics for current and previous years. Note your main competitor's peak month by the number of website visits. Then compare the data and see if it is similar for the entire market and other industry players. Also identify the reasons for such a spike. Repeat the same procedure to check the decline period as well.
So, once you know how your competitor's campaign worked in the off-season, you can decide whether or not a better promotion in that time will help you.
3. Are your competitors reaching the total target audience?
It doesn't matter who your rival is targeting, but the question is who they are hitting. To find out, you need to study the audience overlap between your competitors. Traffic Analytics can help you with advanced methods of competitor analysis. The percentage of audience shared versus unique audience will help you designate the current or even future leader of the competition. Moreover, with its help, you can compare the positioning of different brands, marketing strategies and reveal media preferences. All of this will help you align your campaigns accordingly.
For example, if you look at the best streaming sites, their homepages might look more or less the same. But you will see the real difference in the audience of these platforms. If you share the same situation with your competitor, you need to increase the number of common media placements that you share. Or, avoid them in the future as it differentiates your audience.
4. Does your competitor have better communication with the target audience than you?
Traffic numbers can say a lot about brand success online. It's simple: if your business website doesn't deliver what users want, users will leave. So, move on to Traffic Analytics and unveil your competitor's key user engagement, which is the average visit time and bounce rate.
5. How do your competitors manage to drive target users to the best products?
Once you see that you are sharing a certain volume of the same users with your competitor, take a look at your competitor's best products / services. Also discover the most successful marketing channels in terms of traffic. With the help of Traffic Analytics, you can cover both areas.
6. What is the estimated conversion of your competition?
Well that goes for e-commerce website design and online businesses only. If users visit a web page to confirm a purchase or enter their bank details, they've already purchased something.
Using the information from the traffic analysis tool, check the traffic of the best payment-related pages and filter the entire list by « payment », « secure », « pay », « thank you », and so on. t be exact numbers. Instead, get a general understanding.
Final words
So that's the information that would help you get to know your competition better. From increasing traffic to increasing sales, you can better prepare your online business strategies if you analyze this information and prepare accordingly. Contact web development services in Melbourne or call 0481184833.