Read Time:
5 Minute, 54 Second
In today's rapidly changing world, we as humans are highly dependent on technology. The availability of the internet has redesigned the way we engage in information exchange. This, incorporated into the capitalist nature of today's society, has helped drive digital marketing forward.
2020 has not been a good year, especially because of COVID-19. Everyone is on the same page. However, due to the pandemic, we can recognize that a lot has changed throughout 2020 such as algorithms and how businesses operate. But now that 2020 has passed, let's see what 2021 can extend for us!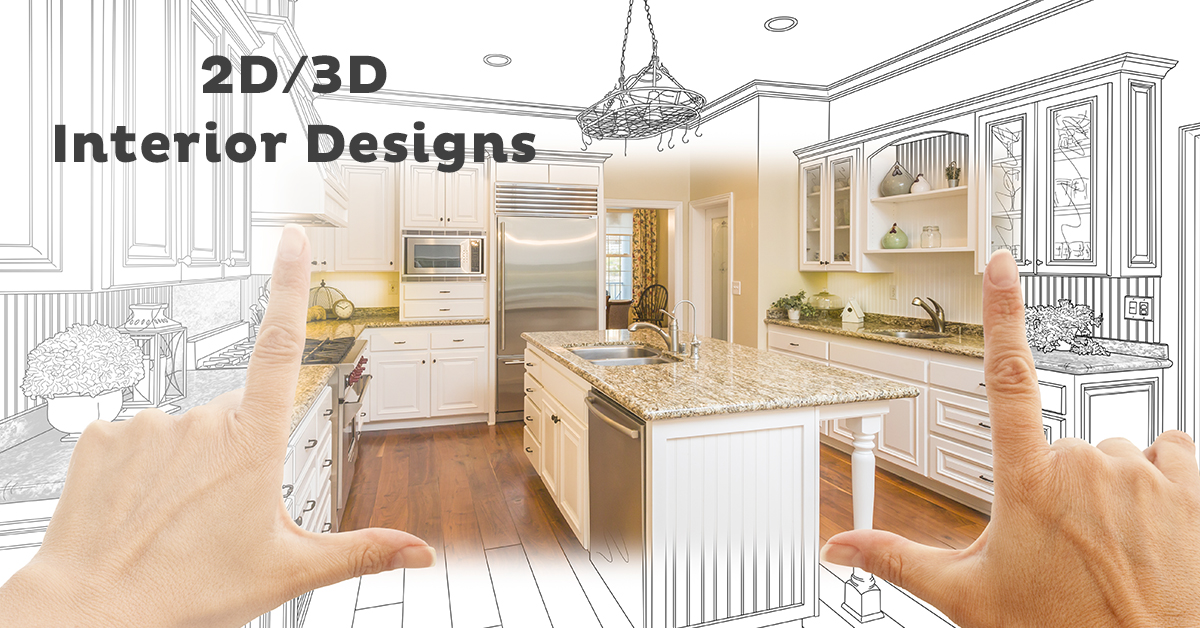 Check Out Our In-Depth Guide To Digital Marketing Trends In 2021 Here! Let these trends help you navigate the field and succeed in your digital marketing efforts.
Let's understand digital marketing
Let's break it down from the top. Digital Marketing is a method that manages digital media to market brands or services to a wide range of markets and target audiences through a range of technological tools.
While digital marketing is mostly done via (and through) the internet, it also uses portable mobile gadgets, display ads, and any other digital channel – as long as there is a screen, digital marketing can be done. find there. .
There are many forms of digital marketing as well as different approaches by which it can be achieved, including:
Search engine
Social media
Paid promotions
In essence, digital marketing is all about capturing the eye of a potential customer in an atmosphere of sensory overload in the digital space. Digital marketing focuses on visual and audio functionality. Our efforts as digital marketers mean that we strive to present an experience beyond the boundaries of traditional marketing by making it more meaningful and interactive. This is done where you can find your audience the most – online!
The field of digital marketing is constantly evolving and new trends are materializing day by day. Previously influencer marketing was not on the list, but now it is one of the most acclaimed strategies in digital marketing. Content marketing, from infographics to podcasts, is increasingly being used as an important tool for brand success.
So, let's take a look at the latest digital marketing trends in 2021 that you should expect.
Inbound Marketing
In 2020, the world has seen unprecedented change and outbound marketing tactics have become less effective in meeting expectations and prospects. The transformation from an in-person business model to a hybrid home-based business model (WFH) has brought inbound marketing to the fore as effective tactics. For example, there has been a surge in virtual events due to COVID-19, forcing marketers to innovate to gain the attention of customers.
Inbound marketing can be a beneficial asset in building brand awareness and building trust digitally through a refocusing strategy to encourage customers to search for your content. The inbound marketing method requires quality products, important content tailored to your target audience and buyer personas and their requirements.
Work with micro-influencers
Influencer marketing plays a crucial role in all categories of current marketing to reach beyond your current audience (usually via ads, videos, social media, blogging and more). But companies are no longer limited to celebrities and prominent names that everyone recognizes when deciding to work with an influencer.
In fact, micro-influencers have identified their place in the social media world as well – and it's a huge role they've started to play in converting leads, connecting with audiences, and promoting brand awareness. of the brand. The audience loves to connect with the little guys. It can feel more personal, more precise, and more tangible when the influencer's point of view is more closely aligned with that of the target audience.
Micro-influencers are social media advertisers with a limited number of subscribers (mostly between a thousand and tens of thousands of subscribers). While these people have fewer subscribers, their posts are often more impactful due to their greater level of engagement with their audience.
Plus, because they are seen as « average » and « ordinary » people (unlike busy celebrities and more traditional influencers), users see micro-influencers more as companions and family! They are therefore expected to trust their opinions and recommendations.
Turn your clients into promoters
The traditional marketing funnel is a bit outdated. Currently, the flywheel – and a consequent focus on service – has restored the one-way look of the funnel. When considering the marketing funnel, customers have been an afterthought. Once they became paying consumers, companies saw them as obsolete – until, of course, it was time to quit that contract.
On the other hand, the flywheel puts the customer at the center. Since verbal marketing is one of the most effective marketing tactics, it is wise not only to serve your customers, but also to inspire them to become promoters and advocates of your brand. The flywheel describes this process: exceptional service as its own marketing strategy.
By putting the flywheel at the center of your marketing exercises, you have the opportunity to truly fascinate and empower your customers. It's important to pay considerable attention to customer service and educate your team to handle requests and issues.
This will lead to customers who can market for you – they can advertise and champion your brand through their networks both online and offline.
Increase your reach with native advertising
When your business pays to promote content on a third-party site, you are investing in native advertising. Unlike conventional advertising, which is designed to interrupt and stand out, native advertising aims to blend in with your business and promote it to more audiences who otherwise might never hear from you.
Because native ads don't "come out" like traditional ads, customers are more likely to consume them. In fact, customers notice native ads over 50% more than banner ads. Examples of native advertising can be noticed on social media, through search engine results, content recommendation platforms or in marketing campaigns.
New digital marketing platforms are multiplying day by day. With this, we can only say that it will progress more and more in the future.
So if you haven't entered digital marketing yet, now is a good time! Not only is it economical, but it also offers excellent performance. So what are you waiting for? It's time to step into the world of digital marketing and unlock the potential of your business.
To learn more about the latest digital marketing trends this year, you can contact us anytime to find the right solutions for your business.