Read Time:
5 Minute, 51 Second
It is often difficult for entities to stay afloat and become industry leaders in the face of fierce market competition. Getting new customers and keeping old ones becomes difficult for them. This is due to the modern behavior of customers, which is strongly influenced by advantageous competitive offers. Do you know how to deal with this problem and retain your audience no matter what?
Do you have a favorite business, store, department, or service master that you will never replace with someone else, even if the price goes up or the office location changes? Are you a dedicated reader or viewer of a certain YouTube channel? If so, then you are part of a loyal following that a specific business or blogger may have gained.
How to retain your customers as effectively as possible?
Loyalty is a consumer's positive attitude towards a store, brand, blog, service provider, or content created by a social media influencer. When occasional readers / customers become repeat readers / customers, it is called a loyal following.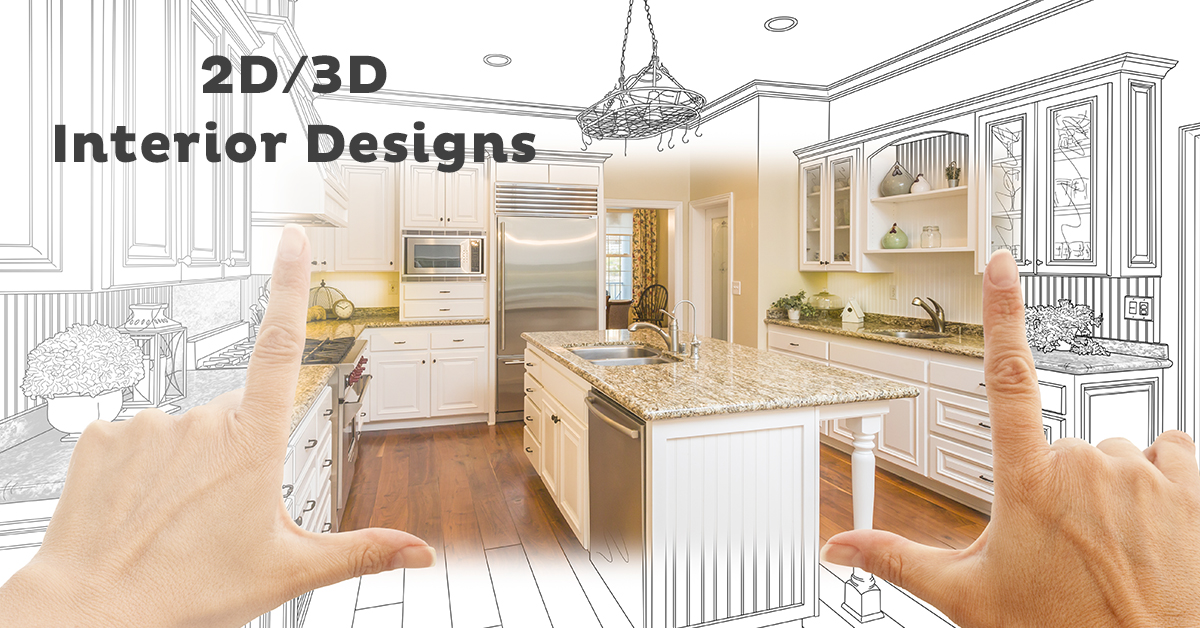 Loyal customers are a great asset. It is not for nothing that one of the primary responsibilities of marketers and brand promotion specialists is to create a customer loyalty program.
What motivates them to do it? There are several reasons for this, including:
Sales increase. The main goal of any client is to generate income. Loyal customers are more likely to make repeat purchases or order services from their favorite business. Plus, loyal customers spend 67% more money than newcomers.
Saving of funds. Interacting with loyal customers will be much less expensive than acquiring and retaining new customers.
Free advertising and attracting new customers. A loyal audience will freely recommend your business or channel to their friends and acquaintances.
Loyalty to change. A loyal customer will understand service or product price increases and content format changes, and stay loyal to their preferred specialist.
No passage to competitors. A one-time buyer will go to your competitor without hesitation, but a loyal customer will walk you through to the end, despite competitor scams. This type of client is especially valuable in times of recession when it is difficult to find new clients and there is no money for advertising.
Increased traffic. The more people regularly visit a blogger's blog / channel, the more traffic (money and sponsorship) they receive. Therefore, maintaining and increasing audience steadily is essential for the long-term growth of the channel.
Therefore, it is essential to carefully plan and implement a set of measures aimed at building audience loyalty.
How is audience loyalty measured?
Visitors who regularly engage in some activity can become the core of a loyal following. To create a cohesive audience, social media influencers and businesses create blogs where they share useful content.
For example, how to do something, how to order services, how to use the items in the store, etc. list of the best writers, which presents a variety of professionals in this field. What metrics can be used to assess the quality of the activity?
New and old visitors
The higher the level of engagement, the more loyal customers / visitors you have. People are curious about what you post, sell and provide. As a result, they're always willing to spend some time on your website to make a buying decision or learn something useful.
Average time spent on your website / blog
The time spent on a page indicates the popularity of your website or blog content. If you blog without selling anything, increased user stay indicates that you are doing everything right and people want to read you. If you sell an item or service, the content is considered successful if it results in the purchase of the item or service.
Recirculation
This metric shows how many readers have jumped from one article to another. The higher the number, the more engaged your audience will be.
Ways to Earn Customer Loyalty
The most common methods of increasing the loyalty of a business, brand or service provider fall into two categories: material and emotional methods.
Equipment
This category of method includes everything from which the client can derive a specific advantage:
Price
Price affects 90% of people's purchasing decisions. Your offer should not be the cheapest on the market, but always try to justify your prices if they differ significantly from those of your competition.
Quality
Any discount, gift or club card is meaningless if the quality of the goods, services or content suffers. Keep in mind that a loyal customer is a repeat customer and that the quality of the product, and not the bonuses you offer, is very important to them.
Discounts / Promotions
Run regular promotions and offer discounts, admittedly modest, but they will be welcome. For example, if you are selling a service or a skills development course, you can let customers know about it to increase the likelihood that they will respond to an offer.
Bonus and accumulation system
Introduce a system of cumulative bonuses or discounts, and you will undoubtedly make all your customers happy. A system like this is suitable for a wide range of businesses, including taxis, car washes, hairdressing services, and more.
Special prices
Present a price list for your loyal customers to attract them more.
Emotional
This category includes communication methods that have a positive impact on the customer's emotions.
Personalization of communications
The personalization of the messages shows that you are treating the customer like a real person, rather than just an address in a newsletter. The most effective example is when you contact your client by name. People are more likely to open such letters and then convert them into buyers.
Useful information in newsletters
You can provide more value to the subscriber by alternating between sales letters and content. To retain your customers, combine advantages and promotions by mail:
Provide useful advice to clients / subscribers;
Tell a story that arouses emotions and attracts readers;
Advice on how to use the product, how to take care of it to make it last longer;
Offer options – how to combine clothes, furniture, accessories, etc. ;
Provide a comprehensive overview of the article, answering frequently asked questions about the article.
Listen to your audience and consider their preferences
The better a business meets the needs of its customers, the more loyal they become. Direct mail is one of the many tools that can be used to solicit customer feedback. Ask subscribers / customers about:
their interests;
The usefulness of the material received or the trial version of the course;
His next steps (what he would like to buy next);
Give an opinion on his purchase.
Offer guarantees
Almost all products or services must have a warranty. This is important for consumers because providing a guarantee convinces the customer of your reliability.
Social activity
Participate in community and charitable events. Customers will be happy to hear that by purchasing a product / service from you, they are doing a good deed.
Track the success of your content after you identify your loyal audience and decide what content is best for them. Constantly monitor the data to respond quickly and retain your customers and readers.