Living a healthy lifestyle has never been more necessary. From visiting the doctor to monitoring our diet, including spotting some possible symptoms, everything can be done with one click.
The coronavirus pandemic forced us to stay indoors, we had to move our gyms to our homes. For those who aren't into the world of mobile apps, there is a wide array of fitness apps that might make you think twice before you sit on the couch for hours. To keep a balance in our health while staying at home, I am sharing here some apps that you can download to your phone and that will make your life easier.
Need help developing a mobile app for your brand? Contact us today!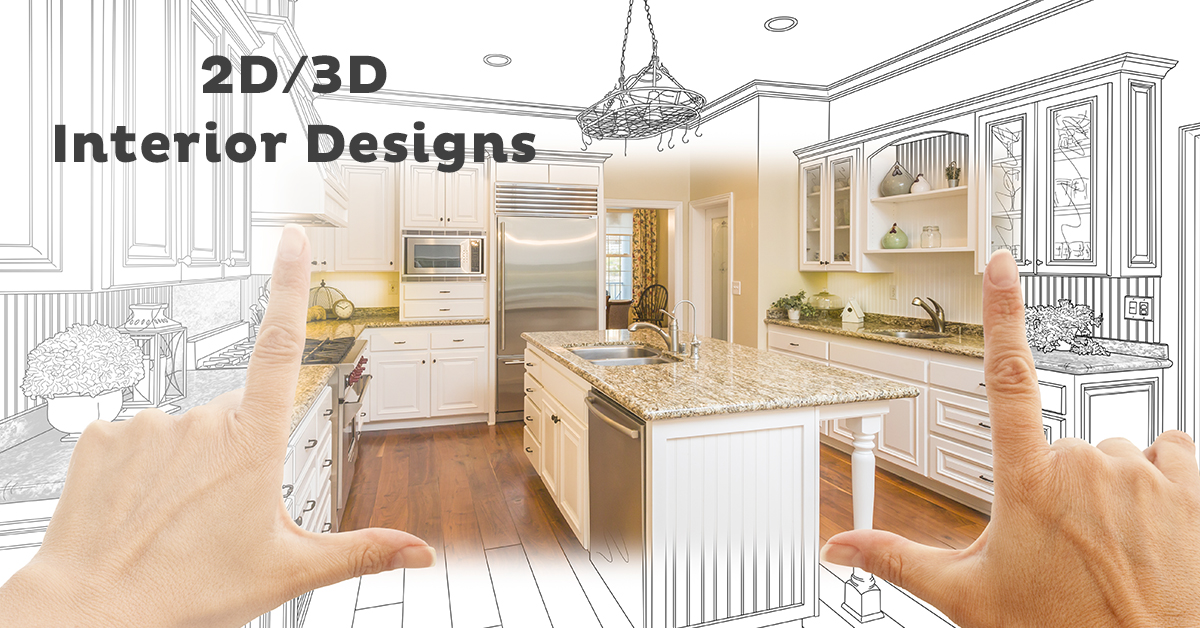 To keep fit
Mens sana in corpore sano (a healthy mind, a healthy body)
Staying healthy isn't always about hard training or twilight dawn races. There are other more relaxed activities that could serve your overall fitness goal. Have you ever thought of yoga or Pilates as your main fitness mantra? Maybe it's time to do it!
Best Nutrition Apps
Conclusion
To sum up, it is clear that the current extraordinary times in which we all live have prompted us to change our behaviors and our models. In a nutshell, keeping track of what we eat, exercising regularly even if it's at home, and taking care of our mental health will make a difference in our lives.