Read Time:
3 Minute, 36 Second
For business owners, staying up to date on the latest trends and news in the internet marketing world is essential to taking your business to the top!
Luckily, we've rounded up five of this week's most relevant internet marketing updates and news to keep you in the loop. Read on to find out more!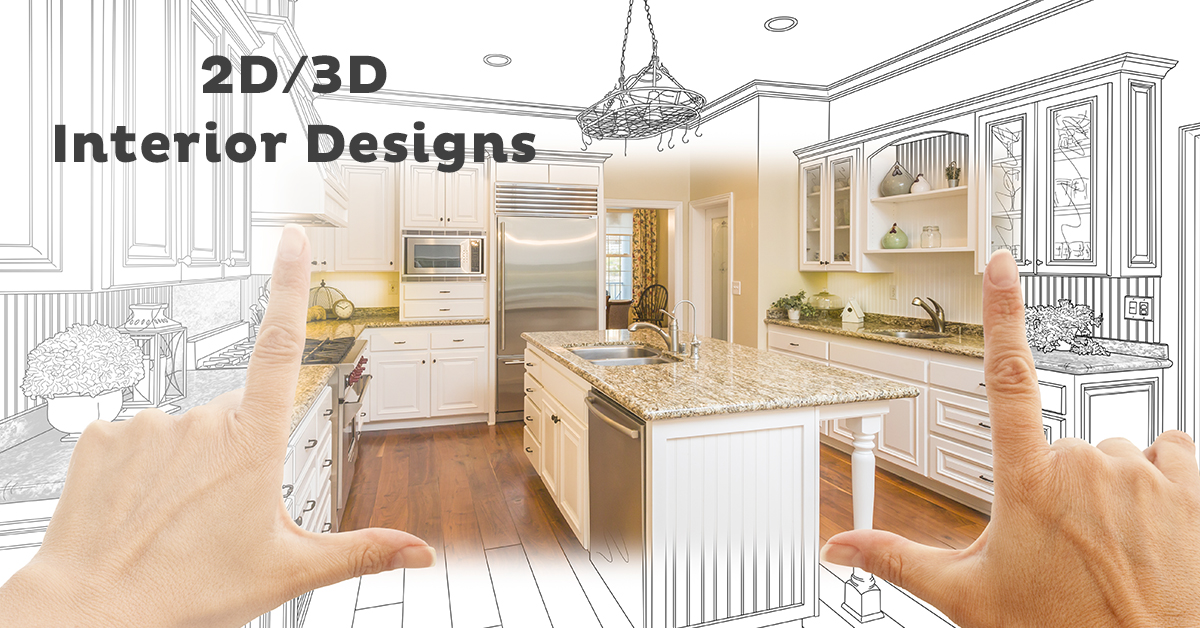 Google added even more features to allow businesses to edit their information directly from search and Maps. This is an extension of capabilities deployed by the company last year, which allows companies to change their basic information and send messages to customers directly from the search results page.
With this update, businesses will be able to add or edit more information such as hours of operation, contact details, and also create posts to share updates directly from Google search.
Businesses can take advantage of this feature on Google My Businesses to make their products and services more accessible to potential customers, while retaining existing customers. To learn more about the update, read the article linked above!
While many brands spend a lot of time focusing on impressions, clicks, and conversion rates, factors like customer experience and brand trust also affect performance.
Ultimately, marketing your brand isn't just about surface details – you need to be able to build trust and connect with customer values ​​to gain customers.
To learn more about building your brand with a values-driven approach, read the article linked above.
As of June 17, Reels ads are available worldwide.
Instagram Reels is a great place to market yourself and create content to reach users who don't follow your account, and it's a growing global step for brands and creators to grow their audience. These newly implemented ads will help businesses reach a wider audience, while also allowing users to find engaging content from brands and creators.
To learn more about ad formats and how they can help you grow your business, read the full article above!
After announcing in May that they would test VR ads, Facebook is almost ready to take those live tests with ads in Resolution Games' Oculus Quest Blaston title. The experiment will extend to two other developers still unknown in the coming weeks.
The ads, considered "headphone ads" by Facebook, are part of the company's research to find ways to help game developers generate revenue. Facebook said this is a key part of ensuring a stand-alone platform that can support a variety of business models to unlock new types of content and audiences.
To learn more about the privacy policies and features of Oculus Ads, see the article linked above.
15 tips to increase sales on Amazon
Source
Amazon is considered one of the most renowned marketplaces in the world and it's a great place for businesses to connect with their potential buyers due to the pre-established trust that the platform brings.
While these benefits are useful, come with challenges such as high levels of competition. Amazon hosts five million marketplace sellers on the site, which means it will be difficult for a business to stand out from the crowd and establish their products.
So, how do you make your products visible to a large audience, and consequently increase your sales on Amazon? Read this recent TechWyse article to help you improve your sales on Amazon!
Wrap!
Today we found some useful internet marketing updates and news, starting with Google which has added more ways to change business profiles in search. After that, we saw an article on how to improve your conversion rates using generational consumption values.
Next, we looked at the global launch of Reels Ads on Instagram and Facebook testing of VR ads in Oculus VR. Finally, we saw an article with 15 tips to help improve sales on Amazon.
We'll be back next week with more business updates and news to stay on top of the latest trends in digital marketing. In the meantime, check out our blogs available on Internet Marketing!
The post this week: Google, Instagram, Facebook and more! first appeared on TechWyse's « Rise to the Top » internet marketing blog.
.