Read Time:
8 Minute, 18 Second
Your marketing budget may be stable or on hold when the economy is weakening. It is a sad reality in uncertain times. Until things improve, use the time wisely and prepare your business for success by taking three steps:
1. Collaborate with sales, marketing and customer support teams
These departments are often siled, especially in large organizations. When these teams are not talking to each other, they can duplicate their efforts, miss out on opportunities to cut costs; contribute to a poor customer experience; and lose potentially great ideas that collaboration often sparks.
Each team has a unique perspective that contributes to the performance of a business. Salespeople help solve problems for customers and prospects by promoting their company's products and services.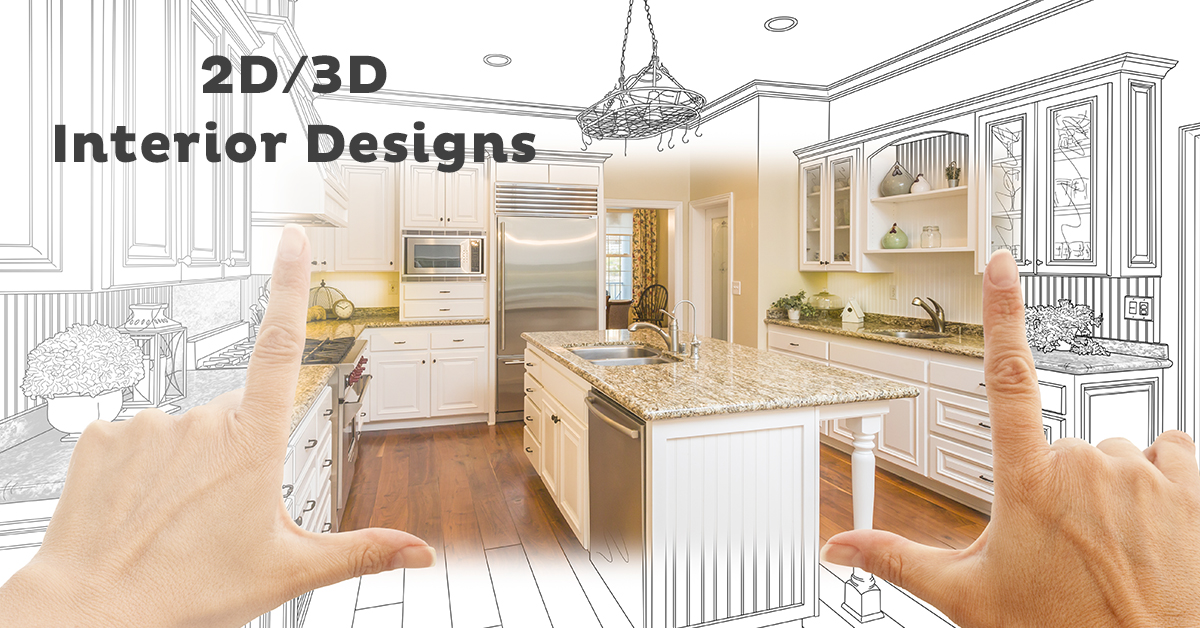 Marketing professionals improve brand awareness, create and promote content that addresses the weak spots and issues of prospects and customers, and position their businesses as thought leaders. Customer support teams respond to customer questions, complaints and requests.
When they leverage their respective strengths and work as a cohesive team, their clients benefit from improved interactions and results as their business grows and thrives.
Real world example
Sounds good, doesn't it? But how could they work together in the real world?
Consider this scenario at a manufacturer:
The company holds an annual competition in which engineers brainstorm ideas for new products and improvements to existing products. The event generates hundreds of ideas, some of which lead to production. If customer support representatives were involved, their perspectives on trouble tickets and customer inquiries would be invaluable. They know about bug fixes, upgrades, and new solutions that would improve the customer experience.
Meanwhile, salespeople could provide context for customer weaknesses and how the business might address those challenges. They also know what the competition is doing, why people choose these products and how to earn that business, and offer suggestions for entering untapped markets.
In turn, marketers could brainstorm ideas to support the sales and customer support teams and meet the content needs of customers at every stage of the buyer's journey. As a unified group, teams could accomplish much more than any team on their own.
Look at it this way: Engineers can come up with game-changing ideas all day, every day, but if products aren't up to par, salespeople won't be able to sell them effectively. marketing campaigns will likely fail and customer support will continue to receive the same old complaints.
What would the competition look like if engineers, customer support, sales and marketing were able to come together?
The collaboration could lead to:
Solutions to recurring customer issues
Approaches to improve customer response and delivery times
Improvements and new products
Service improvements and new services
Ideas for accelerating product development
Lead generation
Cross-selling of related and complementary products and services
Thought leadership content
Marketing solutions that meet customer challenges
A brand image that sets the company apart
To do the first step
The possibilities for innovation and improving the customer experience are endless if everyone works together. If your company's sales, marketing, and customer support teams aren't aligned, start taking the necessary steps to get there today.
Schedule a "lunch and learn" video meeting where teams can get to know each other in an informal setting. Everyone can share their successes and challenges, opening the door to future discussions. As teams become more comfortable, they can meet remotely or in person to focus on solutions that will improve the customer experience and help the business succeed.
2. Nail the value of your business and own it
Your value proposition is the reason people buy from you. It specifies what customers can gain when they buy your products or services. The proposal links your customers' problems to your solutions. Think of it as your brand's promise.
A simple and clear value accessory helps you define your target customers and connect with them. Without it, prospects will have no reason to choose your business over your competition, because HubSpot explains. Plus, a high-value accessory lays the foundation for all of your sales and marketing initiatives.
Your valuable accessory should be the first thing visitors see on your website's home page. You should also repeat it on the main entry points and landing pages of your site. Valuable props are usually short, so including a statement that expands on your core value helps attract prospects.
Real world example
Mailchimp, a marketing automation and email marketing platform, is great value for money: « Smart Marketing for Big Ideas. » It's simple, straightforward and ambitious. The supporting statement, "Mailchimp helps small businesses do great things…" is equally clear. The platform targets small businesses who want to accumulate achievements, whatever they are.
Real-world bonus example
Wrike, a project management platform, calls on the "modern and agile company" in its added value. The tagline is ambitious, telling prospects that they will « crush » their goals if they use Wrike. Unlike Mailchimp, Wrike addresses prospects directly with the second person pronoun « your. » It's a smart strategy because it attracts people with a personal appeal just like "you".
To do the first step
Creating a high value accessory depends on identifying your customers' biggest problem and how you solve it. Make it clear why your business is the one customers should choose. Put yourself in their shoes to understand their goals and weaknesses.
If that seems overwhelming, select a few of your best clients and send them a quick quiz.
Ask them:
What have we done that has served you the most? Why was it precious?
What results have you achieved using our products / services?
Why did you choose us over one of our competitors?
If we could do just one thing that would improve your experience using our products / services, what would it be?
What is the most important benefit you get from using our products / services?
When you receive their feedback, connect your value to their biggest problem and your solution. When you do this, potential customers will see that your products / services are the answer they were looking for.
3. Host free webinars
Free webinars introduce your brand to new audiences and help you build brand awareness and trust with prospects. Be aware that they require significant time and preparation. You will need to brainstorm topics, generate a list of targeted prospects to invite, plan and promote the event, and repeat.
If you don't already have one, you'll also need a webinar platform to share your presentation with others online. Microsoft teams, Webex and Go to a meeting are popular choices. An even cheaper (free) option is Focus on video webinars. You can host a Zoom webinar for up to 100 participants for free for up to 40 minutes.
The more attractive the subject, the more participation will be. Think about your prospects' problems and the support they likely need. Webinars are informative and educational, so address participants' weak points without a selling point. If people think you're going to sell them, they won't sign up.
Once you've set the topic, pull a list of potential attendees from your sales database and start working on the agenda. The agenda should include speakers, topics and times. During this time, the marketing team can start working on a landing page, e-blast series, and social media campaigns to promote the event and encourage attendance. Promote the event four to six weeks in advance.
They should know that the webinar will be worth it, so in all your marketing for the event, include a few perks to attract attendees. If you are planning to have an outstanding speaker, be sure to highlight that person in your webinar marketing.
Real world example
Suppose you run a wealth management company that caters to high net worth clients. Your audience may want to know how changing tax laws will affect their retirement and estate plans. You can use your existing webinar platform to host a 45-minute presentation that includes 15 minutes of questions and answers.
Create a slideshow that you will present to your audience as you talk about it. Keep it simple with eye-catching graphics and minimal text. Make the presentation about them – not about you. Make sure to rehearse with your team so that you are comfortable with the content, meet the time limit, and correct any technical issues or other hiccups before the webinar.
After the presentation, follow up with personalized emails to attendees. You can send them a copy of your presentation and links to relevant and useful content. Continue the conversation with your attendees and develop relationships with them based on your help, not their sale.
To do the first step
Chat with your sales and customer support teams to identify the weak points of your customers and prospects. How can you help them solve their problems? Make a list of potential webinar topics around these questions and think of your in-house experts who could lead the presentations.
You can also take a look at your competitor's websites and marketing to see if they have webinars and what they cover. You can put your own spin on the topics or find a new angle to attract participants. If your business has an active LinkedIn Page, you can also see what people are talking about. These conversations could serve as the basis for your next webinar topic.
Make the most
In times of low or no marketing budgets, be creative about what you can accomplish. Whether your business is in bad shape or is simply more conservative with its marketing budget, put the pieces in place for future wins when there is more to do. You'll be glad you did – just like the customers you've helped attract and retain while you worked behind the scenes.
Now to you
What budget marketing tactics has your business been successful with during tough economic times? Let us know in the comments below.