Read Time:
5 Minute, 41 Second
How to use the keyword planning tool to research and find targeted keywords for your niche?
Highlights of the content of the article
Here, you will get basic keyword research ideas from the Google Adwords (or Google Ads) Keyword Planner for Digital Advertisers.
Basic tips on how to start researching and planning targeted keywords for the content of your choice through Google Ads.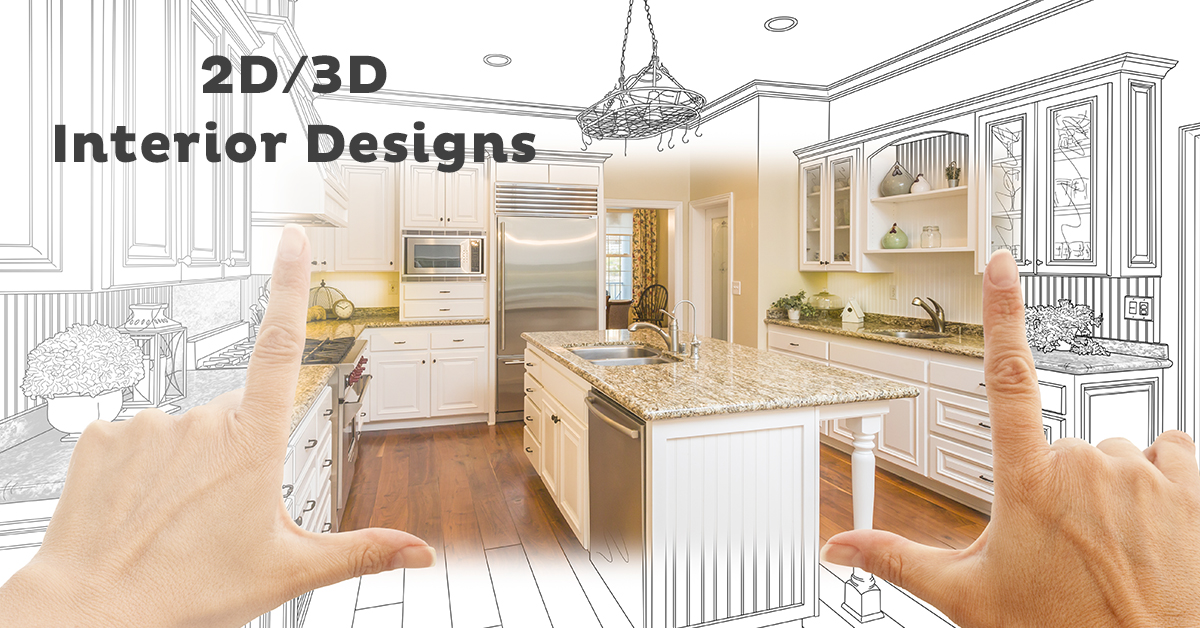 If you have your own website, you'll want to make sure you're get enough hits to run your business or blog! Traffic is important and you will obviously want more visitors to come to your website. This is especially true for those who depend on PPC Ads and sponsors to make a profit. How do you do this exactly? By keywords!
Fortunately, Google has created a tool so that you can learn more about which keywords to use to get people to click on your search ads, thus giving you more profit! All thanks to the Google Keyword Planner. If you haven't heard of it yet, we give you tips for beginners on using Google Adwords Keyword planning tool.
Tips for Beginners on Using the Google Keyword Planner for KW Search
On July 24, 2018, Google AdWords became Google Ads. They changed their name, logo and URL to reflect the brand name change. In the future, Google Adwords would be known as Google Ads. It includes all types of advertising campaigns in one place. Google Ads can now be used for Search, Display, and Video ads.
How do I use the Google Ads keyword planner?
Google Adwords is the the most popular source of paid search traffic worldwide. They have this keyword planner tool which is favored by all webmasters and internet marketers around the world. You can use it to find new traffic opportunities, leads, competitor ideas, search volume for a particular search query, etc.
Follow the steps mentioned below to get started on this amazing keyword research tool: –
1. To begin with, you'll have to create a Google Adwords account. If you have already created one, log in and go directly to Tools-> Keyword Planner on the toolbar. Click and go to the keyword planner.
Here you will get 2 options:
A. Search for keywords


If this is your first time using Keyword Planner, click this option. This is to get keyword ideas on your website / business / products.
B. Obtain Research Volume and Forecast-
Here you will see the search volume for your keywords in previous searches, as well as a forecast of their future performance.
2. You will now be directed with the keyword planner asking you what you want to search for. In the search box, put something like words, phrases, website url related to your business.
Focus on SEO keywords, choose to research new keywords or multiple keywords for new ideas.
3. You won't need to use the « Get traffic forecast » option, as it is for advertisers. You can use if you want to use Google Ads for paid advertising. There are only two main and important features that you want to use when getting keywords.
Here are the following things you need to know to use Keyword Planner more effectively:
# 1. Search for new keywords
Research Your Desired and Profitable Keywords Using Adwords KW Planner
For the « Search for new keywords », you will then be prompted to enter information. It all depends on your website, its niche, and what you are trying to sell. When putting in keywords, choose to put about 3 keywords from the same topic, but for slightly different audiences.
You will also be redirected to several options, such as your target market (based on country of origin) and other keyword filters and options: clicks, impressions, cost, CTR, average CPC, keyword competition, volume research, keyword bidding.
What to look for: Look for keywords that have high search volume and low competition. Ranking higher for these keywords is pretty easy.
See how keywords are organized in many settings
➤ 10 most popular tools to check grammar online for free
# 2. Link multiple keywords into groups
This tool gets keywords and combines them into effective keywords that will attract visitors. Some words might sound silly, but there will be a few good ones once you start browsing the list.
Simply enter keywords into various lists, adding more lists as needed. When finished, you will be taken to the list of keywords created by the tool. This is important because it shows what people are going to search or search for on the search engines.
4. If you want to advertise on Google using this tool, be aware that you must bid on the keywords you choose. So it's best to bid wisely and know which keywords seem relevant for people to search for, and which would be the most hits.
But don't worry, registration is completely free. Keyword research and research is free. You only pay when you put paid ads on Google.
5. Go for broad to exact keywords, making sure to enter all the possible keywords that you can use on your website. This way you will have better results and more relevant keywords to choose from.
6. Remember to check keyword competition, because you wouldn't want to use very popular keywords that will link you to the following pages of a search engine that people won't be interested in looking at.
7. Before using the keyword planner, it is best to know the different terms (http://backlinko.com/google-keyword-planner) which Google will use to create an effective keyword that will show your website on search engines. Practice using the keyword tool before you start bidding.
It is best to familiarize yourself with the whole interface and the meanings of the keywords used in the tool so that you don't waste time and money figuring it out.
In conclusion
With many websites, it can be difficult to generate traffic and make a profit with pay per click ads. Fortunately, now you are able to change all that and increase your traffic with the help of keywords. The Google Adwords Keyword Planner will definitely be of great help to you, showing you which keywords are perfect for the ads you will run on your website. This way more visitors will start clicking on those ads and give you more profit!
With these steps and beginner's tips for using the Google Adwords Keyword Planner, you can now start to reap more profits from pay-per-click ads on your website. It has never been easier, so what are you waiting for? Check out this Keyword Tool today and enjoy the benefits it has to offer!
Did you enjoy the article or do you have any other suggestions? So comment below and let us hear what you have to say about Google Adwords Keyword Planner!