Read Time:
1 Minute, 46 Second
If your goal is to increase your SQL or close more deals this year, it will take more than just a sales hook.
Make no mistake, however. Charisma is vital. However, by providing your sales teams with the right tools and technology, you can empower them to do their best.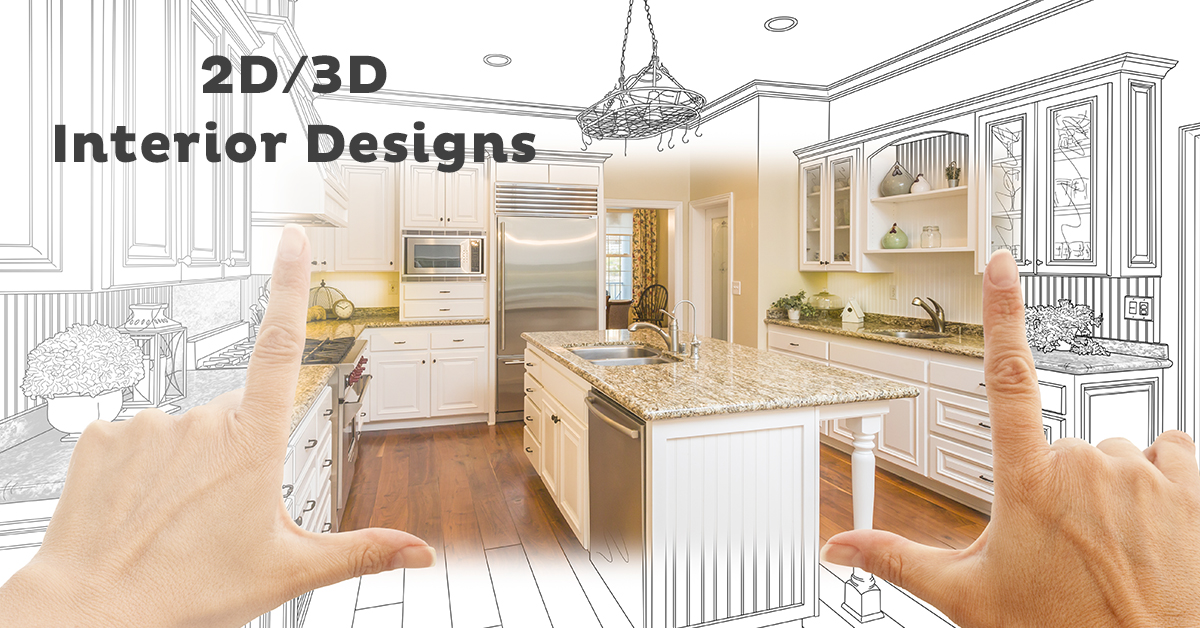 So what are these apps?
Get the answers by signing up for our next webinar, « The 5 Best Must-Have Selling Apps to Win in 2021."But first, here's a rundown of what to expect at our event:
Quick overview
In « The 5 Best Must-Have Selling Apps to Win in 2021, » Sales Managers at HubSpot, Kixie, Lynton, and Closer Secrets will share their choices of tools for successful sales teams to use in 2021. They will highlight applications which:
Improve company-wide communication
Help align your sales and marketing teams
Encourage system alignment with integration capabilities
Automate manual processes to save time
Are quick and easy to download from the HubSpot Marketplace
Hosts
Roman Kniahynyckyj – Lynton
David Gabe – Kixie
Sam Shoolman – HubSpot
Deborah Burris – Closer Secrets
Time
April 27, 2021 10:00 am – 11:00 am PST
Or
Anywhere you have an Internet connection!
Questions and answers
Yes! Your hosts will set aside time to answer your questions in order to offer more information on the importance of these applications in the sales process.
Recording
Yes! Kixie will send a recording after so you can listen to it again. If you can't make it that day, you can also register and receive the recording to watch at your leisure.
Why you should attend
If you're looking for tools that can help you streamline your sales processes, improve your team's confidence, and increase your closed deals!
Where to register
Excited now? Then prepare your sales team for success this year and beyond. Register for the event here.