As the global pandemic has collapsed since last year, the behaviors, needs and disposable incomes of consumers have undergone a dramatic change. While some companies have seen unprecedented gains, others have struggled to cope.
In 2021, it is quite obvious that marketers will be using social media more as a result of the rise of social commerce. Over the years, influencer marketing has become an integral part of a robust marketing strategy. We'll take a closer look at how influencer marketing can be used by marketers, and which influencer marketing trends will dominate in the coming year.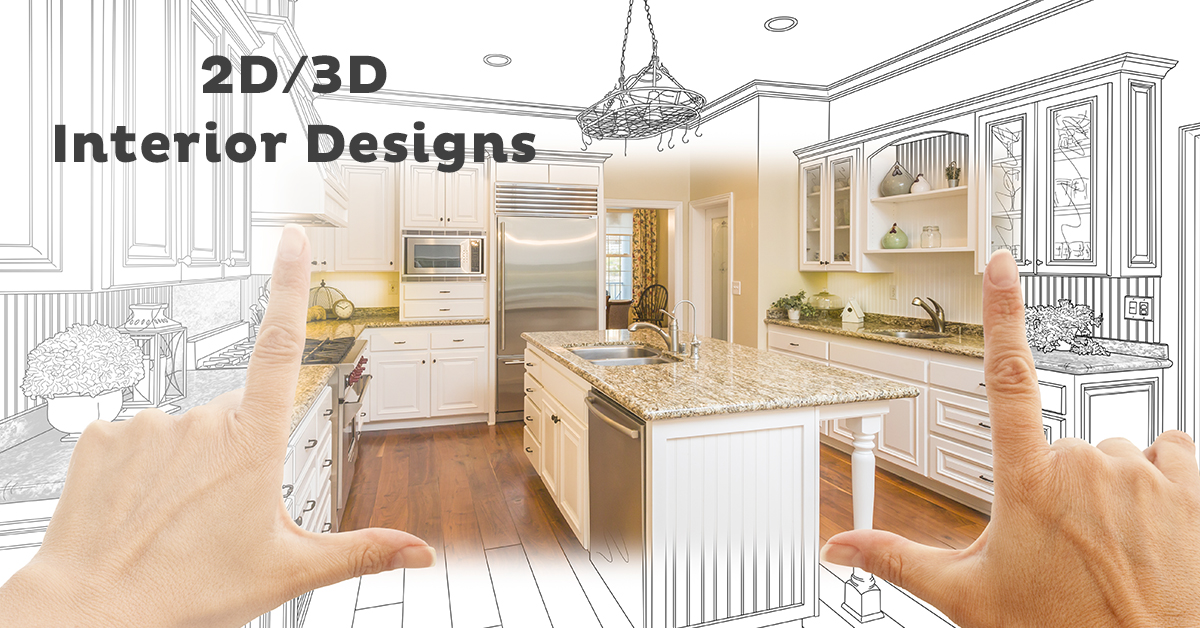 Need help keeping your business up to date with the latest digital trends? Contact us today.
What is influencer marketing?
Influencer marketing can help brands grow their social following, brand awareness and website traffic, by introducing a large number of targeted subscribers. Consumers tend to trust the opinions of their peers and people they admire more than just the brand's message. Influencer marketing has proven to be a useful way to reach more potential customers.
The impact of COVID
In the aftermath of the epidemic and lockdowns in 2020, marketers faced challenges to use channels effectively as well as pressures to achieve results while continuing revision of objectives and budgets. Many brands postponed influencer marketing campaigns to cut costs, deal with travel restrictions and avoid sounding callous during the public health crisis.
Also, in the influencer industry, it should be noted that the five most popular categoriess with a share of 57% were Lifestyle, Travel, Food, Parenthood, and Fashion and Beauty. They have all been heavily affected by the pandemic and the restrictions.
So where are we now?
This wasn't bad news as brands started to adapt very early on and shifted their marketing budgets to focus more on digital. The majority of influencers have also quickly pivoted to create relevant content and resources for their audience stuck at home. While some individual influencers may have wooed the controversy last year, nothing speaks more to our continued trust in influencers than the news that the The British government has registered using a number of social media influencers to promote the immunization program, such as TV presenter, Pru Leith. Likewise, other influencers have used their « power » to do good. Marchested United's Marcus Rashford has launched a campaign to help provide food for disadvantaged children.
On the consumer side, with the start of the pandemic, an increasing number of people were going online and especially spending more time there. A Kantar study reported a 61% increase in social media engagement, while time spent on social media also increased by 36%. So we have seen and continue to see more competition to grab the attention of consumers. This is where influencer marketing has proven its usefulness among the arsenal of digital marketing techniques.
Influencer Marketing in 2021
Brands that may have done well on their own now see the need to put a human face on social media in their posts. With budget constraints, unpredictable lockdowns, and travel restrictions, it has proven difficult to create a constant flow of branded content and visuals. Collaborating with influencers who match your demographics and brand values ​​can help solve this problem and further amplify the importance of influencer marketing to your business.
The influencer marketing trends we'll likely see in 2021
1. Growing importance of micro and nano influencers
Micro-influencers are those whose follow-up is often relatively small but committed, often in niches. Usually, the word "influencers" conjures up celebrities who are very popular. But brands big and small are increasingly looking to work with micro-influencers who have captured this niche audience. Micro-influencers have demonstrated better ROI and better engagement. They are engaged, authentic, innovative brand advocates and enjoy great trust and reliability when interacting with their followers and frequently responding to their followers. They are also ideal partners for small businesses that may not have huge marketing budgets but can benefit from a "word of mouth" approach. For big brands, micro-influencers can deliver content that is seen as more authentic and more relevant to everyday life.
Brands like HelloFresh, have worked closely with a network of greats and micro-influencers to show how they can help busy families during lockdowns:
2. The rise of video content
Think TikTok, Instagram reels, IGTV, and live streams. How much more of this content did you consume during lockouts? On the first lockdown, video replaced human connection and added a variety of social media content like nothing else. According to Facebook, live views increased by 50% during lockouts and generated six times more engagement than regular video. Likewise, views on Instagram increased by 70%. Influencer engagements in 2021 will go beyond the humble photo post with a caption. On Instagram, IGTV the content would be 4x larger than the photos in the 'Explore' tab, hence the reason why this will improve the chances of the content being seen. Both long and short video content will be important in 2021 for telling stories and showcasing creativity and authenticity.
3. Not just a single item or a gift, innovative and longer-term collaborations
Influencer marketing engagement is poised to be more than a 'one-off' strategy in 2021. As brands spend more time carefully selecting influencers with common goals and values, increasingly more of them will see the value of working with influencers on an ongoing basis to increase their reach and brand loyalty. Having a streamlined network of high-quality partnerships with a variety of influencers can provide a safety net and maximize reach.
In addition, influencer campaigns are increasingly innovative and run through different formats such as livestreams, IGTV, Instagram reels, hashtag challenges on TikTok, simple product photos or a flat lay (we love a flat lay). These varied formats provide a more dynamic and engaging way to create content with effective storytelling. In order to drive more conversions down the funnel, use personalized specials or exclusive sales / launch insights for influencer audiences.
One trend we saw last year, which we believe will continue this year, is the creation of curated product listings or products co-created with influencers. Makeup brands used to do this well, but now we're seeing different companies like home decor, skin care, and sartorial rope among influencers to create co-branded product lines or product listings. organized.
4. Change in focus on ROI
In the past, influencer marketing tended to focus on the top of the funnel goals: brand awareness, reach, and engagement. But as social commerce is expected to experience strong growth in 2021, as the time spent shopping online and on mobile has increased, influencer marketing campaigns will also be designed to boost sales. Greater use of paid social campaigns in influencing strategies is also predicted for the coming year. Small brands can even measure ROI in terms of influencer-created content that can be used (by mutual agreement) in other marketing activities and channels.
5. Social responsibility
We are seeing an increasing number of sponsored posts on Instagram and because of this consumers have become more demanding. The pandemic has also placed increasing emphasis on reducing consumption habits that harm the environment or fuel social inequalities.
We have seen that consumers' purchasing decisions are increasingly driven in favor of brands whose practices are consistent with their principles, and far removed from those which have not authentically acted and recognized safety, inclusiveness and the environmental impact on the workplace.
This makes it even more vital in 2021 for brands and influencers to make sure they are a good fit with each other. A recent report by Hootsuite Social Media Trends 2021 Report addressed the theme of the authenticity of brands and influencers:
We will continue to see the growth in the number of creators in the social media space. Influencers will continue to be present, but accountability, authenticity and transparency will be the realms of brands and.

Businesses will use this to determine who to partner with and who to forward. Empathy and advocacy will be elements that will be integrated into the messages and objectives of the creators' campaigns. Gone are the days of "faking until you get it right" with no experience other than having a lot of followers.

Hootsuite Social Media Trends 2021 Report
Conclusion
Influencer marketing is here to stay. In one recent poll, 44% of marketers said they saw better results from influencer marketing campaigns during the pandemic, and 46% said the results were the same as in normal situations. Only 10% said they saw worse results from influencer marketing than during the pre-pandemic period. A well-designed influencer campaign, with the right set of influencers using various content formats, can be very helpful for business growth.
By aligning with the trends mentioned above, businesses can better position themselves to run successful digital marketing campaigns and get the most out of managing an influencer campaign.