Read Time:
2 Minute, 39 Second
In the tech world, things change very quickly. This is why it is essential to stay in tune with the times. The same goes for website design and website development tendencies. Many website features that were once considered best practices are now a thing of the past. And if you don't plan to update them, you risk losing new customers and opportunities. After all, no one wants to buy from a website that looks outdated and lacks important web standards.
In this blog we will discuss the latest website creation and development trends. These tips will help you build a highly functional website that looks great and will appeal to people in the modern world. So let's get started.
Web design and development trends for 2021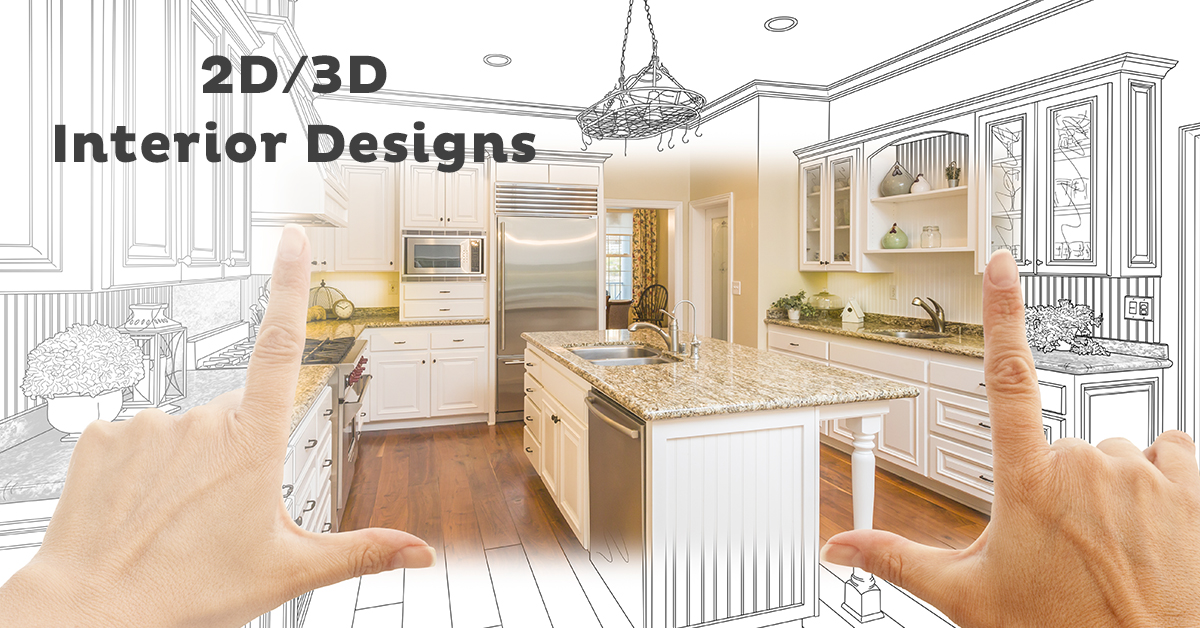 Here are some of the top trends in website design and development that you can use to improve your website performance:
1. Dark mode
Dark mode has grown in popularity in recent years. More and more people are switching to dark mode in 2021. This is mainly because the dark path is better for our eyes. It reduces glare and eye strain in low light conditions. This prompts designers to embrace the dark mode design. It has emerged as one of the best alternatives to light mode which causes digital eye strain.
However, here are a few tips that will help you get the most out of dark mode in website design:
It is not always necessary to use the color « Black ». You can also use a dark purple or light gray background.
Allow your users to easily switch between light and dark mode.
Do not use very saturated colors.
Don't ignore the font size and contrast.
2. 3D illustrations
Incorporate illustrations and animations into your website creation is one of the best ways to grab the attention of users. 3D visuals add to the overall user experience. Many people fall in love with these methods. Many big brands and e-commerce stores use these types of designs to give their users a more realistic impression of their products and services.
3. Stylish Serif fonts and realistic textures
These days, the increased space around text and words allows serif fonts to appear clearer and more readable. It makes the designers love these once popular font styles again.
In addition, the designers use realistic textures which have a positive impact on the user experience. It's a great way to familiarize your users with your website. Some of the more common natural textures that you can use on your website include wood, ice, etc.
4. Mobile-First Development
The use of mobile devices such as smartphones, tablets, etc., is increasing with each passing day. That's why it's important to focus on mobile-focused development in 2021. It would help you if you were working on creating responsive designs that perform well on mobiles and tablets.
At the end of the line
So these are some of the website design and website development trends to watch for in 2021. Remember, you need to understand all the different parts that go into it to create a functional website. Please see our other blogs and resources for more tips.