Read Time:
5 Minute, 15 Second
Email marketing is a great, profitable marketing channel that start-ups should use to grow their business. But first, let's start by explaining what a growth board is. Most of the time, small businesses and startups embrace growth tricks. These tips are for those who don't have a big budget or a lot of time to spend but still want to experience significant growth.
Growth advice can be crucial, as small businesses and startups often don't have a lot of funds to allocate to growing their business, but they need more clients and higher income.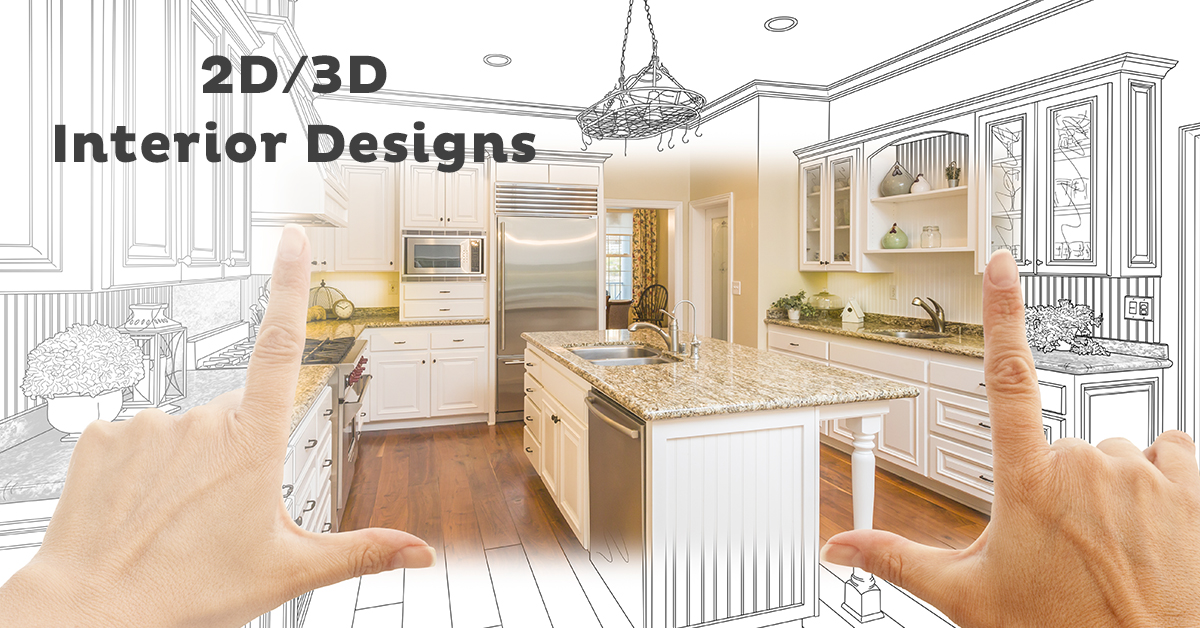 Small businesses are going to use the benefits of email awareness campaigns as they often offer a better ROI than any other conventional marketing channel! If you run a business and often use email marketing services, you will notice the increase in your business performance. Even if your startup is currently performing well, using some of these growth hacking marketing methods can help increase your existing ROI. Here are a few that you can use to boost your small business start-up.
Email automation
As a startup, you do a lot of things yourself. We understand, it's just a part of owning your own business. You may be in the process of hiring a great all-rounder, but you're not there yet. Soon, innovators and entrepreneurs!
Automating emails is one of the top tips that will yield the most significant results. It is the ability to send emails triggered by time or by action to users with compatible information. Automation is effective in achieving a variety of marketing goals.
Although you should allocate funds for professional email marketing software, it will pay off the earnings over time.
According to data collected from Email Monday, most small businesses use automation for email marketing rather than other techniques (64%). It is also beneficial for targeting and profiling of prospects (26%) and dynamic personalization of content (23%).
Email marketing automation can also help you personalize your emails, create custom message templates, and send emails 24/7 (or at the optimized time for a higher open rate). You have a lot to do right now to make your business successful, but you can certainly grow it with marketing automation.
When used correctly, email marketing automation is like another member of the staff. It performs many crucial tasks for you with little intervention required on your part. There are a lot of possibilities to "set and forget".
Segment your email to create a targeted email sequence
Yet, many startups send irrelevant emails that go into their clients' spam folders. Without a strategic goal, people won't even try to read these emails. This is a bad email marketing strategy followed by many that will prevent them from generating the required ROI for the business.
Segmentation shows the sequencing of email subscribers based on the email categories to which they are most likely to be answered. This is a great tip to use because it helps you send emails that are more relevant to users and their current situation. You can also segment any kind of aspect like age, location, gender etc. to explore specific audience groups.
Use of social media
Social media can integrate seamlessly with email if you learn how to do it right. For example, if you have a strong social network, you can use it to attract more email subscribers.
How? 'Or' What? You can attract your audience by offering discounts or giveaways on a social media platform that only your email subscribers can leverage. By reusing content more, you can share the details of your most successful emails on different social platforms. It tells people what they're missing out on by not signing up to your mailing list.
You can also include a mailing list subscription option on your Facebook business page or Instagram profile.
Design emails with one goal
One of the main disadvantages of businesses today is that they forget to focus on one thing. The problem is that they often don't have a high concentration. Too many points in an email will overwhelm and confuse the audience, not allowing them to focus on the most important message.
It is advised that emails with only one particular purpose work best. They are easier to understand and the user can take relevant action as soon as the email is read. So try to fit several goals into an individual goal and try to notice the positive change in the profit level.
Reread
Reputation is everything for a startup or a small business. One way to damage your reputation is to make grammar and spelling mistakes.
According to a study at North Carolina State University, when a team of psychologists explained typo-laden emails to students, the results weren't pretty.
The students « identified the writer as being less diligent, intelligent and credible when the post had many grammatical errors, compared to the post without any errors. »
Not proofreading your content is a rookie mistake that is truly inappropriate, mainly because it can be so easily avoided. If you or someone else in your business can take the time to proofread your emails, you can erase misspellings for a better overall lead when contacting your audience.
If your email marketing strategy is a bit lacking, one of these email marketing growth tips here should help your startup figure out how to change that. We recognize that you have a lot to do to run a startup, but it's worth taking the time to improve your email marketing strategy. You will identify more growth and thus generate more sales.
Looking for more growth tips for your startup? You are in the right place with marketing automation experts! Connect with us today.